Orringer Auditorium, New Bern Campus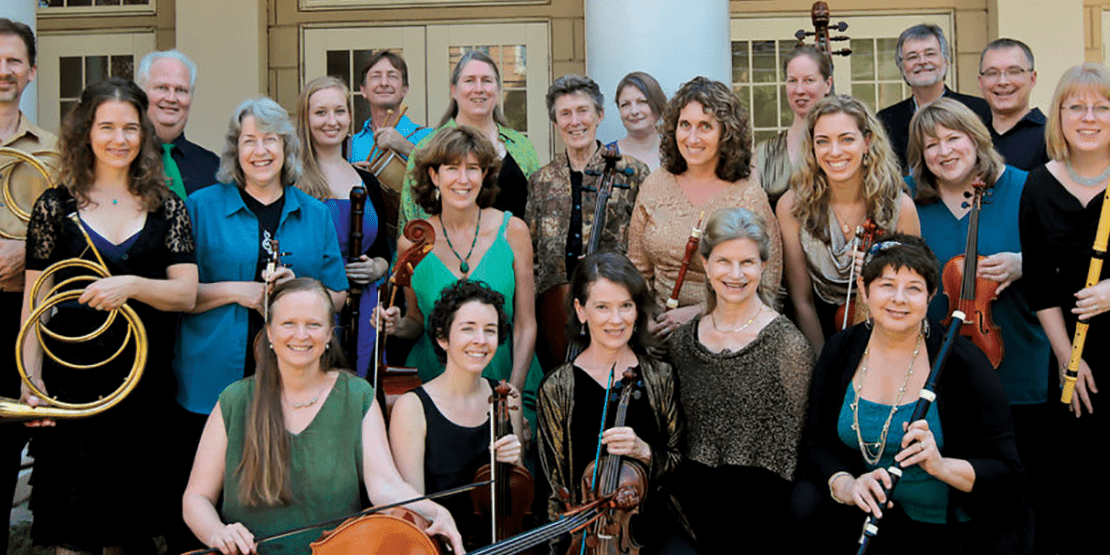 Craven Community College's Lifetime Learning Center (LLC) is pleased to announce the 2021-22 Explorations in the Arts three-concert series. This unique mix of performances is created by live performance, a Q&A session and audience participation.
The North Carolina Baroque Orchestra (NCBO), founded by Conductor Frances Blaker, a world-renowned expert in baroque performance practice, and her musician sister Barbara Krumdieck, pursue the goal of sharing baroque period pieces with the world. This orchestra is especially brilliant because it brings period piece specialists from across the state and the country together to perform live just a few times each year. We are honored to host them for one of their special performances this year!
Over 30 members will be gracing our college stage this March 31st to tell the musical tale of the Baroque era that started around 1600 and included composers like Bach, Vivaldi, and Handel.
The NCBO provides audiences who may be new to baroque music an opportunity to hear this music performed on period instruments in a vigorous and exciting way in an intimate and casual setting.
The performance will take place in Orringer Auditorium on Craven CC's New Bern campus on Thursday, March 31, 2022 at 7:30 p.m. Tickets: $22 Adults/$10 Students
To view music video previews or purchase tickets, visit cravencc.edu/llc/performing-arts-series/. For questions, call Jennifer Baer at 252-633-2618.