Orringer Auditorium, New Bern Campus
This film will be shown in Orringer Auditorium on Friday, Feb. 4 at the following times:
Matinee at 2:30 p.m.
Evening screening at 7:30 p.m.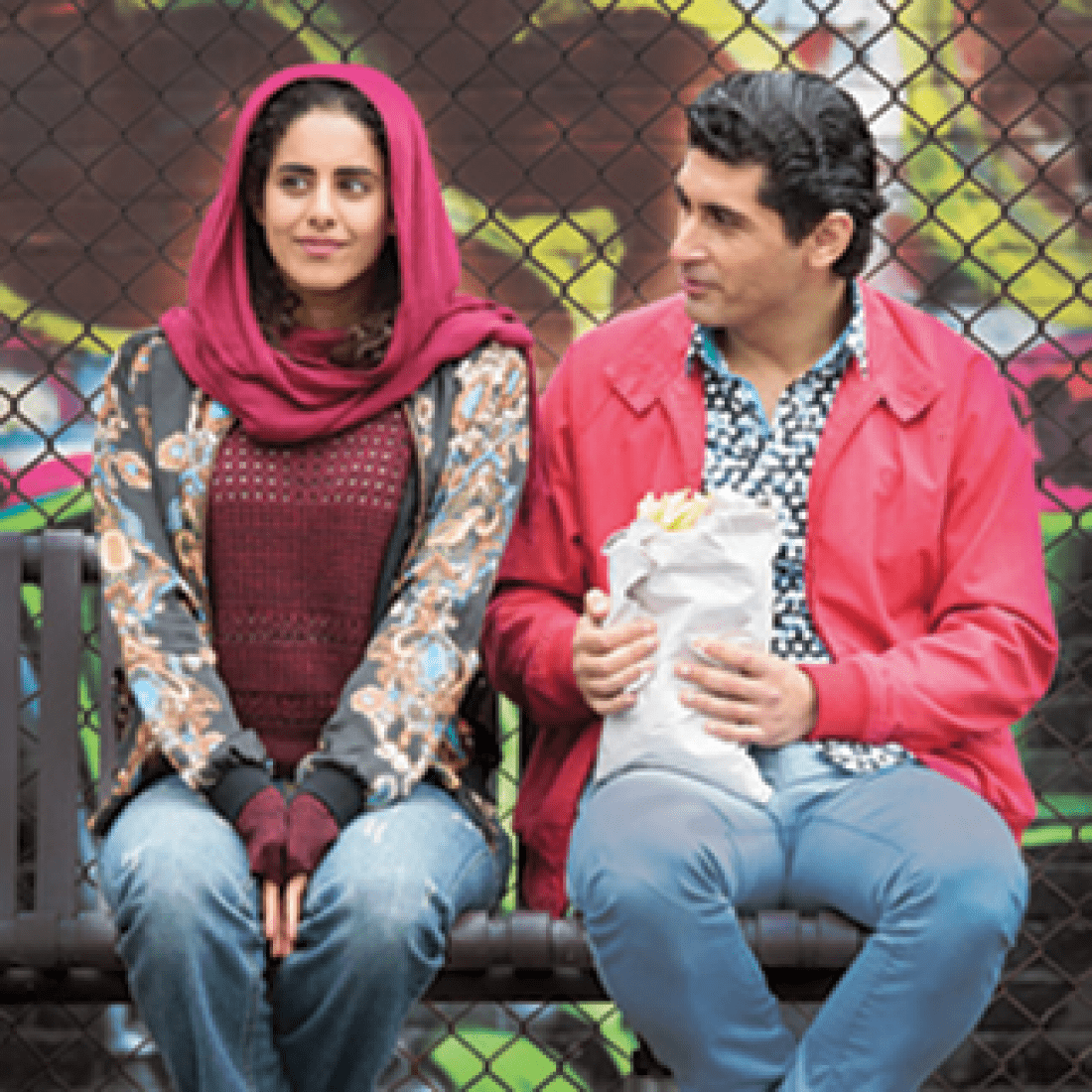 Craven Community College's Lifetime Learning Center (LLC) is pleased to announce Explorations: The International Film Series schedule for 2021-22. This year's international film selections will be presented monthly from October to November 2021 and January to April 2022.
Each film takes place in Orringer Auditorium on the New Bern campus on Fridays and has two show times: a matinee at 2:30 p.m. and an evening screening at 7:30 p.m. Due to the variety of languages and accents represented, as well as accommodation for the hearing impaired, all films are shown with English subtitles.
The public is welcome and admission is free. Donations at the door are welcome and help support the series.
Note: The LLC will be following all State and College mandates regarding health and safety protocols. Until further notice, plan to bring and wear a mask at all events held in Orringer Auditorium.
Ali's Wedding tells the story of Ali, the son of a Muslim cleric, who longs to follow his own dreams, yet he also desires to live up to his father's expectations. His story starts off with a lie, a declaration that he received a 96.4 score on the medical school acceptance test, rather than reveal the truth of his dismal 68.5. The lie continues throughout the story as his father attempts to arrange a marriage to someone he does not love. He wishes to marry Diane, a young medical student. He tries everything he can to get out of the arrangement without disappointing his father. Of course the truth comes out eventually, and Ali must endure the consequences and discover the person he truly wants to become.
Movie trailers and more information can be found at www.cravencc.edu/llc/international-films/. For questions, call Jennifer Baer at 252-633-2618.