Orringer Auditorium, New Bern Campus
This film will be shown in Orringer Auditorium on Friday, Nov. 19 at the following times:
Matinee at 2:30 p.m.
Afternoon showing at 4:15 p.m.
Evening screening at 7:30 p.m.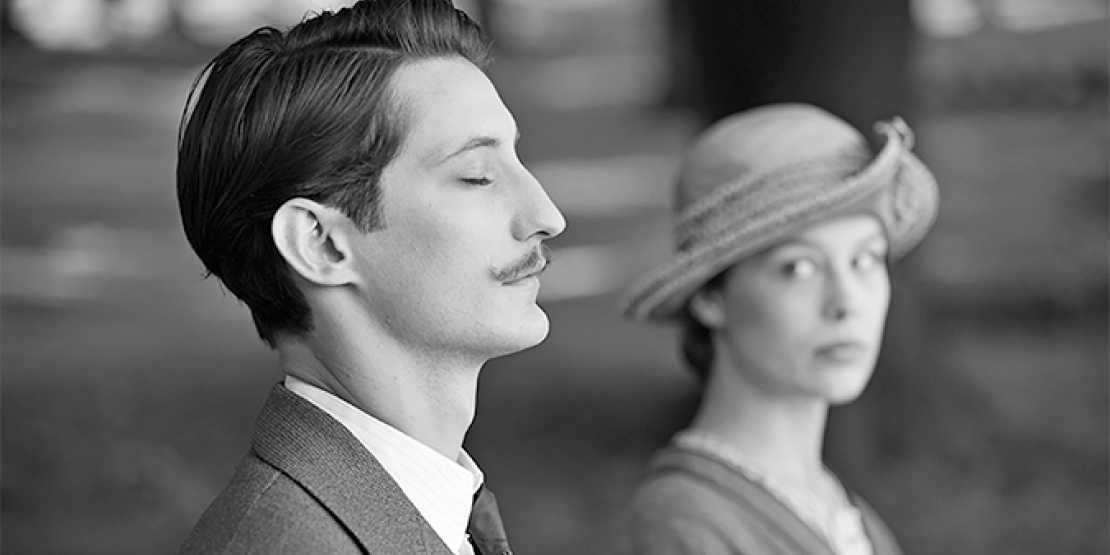 Craven Community College's Lifetime Learning Center (LLC) is pleased to announce Explorations: The International Film Series schedule for 2021-22. This year's international film selections will be presented monthly from October to November 2021 and January to April 2022.
Each film takes place in Orringer Auditorium on the New Bern campus on Fridays and has two show times: a matinee at 2:30 p.m. and an evening screening at 7:30 p.m. To accommodate for social distancing, there will also be a 4:15 p.m. showing for films shown in October and November. Due to the variety of languages and accents represented, as well as accommodation for the hearing impaired, all films are shown with English subtitles.
The public is welcome and admission is free. Donations at the door are welcome and help support the series.
Note: The LLC will be following all State and College mandates regarding health and safety protocols. Until further notice, plan to bring and wear a mask at all events held in Orringer Auditorium.
Frantz is a film that takes place after the Great War in Germany. A young Anna mourns the loss of her fiancé, Frantz, while living with his parents. During a visit to her fiancé's grave, Anna stumbles upon another man delivering flowers to her beloved's resting place. Later, the  man comes to call and explains that he knew Frantz in France. His name is Adrien and he wins the hearts of the family.  Suddenly, Adrien's questionable motives are revealed and he leaves. Anna discovers her own struggles with the truth and sets out on a journey to find Adrien, put aside their differences, and find  peace.
Movie trailers and more information can be found at www.cravencc.edu/llc/international-films/. For questions, call Jennifer Baer at 252-633-2618.