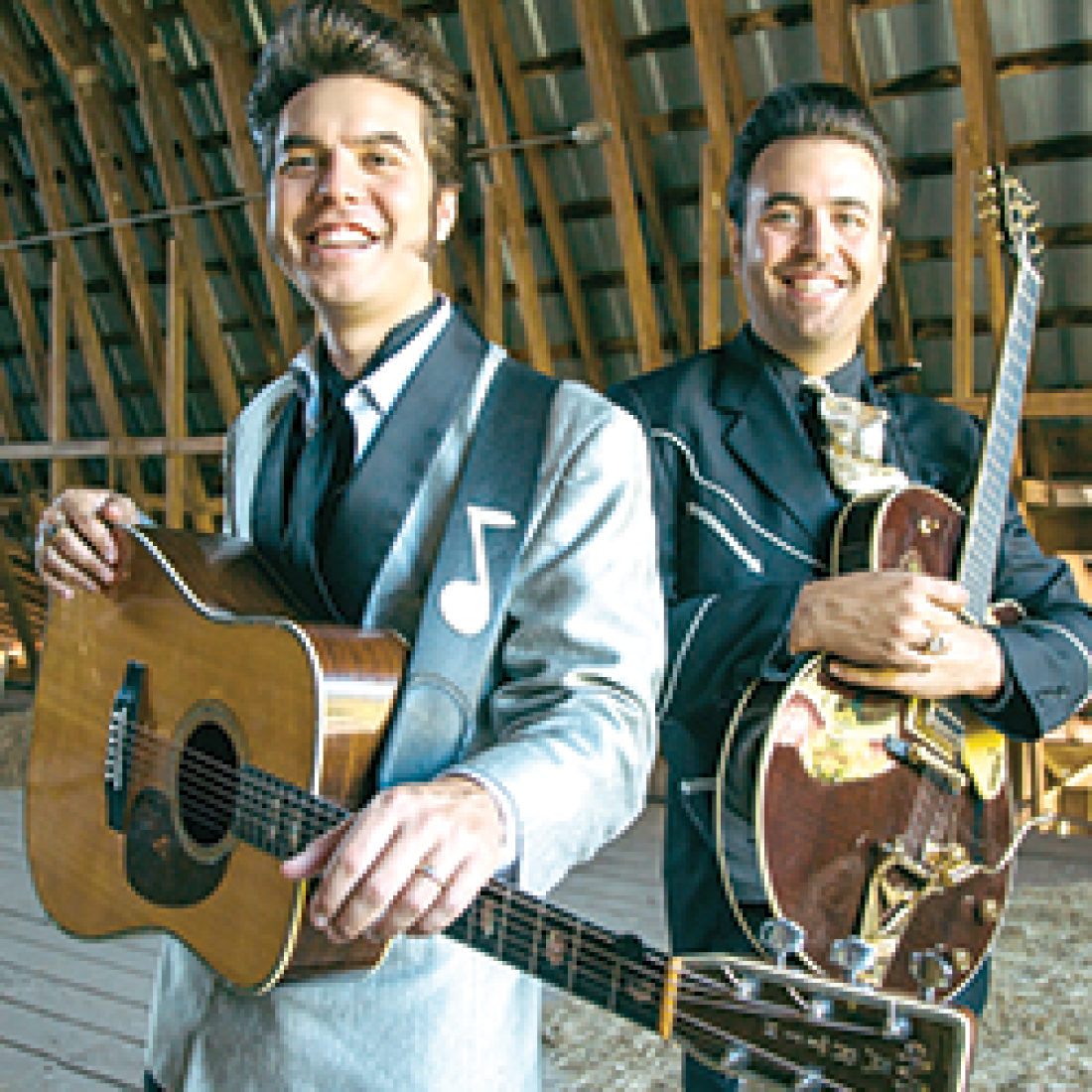 The Malpass Brothers
A Benefit Concert for Craven CC Foundation
Thursday, March 9, 2023 - 7:30 p.m.
Grover C. Fields Performing Arts Center
Tickets: Adults $40/Students $25
NOTE: All prices include 6.75% NC Sales Tax, postage, & processing fees
Purchase Tickets

"George Jones once recorded a song called 'Who's Gonna Fill Their Shoes' which wondered if great country singers would come along in the future to take the place of the great old ones from the past… Well, George, maybe your prayer's been answered. These guys don't just sound retro. They are retro."
– Dan MacIntosh, Roothog Radio
The Malpass Brothers are the real deal, folks. You'll find no pretense with this act as their music is steeped in the legacy of the Louvin Brothers, Johnny Cash, Marty Robbins, and Hank Williams, Sr.  They have opened for Merle Haggard, and shared billing with Willie Nelson, Rhonda Vincent, Marty Stuart, and Doc Watson. Hailing from Goldsboro, NC, the duo made their Grand Old Opry debut in 2018 and have performed in halls and at festivals from the Shetland Islands to Merlefest, and throughout North and South Carolina, Tennessee, and Texas.
You can count on this - classic country, original music, old-time traditional gospels, as well as big hair, fancy boots and an Elvis twitch or two. If you like hush puppies, and sweet tea, barbecue and collards, you're gonna love the Malpass Brothers!
The Craven Community College Foundation thanks our media sponsor: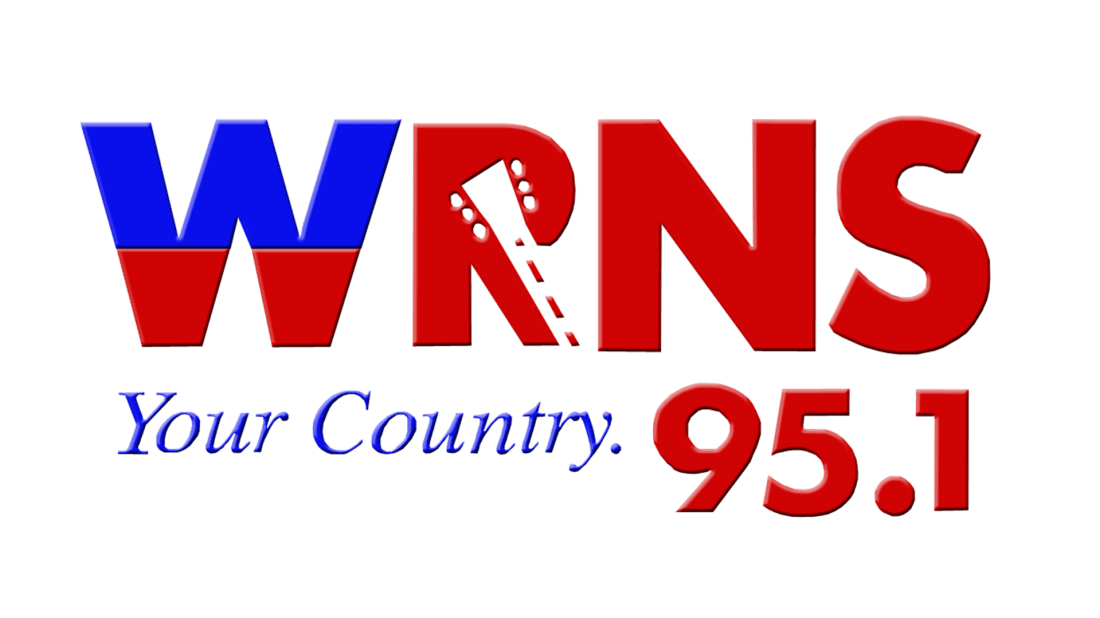 View the Malpass Brothers website.