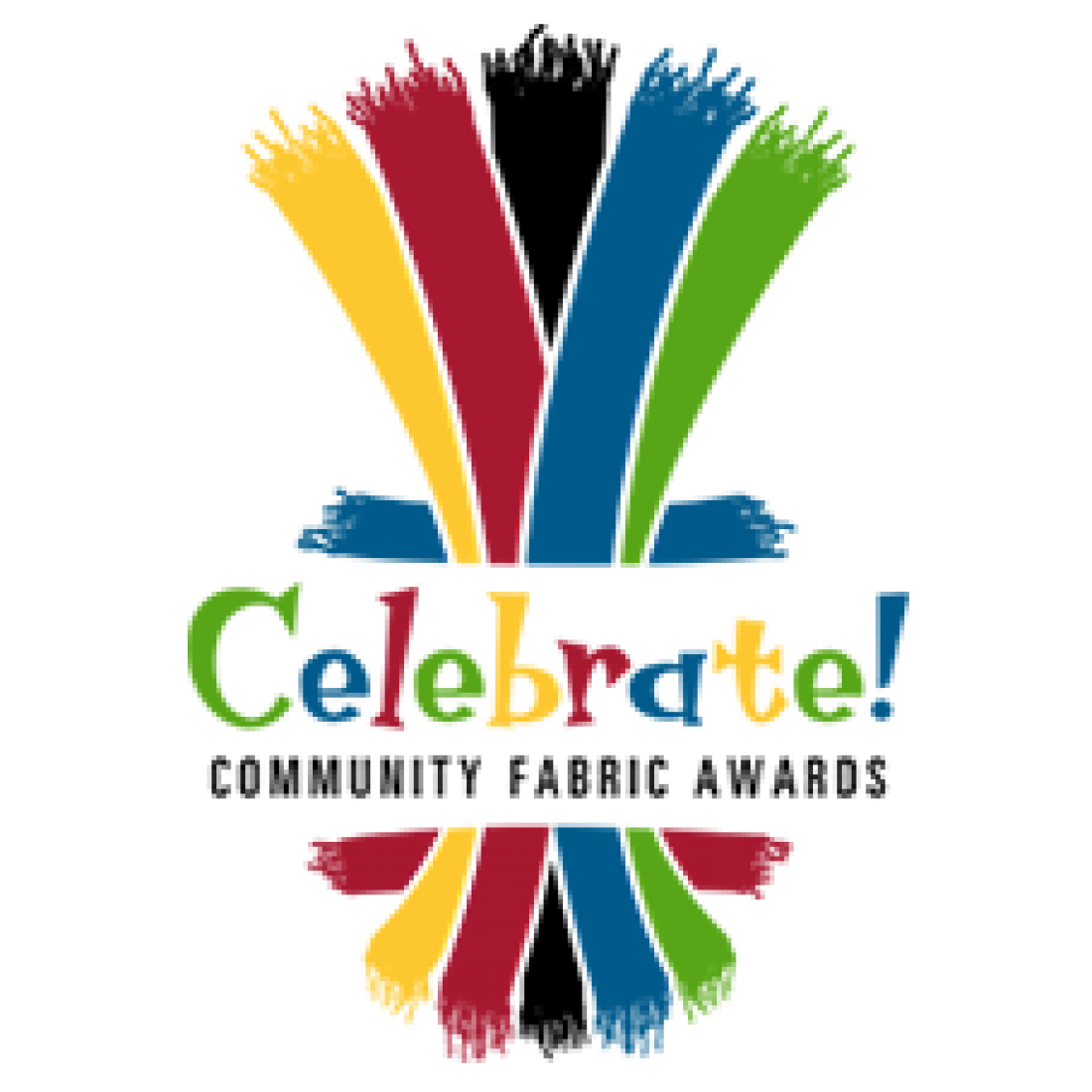 Craven Community College Foundation presents the 
12th Annual Community Fabric Awards
Tuesday, April 26, 2022
Noon to 1:30 p.m.
New Bern Riverfront Convention Center
The Community Fabric Awards (CFA) annual event showcases individual, business, and educational excellence in leadership as demonstrated by outstanding initiative, impact of service, and inspiration of others. The Foundation created this premier event in 2011 to recognize, reward, and encourage activities that have a significant impact on meeting the needs of our local communities.
Nominations for the 2022 awards are now open. Follow this link to learn about the nomination process and to submit your nomination(s).
Each year, we select three recipients in the following categories: Individual Leadership, Business Leadership, and Leadership in Education. View all past CFA recipients here.
Event sponsors are welcome. Net proceeds benefit the Foundation in support of the many new and emerging priorities of the college and the students we serve. To date, the CFA events have netted well over $500,000 in support of the Foundation's mission. We invite you to become a sponsor or purchase tickets for the event.