Have you dreamed of going on a trip but don't want to deal with all the hassles of planning? The LLC offers regional and international trips to stunning places with preselected amenities and tourist destinations. Select your destination of interest below and let us do the planning!
Registration fees, deposits, and final payments for out-of-state or out-of-country travel follow a payment schedule specific to each trip. Payments for these trips are usually paid directly to one of our group travel partners, not to the college. Specific details for each trip will be posted on our website.
Please note that Craven Community College requires that each person participating in extended trips that include air travel must purchase cancellation and post-departure emergency insurance. We offer a reasonably priced option for group travel insurance with each trip that we sponsor. It can be purchased through our program. Participants who have other travel insurance coverage may opt out of our offer, but they are required to provide Craven Community College with proof of insurance that specifically documents travel insurance coverage equivalent to our minimum standards.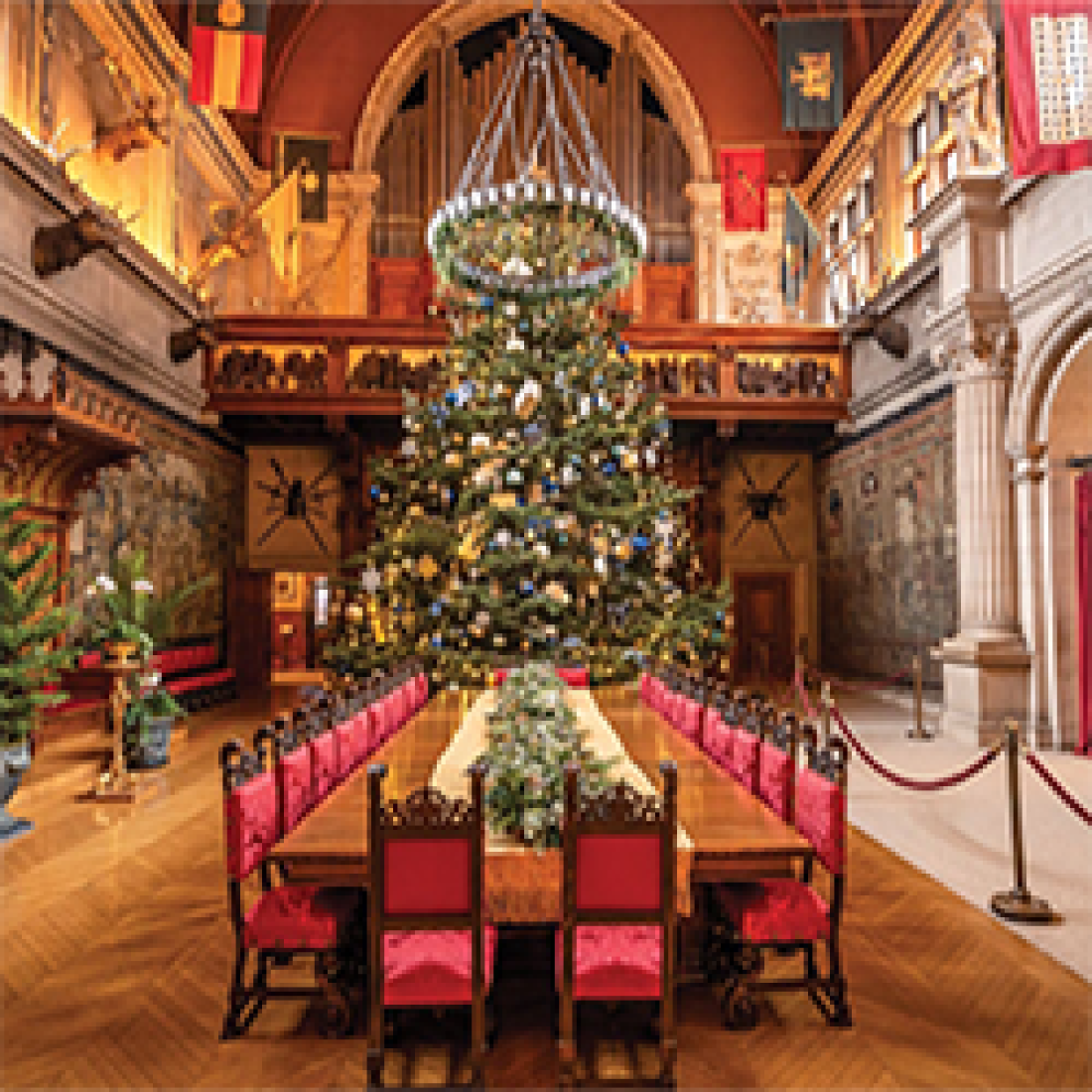 Biltmore at Christmas
Sunday to Wednesday, Nov. 27-30, 2022 - 4-day tour
Registration (per person, double) - $1,149
Registration (per person, single) - $1,499
Register for the Tour
Information and Registration Session
Friday, Oct. 28, 2022 - 3:30 p.m.
Naumann Community Room (#115) Ward Hall - New Bern Campus
RSVP for Travelogue and Information Session

This four-day adventure will center around North Carolina's premier home, the Biltmore Estate. The first stop will be the Foothills Brewery and BrewPub in Winston-Salem. Here, we will participate in Beer School. Yes, you read that right—school. With beer. We'll spend an afternoon getting an education on the subtle nuances of craft beer brewing, tour the brewery, taste several beers and enjoy a fabulous lunch.
Our second tour stop will be Reynolda House Museum of American Art, the country home of tobacco magnate R.J. Reynolds. The home is an iconic example of the American Country House movement, and it displays a fabulous collection of American Art. You'll also see a very special exhibit: Chrome Dreams and Infinite Reflections: American Photorealism. Our first day ends with a one-night stay at the Historic Brookstown Inn.
A two-night stay on the Biltmore Estate includes: accommodations at the Village Inn, dinner at The Stables Restaurant, a candlelight tour, Biltmore Village, the conservatory, and the featured exhibit, Leonardo da Vinci – 500 Years of Genius. The day concludes with a stop at Grove Park Inn to see the gingerbread houses and with a gourmet dinner in Asheville.
The return trip will feature a stop in Seagrove, NC, the pottery capital of North Caroline with visits to the North Carolina Pottery Center and Ben Owen Pottery Studio.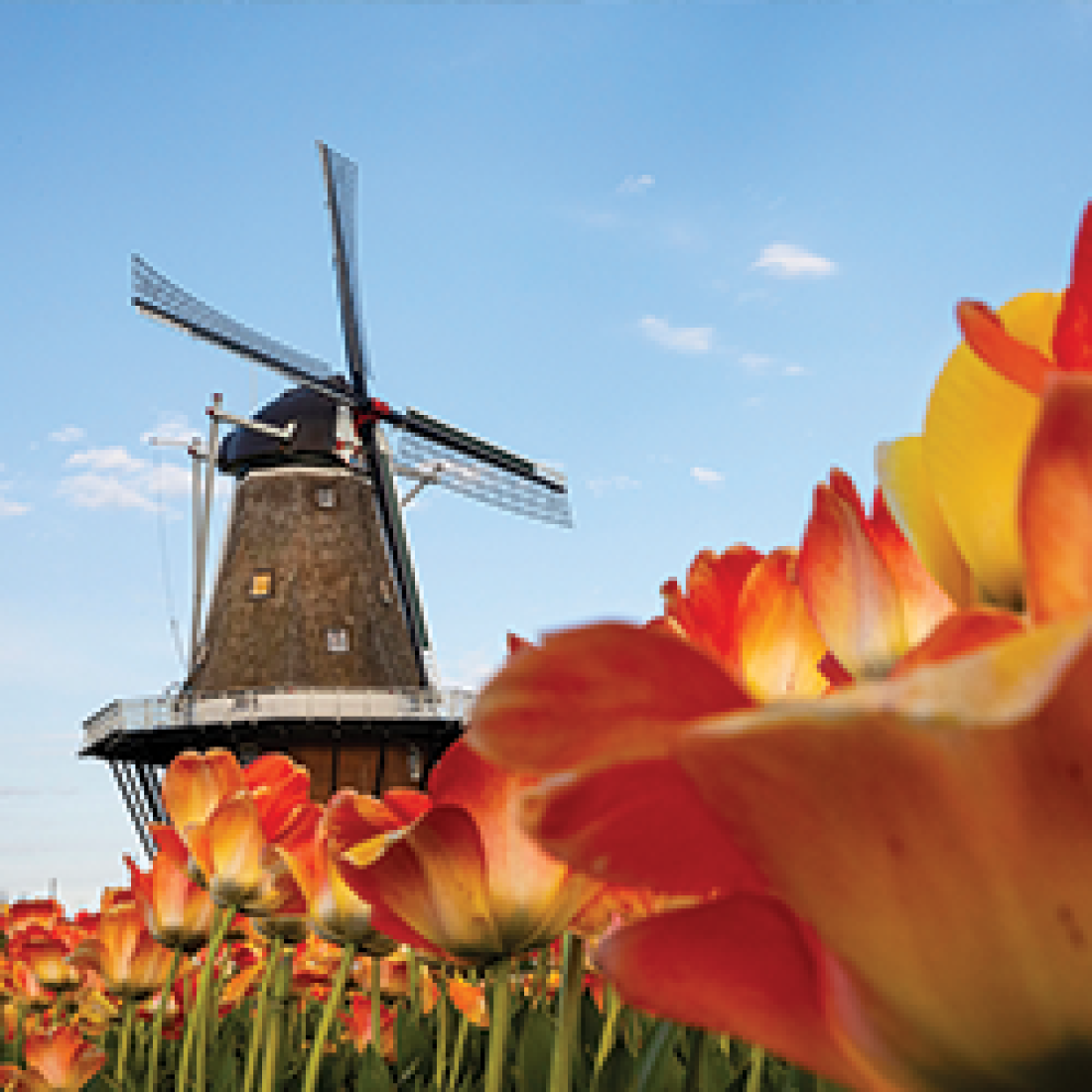 Great Lakes Adventure & Holland Tulip Festival
USA Adventure - 9-day tour
Thursday to Friday, May 4-12, 2023
View Brochure/Registration Form

Information and Registration Session
Thursday, October 20, 2022 - 3:30 p.m.
Naumann Community Room (#115) Ward Hall - New Bern Campus
RSVP for Travelogue and Information Session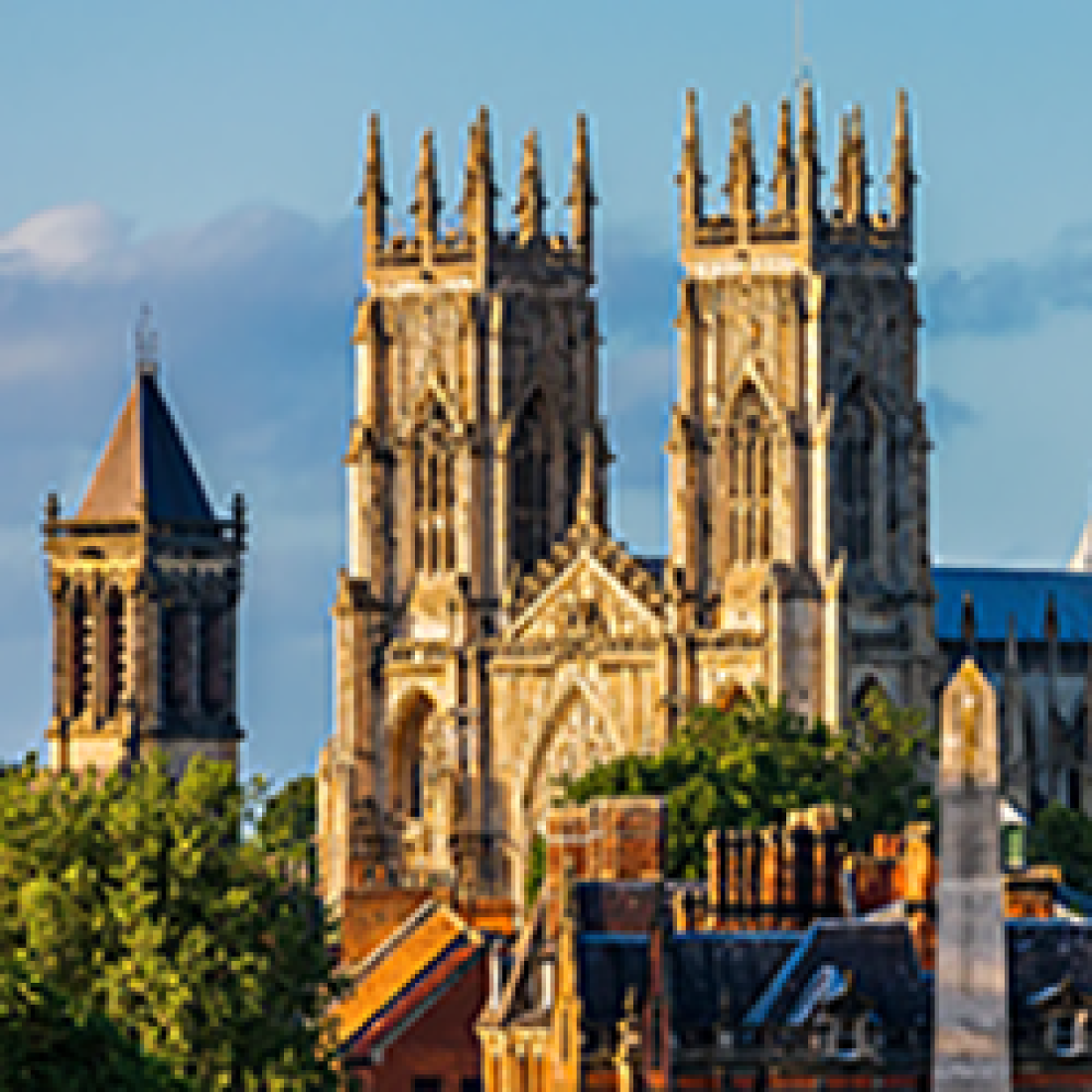 British Landscapes
International Travel and Learn Adventure
Sunday to Friday, May 28-June 9, 2023 - 13-day tour
View Brochure/Registration Form

Information and Registration Session
Friday, Oct. 13, 2022 - 3:30 p.m.
Naumann Community Room (#115) Ward Hall - New Bern Campus
RSVP for Travelogue and Information Session