Have you dreamed of going on a trip but don't want to deal with all the hassles of planning? The LLC offers regional and international trips to stunning places with preselected amenities and tourist destinations. Select your destination of interest below and let us do the planning!
Registration fees, deposits, and final payments for out-of-state or out-of-country travel follow a payment schedule specific to each trip. Payments for these trips are usually paid directly to one of our group travel partners, not to the college. Specific details for each trip will be posted on our website.
Please note that Craven Community College requires that each person participating in extended trips that include air travel must purchase cancellation and post-departure emergency insurance. We offer a reasonably priced option for group travel insurance with each trip that we sponsor. It can be purchased through our program. Participants who have other travel insurance coverage may opt out of our offer, but they are required to provide Craven Community College with proof of insurance that specifically documents travel insurance coverage equivalent to our minimum standards.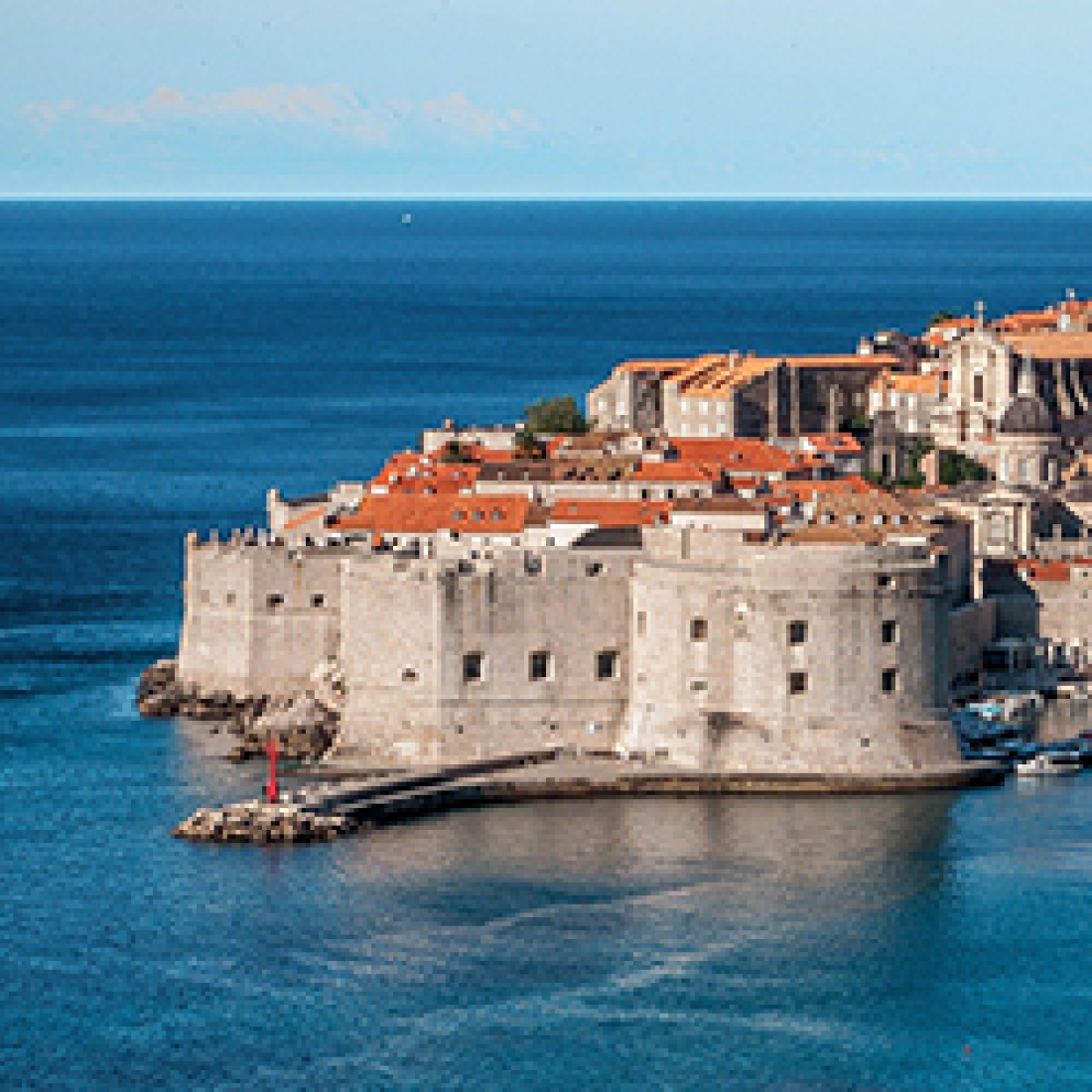 Discover Croatia, Slovenia, and the Adriatic Coast
14-day International Travel and Learn Adventure
Thursday to Wednesday, May 9-22, 2024
Dive into beauty and history as you explore the medieval cities, tranquil lakes, stunning coastlines, and quaint villages of Croatia and Slovenia. Explore Ljubljana, Slovenia's romantic capital city. Discover the richness of Opatija, the "Riviera of Croatia" and an Istrian gem. Explore Plitvice Lakes National Park by foot and by boat, a place where waterfalls cascade down sheer cliffs connecting sixteen pristine lakes. Step back into Roman times in Split's Diocletian's Palace. Enjoy visits to local restaurants, wineries, and artisan food producers. Take in the white stone buildings and massive city walls of the ancient harbor town of Dubrovnik. Explore fascinating Zagreb by foot and funicular. Delight in the old-world charm found in this sunny Adriatic paradise.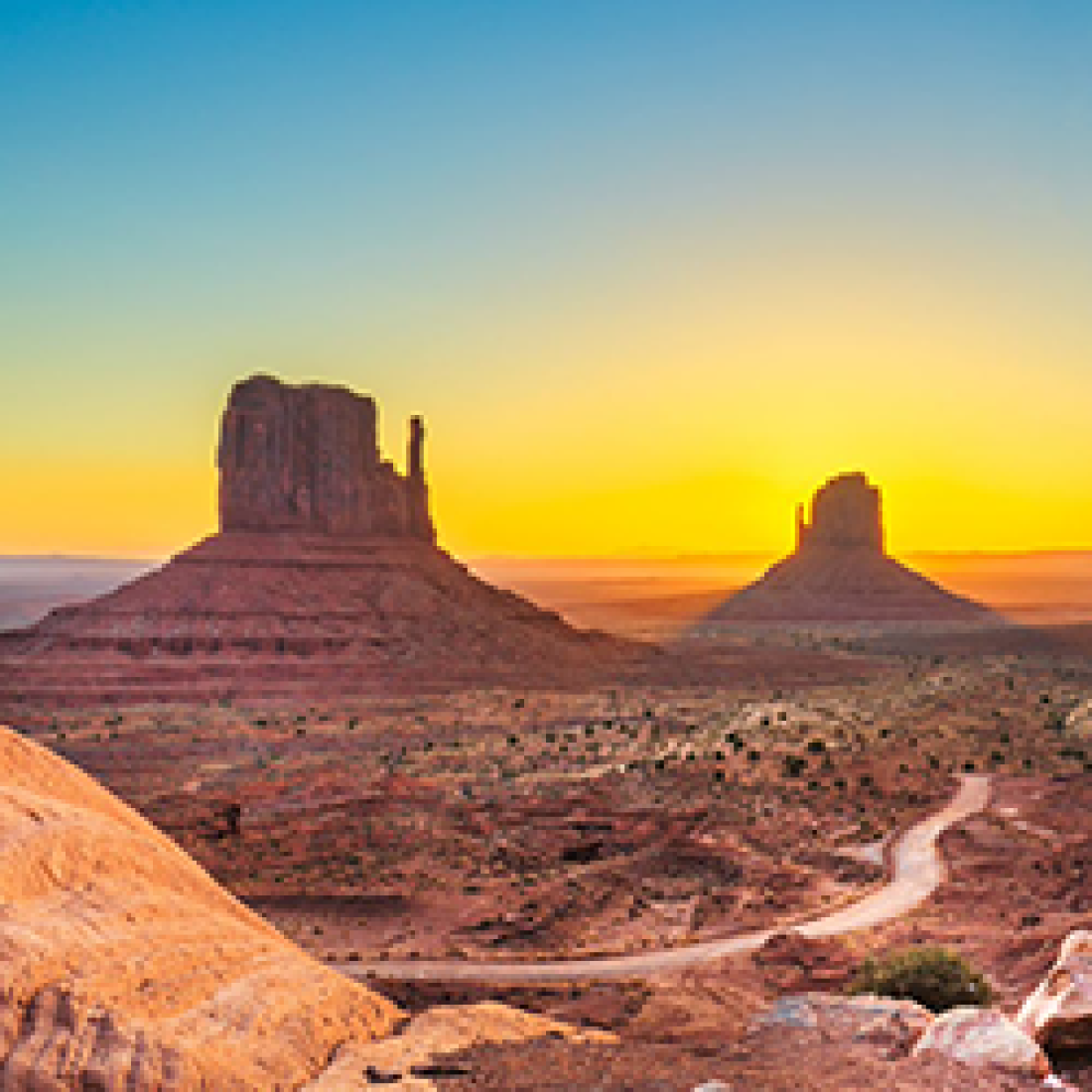 Utah's Mighty National Parks
7-day USA Adventure
Sunday to Saturday, June 9-15, 2024