The LLC's enriching day trips allow you to enjoy new places and experiences while still sleeping in your own bed at night.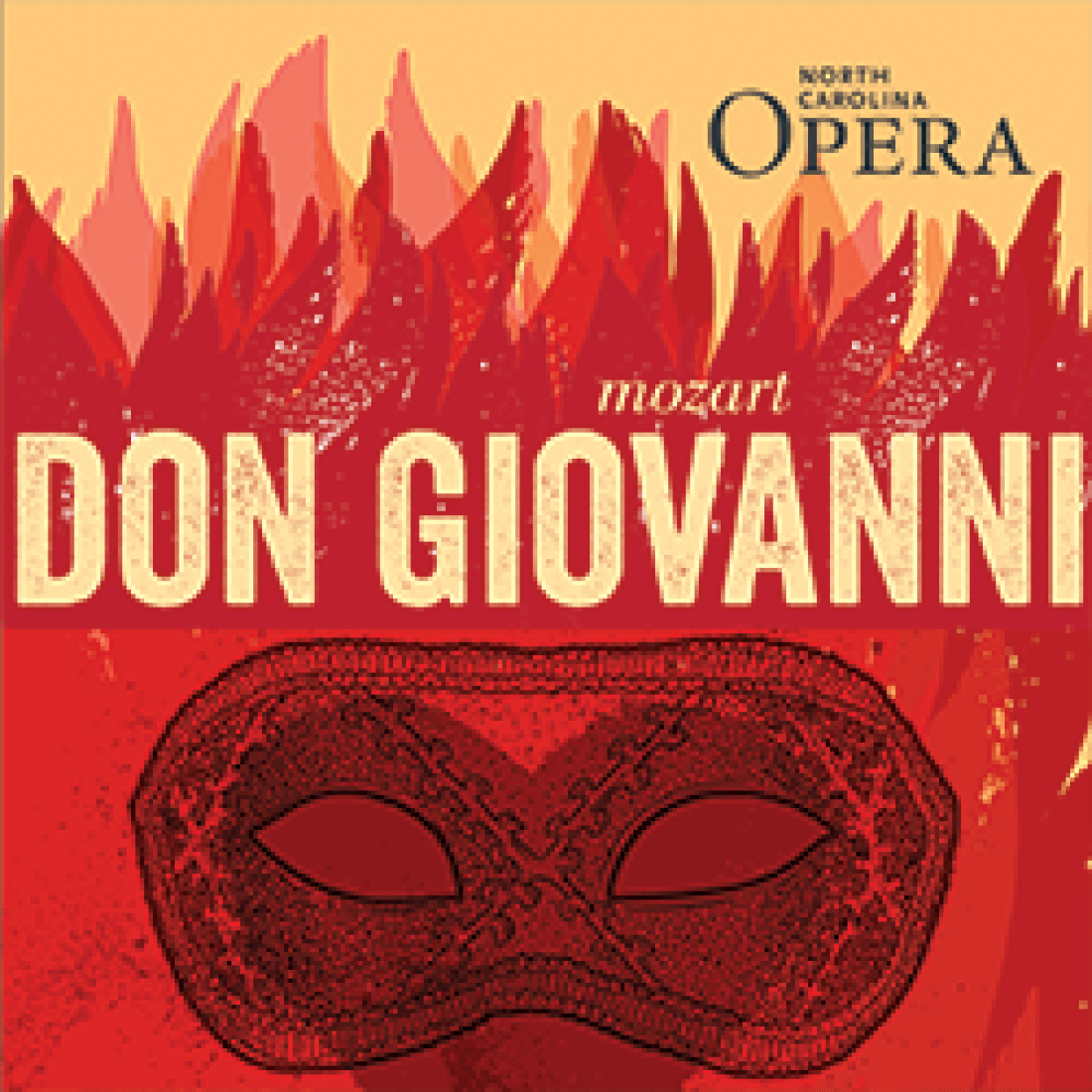 North Carolina Opera
Mozart's DON GIOVANNI
Opera Day Trip
Sunday, January 29, 2023
Registration Fee: $199
The devilishly charming Don Juan has seduced one woman too many, and on this day the tables are turned against him. Mozart's masterpiece, Don Giovanni is regarded as one of the greatest operas of all time depicts one of the most memorable characters in all opera.
The opera's subject is a centuries-old Spanish legend about a libertine as told by playwright Tirso de Molina in an 1630 play. The opera's drama format is a drama giocoso that blends comedy, melodrama and supernatural elements. It was premiered by the Prague Italian Opera at the National Theatre of Bohemia, in October of 1787. Don Giovanni was rapturously received at the time and continues to thrill audiences to this day!
Day-trip participants will enjoy a continental breakfast at check-in, comfortable motorcoach transportation, a three-course gourmet luncheon at a fabulous gourmet restaurant and PREMIER ORCHESTRA seating at Progress Energy Center's Memorial auditorium for this Sunday matinee performance.