The road ahead is filled with abundant possibilities, and we are honored that you have chosen us to make the first step in your educational journey.
Our College is a dynamic one. Each year we introduce new academic programs that keep pace with our students' evolving needs and aspirations. This year our newest programs include the Associate in Arts in Teacher Preparation and the Associate in Science in Teacher Preparation. The Volt Center in downtown New Bern continues to expand with the addition of Diesel Technology programs and a state-of-the-art Law Enforcement Training Simulator. Our new Academic Support Center opened in January on the New Bern campus, and is designed for personalized tutoring, test preparation, and technology support.
Our broad range of educational opportunities include university transfer, health programs, technical training, workforce development, and more. Whether you are pursuing a degree, diploma, certificate, or workforce development credential, our programs have been designed to help you succeed in local career opportunities and in the global job market.
We are here to provide you with education and skills that will open doors for a lifetime of success. On behalf of all the faculty and staff at Craven Community College, we are proud to have you join our family, and we look forward to celebrating your journey ahead.
Sincerely,
Dr. Ray Staats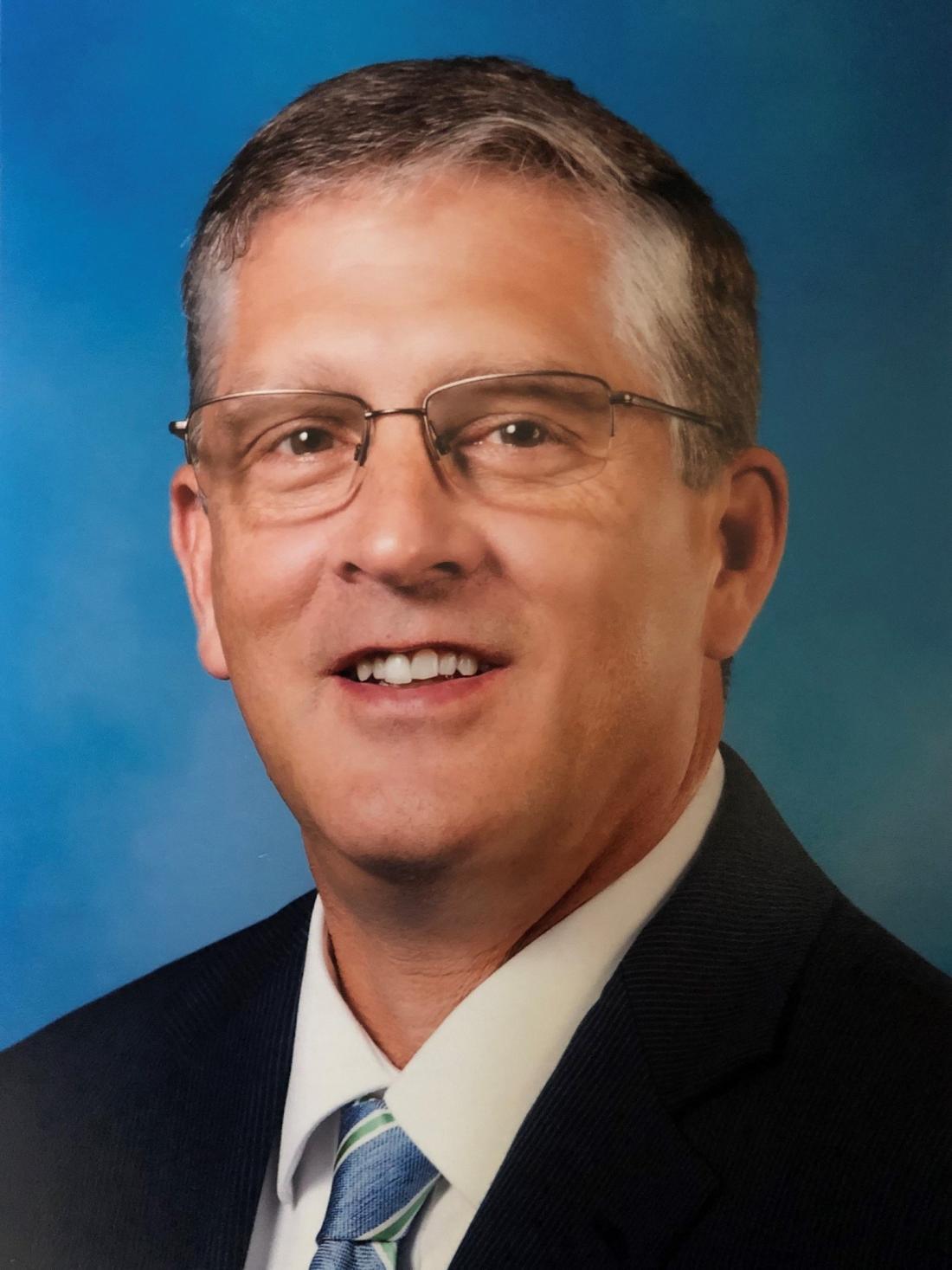 Dr. Raymond Staats is the president of Craven Community College in New Bern, North Carolina.
He began his professional career as a commissioned officer in the United States Air Force. He initially served as a Space & Missile Operations officer, with positions in satellite command and control, space launch, and missile test and evaluation.
His military career transitioned to positions in higher education upon obtaining his doctorate at Virginia Tech in 2003. Dr. Staats served as a graduate faculty member at the Air Force Institute of Technology in Dayton, Ohio. He joined the Community College of the Air Force in Montgomery Alabama in 2006, first as Vice Commandant and later as Commandant. He concluded his military career in 2009, retiring as a Lieutenant Colonel with more than 20 years of Air Force active duty service. He has continued to pursue his passion for higher education leadership, serving in college executive positions in Illinois and Alabama. He joined Craven Community College as its fifth president on July 20, 2015.
Dr. Staats is an active community leader and currently serves on the nonprofit boards of the New Bern and Havelock Chambers of Commerce, Swiss Bear, Craven 100 Alliance, Craven Community College Foundation, and the Public Radio East Foundation. He also serves on the Phi Theta Kappa Honor Society's Presidential Advisory Board.
Dr. Staats holds a Bachelor of Arts degree in Mathematics from Syracuse University, a Master of Science degree in Space Operations from the Air Force Institute of Technology, and a Doctor of Philosophy degree in Industrial and Systems Engineering from Virginia Tech. He also is a graduate of Air War College and Harvard University's Institute for Management and Leadership in Education.
He and his wife, Dawn, have two adult sons and a granddaughter.