Dear Student:
Welcome to the 2023-2024 academic year! We are delighted to help you embark on your academic journey here at Craven Community College.
Your path ahead is filled with unlimited potential, and we will be here to guide you through each step toward your educational goals. In this handbook, you'll discover a wide variety of educational opportunities that allow to you complete an academic degree, diploma, or certificate, as well as earn a workforce credential or take courses for your own enjoyment.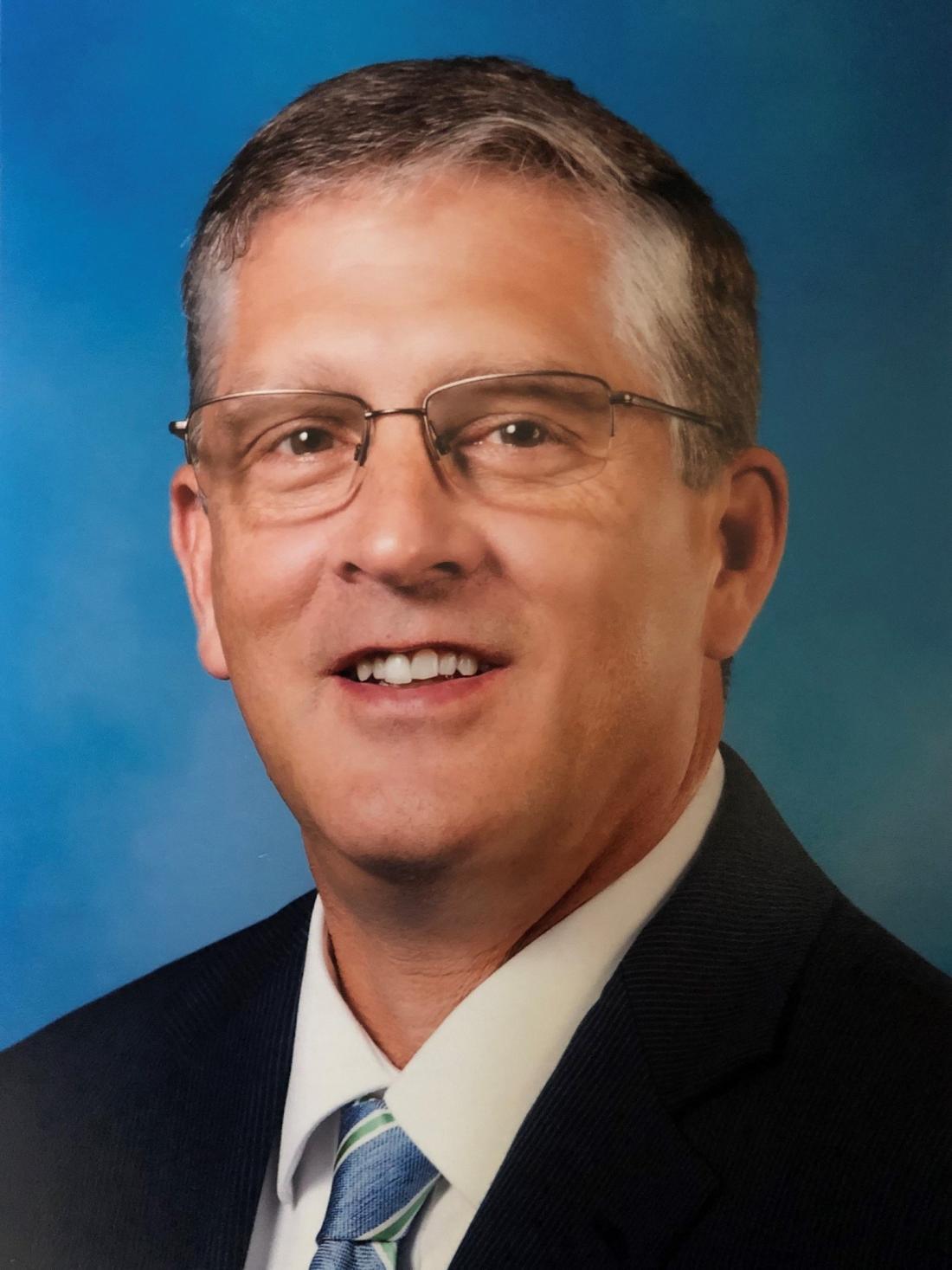 At Craven Community College, we are always evolving to meet the needs and ambitions of our students and community. Over the past year, we added Cybersecurity
Coding and Computer-Aided Drafting Solidworks to our curriculum offerings, BioWork certification to our workforce program, and expanded our facilities to include a new barbershop in Kelso Hall.
If you plan to transfer to a four-year university, we offer special partnerships with universities such as NC State, East Carolina, UNC-Chapel Hill, Mount Olive, and NC Wesleyan. We also offer personalized and group tutoring, test preparation, and technology support to help you excel in your student journey. Additionally, we have offerings for short-term training, including welding and aviation maintenance on the Havelock campus, and numerous hands-on trades programs on the Volt Center campus.
Regardless of your aspirations, our experienced faculty and staff are committed to helping you get on the path to academic success. We are proud to share this journey with you and look forward to seeing you evolve to reach your full potential!
Dr. Ray Staats
President