Get connected with the training, job interview coaching, and employment opportunities that are available in Craven County through our programs and partnership network!
At Craven Community College, we are dedicated to helping you explore a career path that matches your interests. We offer several resources that can help you make this important decision, including career-planning tools, information about our programs, and career readiness classes and seminars.
Training and Program Opportunities
One of the first steps in career planning is to explore how some of the programs at Craven CC connect with your personal interests, skills, values, and work-life needs.
Onsite Job Assistance Powered by NCWorks
Craven County NCWorks, in partnership with the Eastern Carolina Workforce Development Board, can help all job seekers get assistance with the following: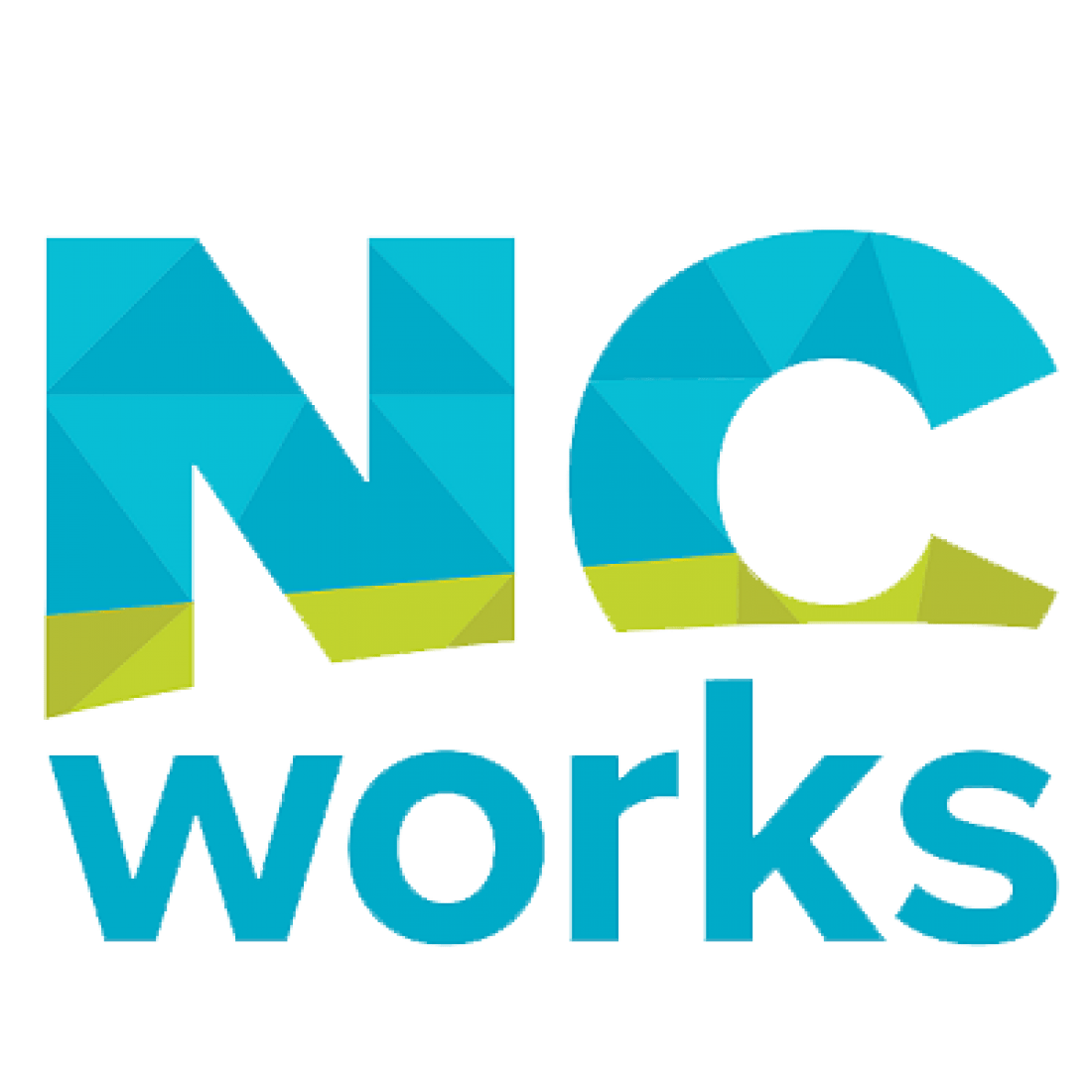 Resume writing

Cover letter writing

Interview preparation

Job searches

Job placement

Career planning and coaching
Advisors are available for virtual appointments every Wednesday from 8 a.m. to 5 p.m. An invite will be emailed after scheduling an appointment. 
To request a virtual appointment on Monday, Tuesday, Thursday, or Friday, email NCWorks.
Career Planning Tools
Personal assessments are a great way to help narrow down the career path that's right for you. 
Career Coach allows you explore your interests, skills, and knowledge to find a career path that is right for you.
Reality Check, from the North Carolina Department of Commerce, is an online tool designed to estimate the income necessary to support your desired lifestyle.
Links to Community Resources
Here's a quick reference to connect you with the career planning resources at Craven CC and our community partners:
Contact Information
For more information, contact one of our Academic Advisors on the New Bern campus:
Barker Hall, Room 109
252-638-1387
Email an Advisor