Career Training Starts Here
Get connected with the training, job interview coaching, and employment opportunities that are available in Craven County through our programs and partnership network!
At Craven Community College, we are dedicated to helping you explore a career path that matches your interests. We offer several resources that can help you make this important decision, including career-planning tools, information about our programs, and career readiness classes and seminars.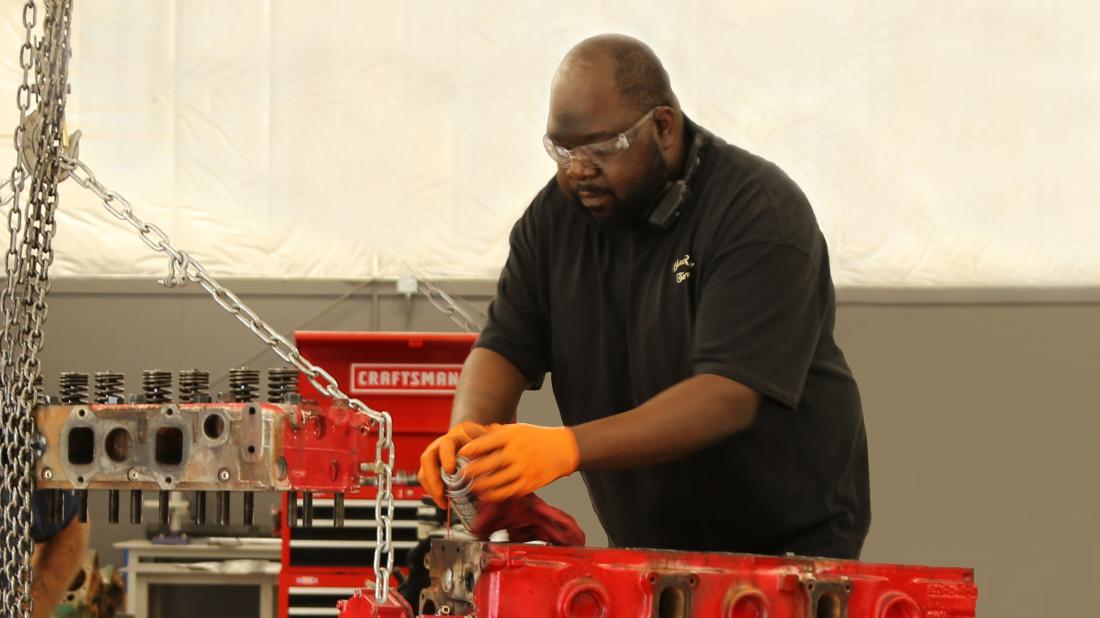 Contact Information
For more information, contact one of our Academic Advisors on the New Bern campus:
Barker Hall, Room 109
252-638-1387
Email an Advisor