Our personal care services programs will train you in occupations that provide services related to physical care and other activities of daily life. Our New Bern campus also offers personal care services to the public, allowing students to get hands-on experience in their respective programs.
Public Salon and Barber Studio
Craven Community College students offer several personal care services to the general public. The salon is located in the Kelso Building on the New Bern campus. Pricing and services are listed below.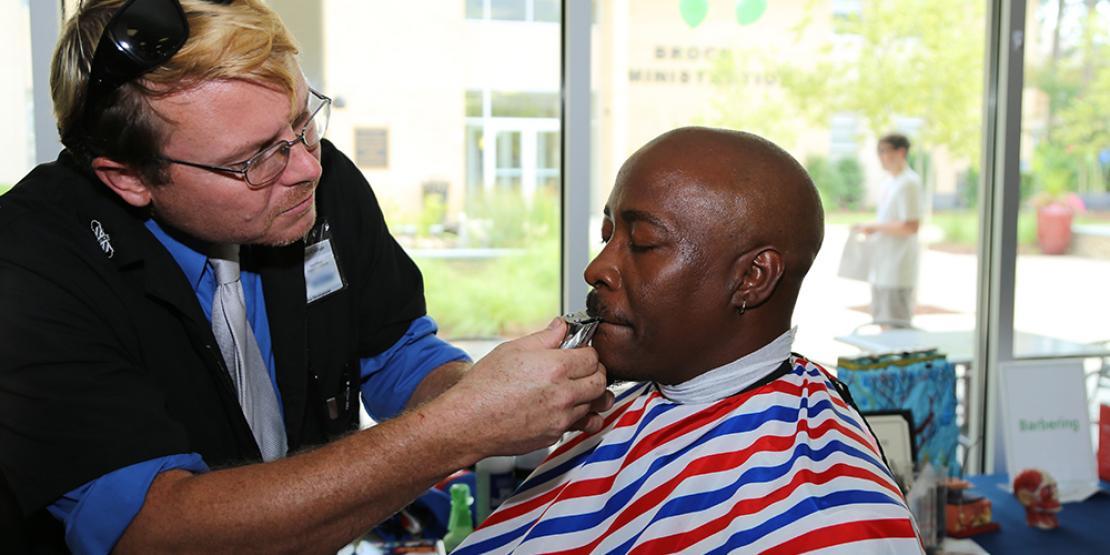 Haircuts: $5

Facials: $5

Shave: $3
Monday: 6 to 8 p.m.

Tuesday-Thursday: 6 to 8:30 p.m.

Friday: 1 to 8:30 p.m.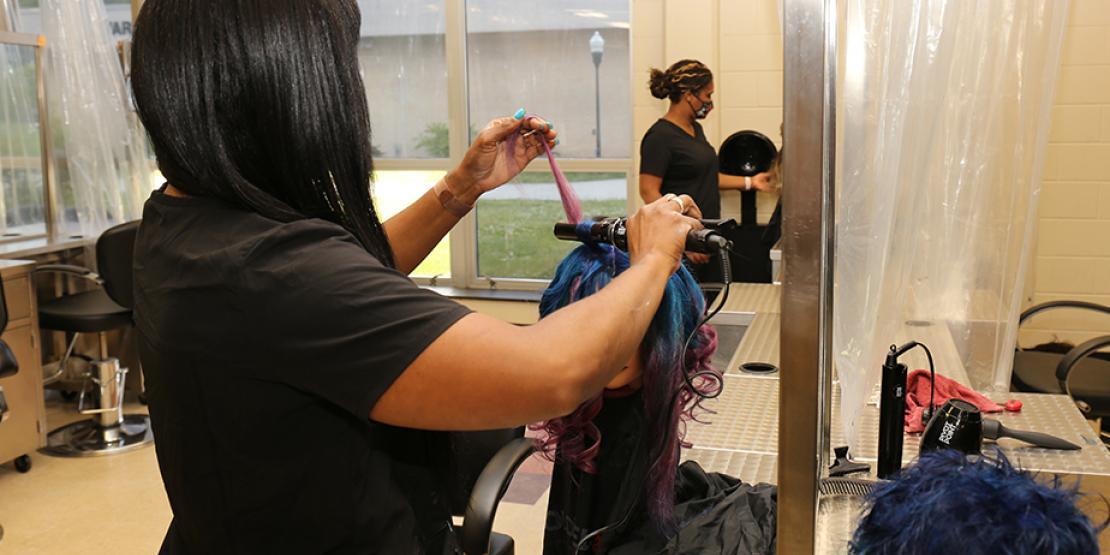 Hair Shaping: $3

Brow Shaping: $4

Hair Color: $10
Tuesday-Thursday: 9 a.m. to 1 p.m.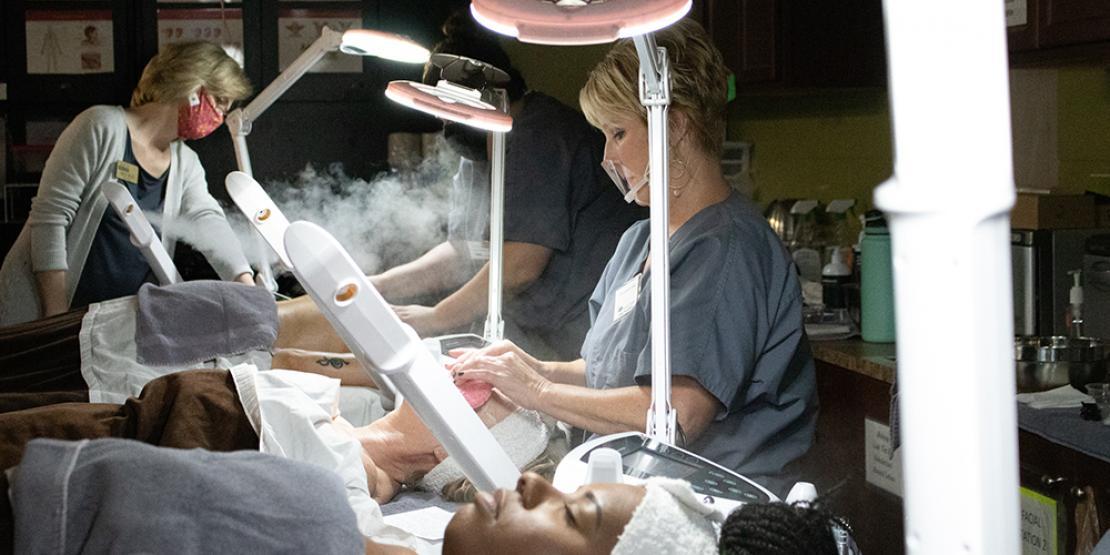 Facial: $15+

Makeup: $5

Hair Removal: $4-20
Tuesday-Thursday: 9 a.m. to 11 a.m.

Appointments only