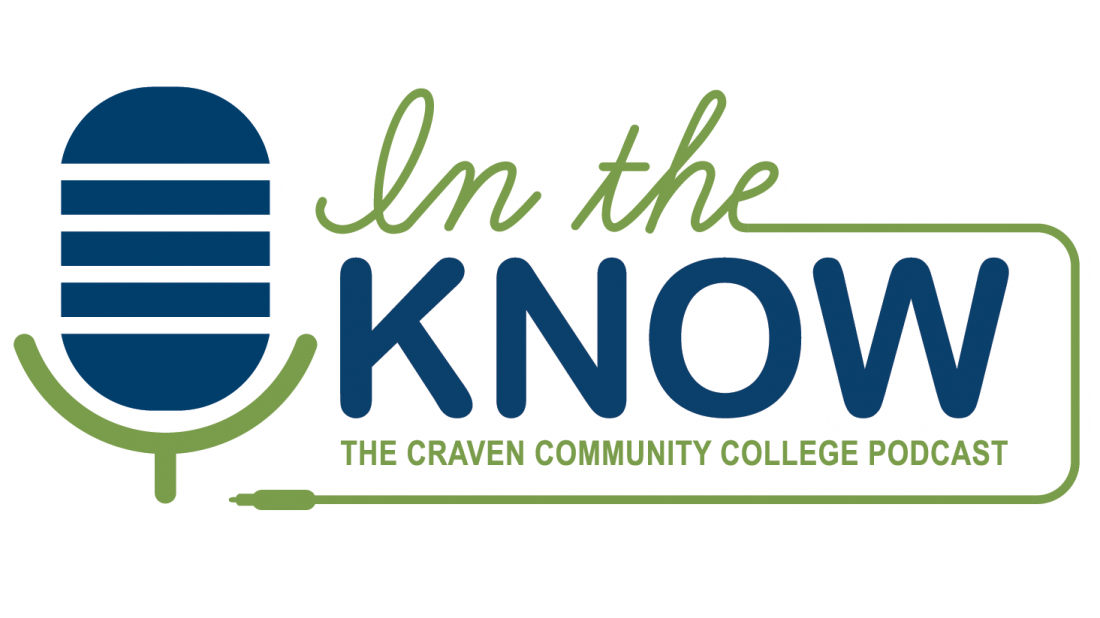 "In the Know" is Craven Community College's weekly podcast for the college and community. It airs each Thursday at 9 a.m. and is streamed live on the college's Facebook page. It can also be found on the college's YouTube channel.
Each week, our hosts Megan Johnson and Craig Ramey try to have some fun in the studio as they get "In the Know" about the world around them. Guests often include faculty and staff from around the college who provide insightful talks and interviews about programs and special topics.
If you're interested in being a guest on the podcast, we'd love to hear from you! Just give us a call or send an email letting us know your name and title, along with a brief description of what you'd like to talk about on the show.
Zaneta Padilla
252-638-7273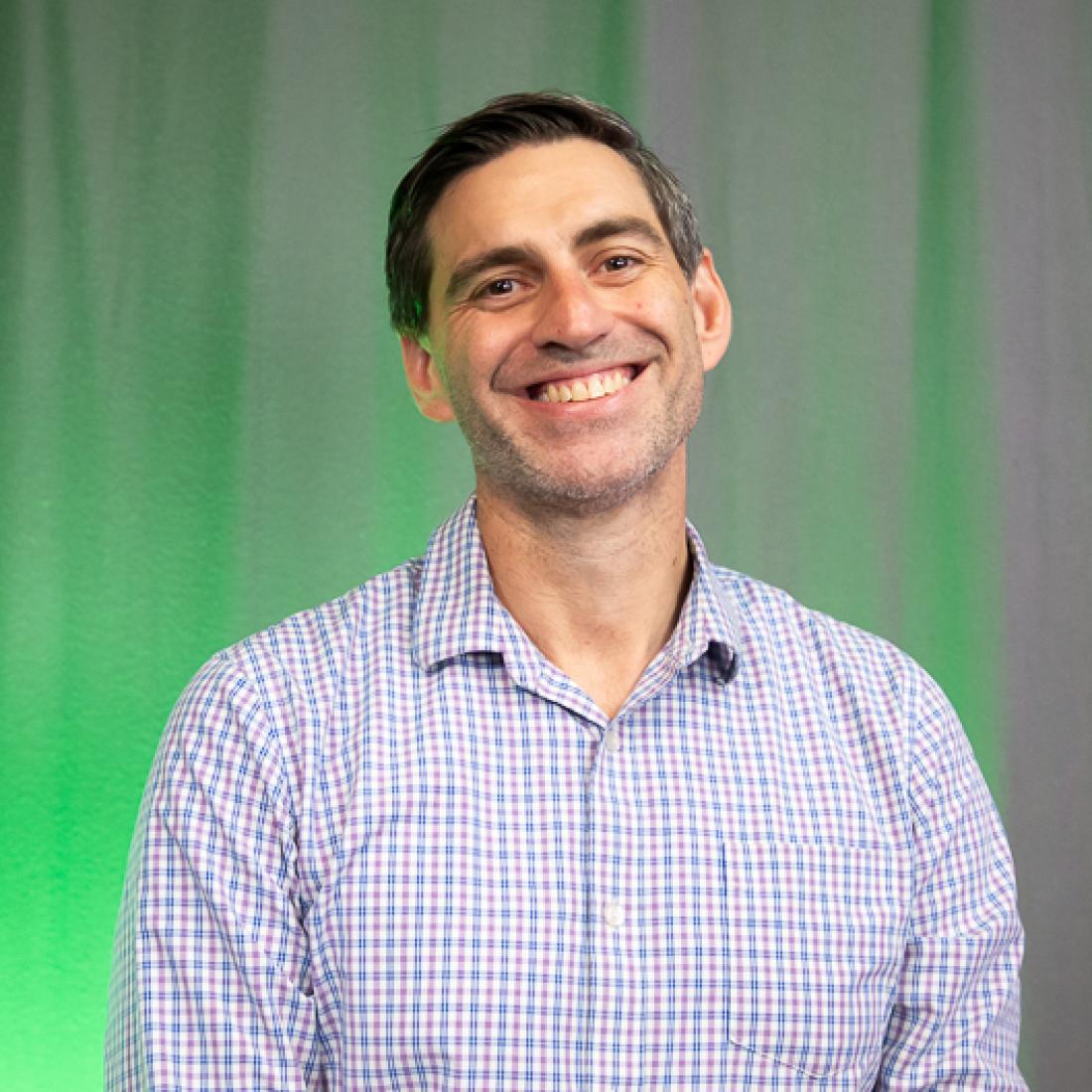 Craig Ramey, Executive Director of Community Engagement
Craig Ramey is pretending to be an adult and kind of getting away with it. After moving to Greenville to earn his BA in Creative Writing from ECU, he bounced around Ocracoke Island and Beaufort before settling in New Bern in 2011. He later earned his MA in Communications from Queens University and joined the college in 2017 as the Director of Communications. In his spare time, he enjoys participating in community theatre, playing music, running, and hiking.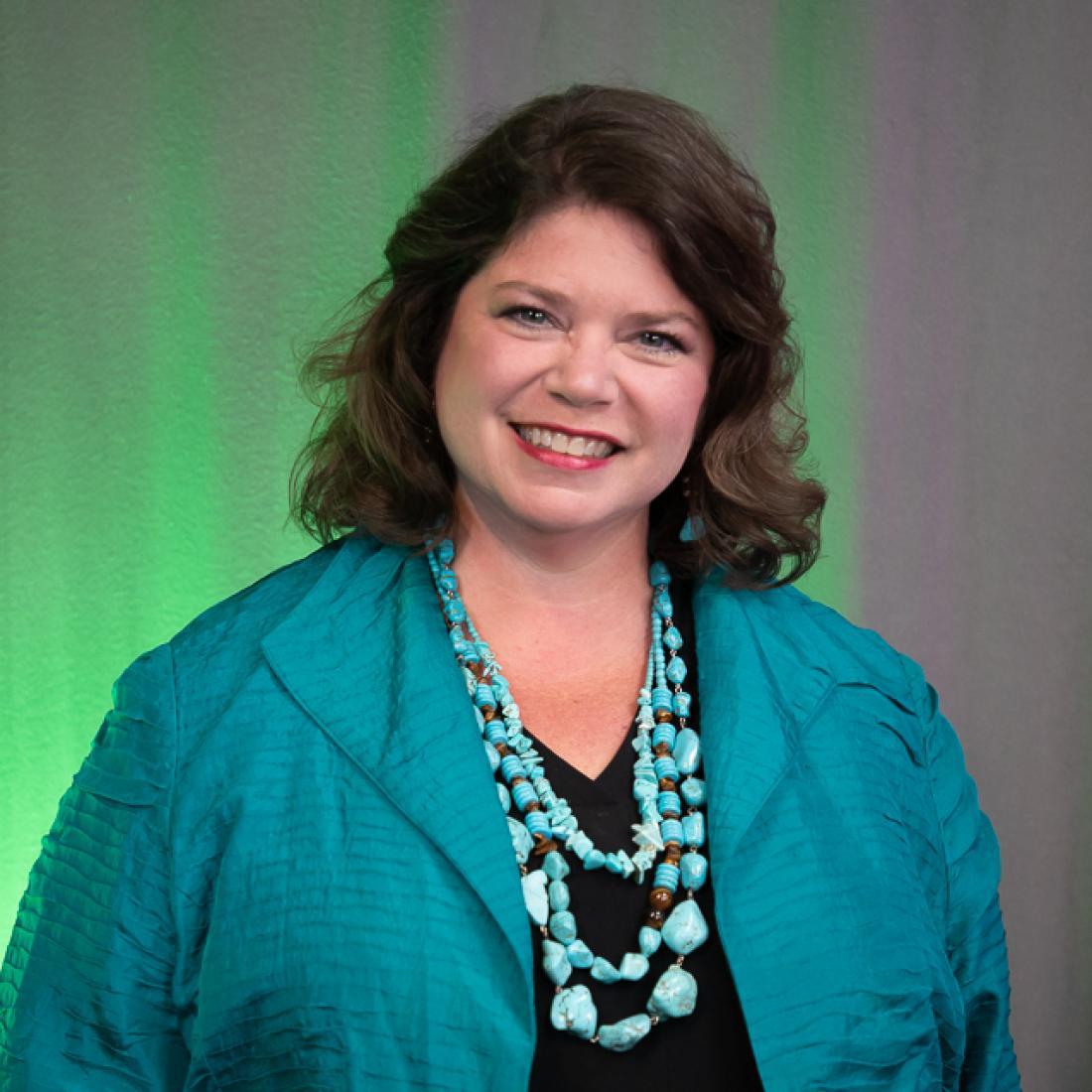 Megan Johnson, Workforce Development Coordinator II
Megan Johnson is a California native who was raised in the deep south. She left her duties as a Chattahoochee Cotillion Club Debutante to become an ECU Pirate, where she graduated with her degree in Music Therapy. Megan has now enjoyed 34 years in Eastern North Carolina, and you can find her in her "happy place" somewhere near the water.
"In the Know" was initiated as a way to expand the college's reach into the community and to keep residents informed on events and programs that may be of interest to them. The podcast also serves as an alternate means of college communication for current and potential students, giving them a glimpse of what the college can offer.
The first "In the Know" podcast premiered on July 30, 2020. It originally aired Thursdays at 8 a.m. in New Bern Live's Charles Tendell Studio in downtown New Bern. The podcast went on hiatus beginning in April 2021.
It commenced January 12, 2022 at noon from the Dark Room Studio, located in Public Radio East inside Barker Hall on the New Bern campus. The college was granted usage of the unused studio in late 2020, and college staff began working diligently that December to renovate, furnish, and transform the space into the college's own podcast studio and creative content area. It is the official home of "In the Know," as well as a setting for professional photos and other employee and student initiatives.