The Explorations in the Arts series is a unique mix of performances created with a recipe of live performance, stirred together with a pinch of Q&A and a dash of audience participation. We strive to bring artists to Craven County from throughout North Carolina that represent the very best in performance.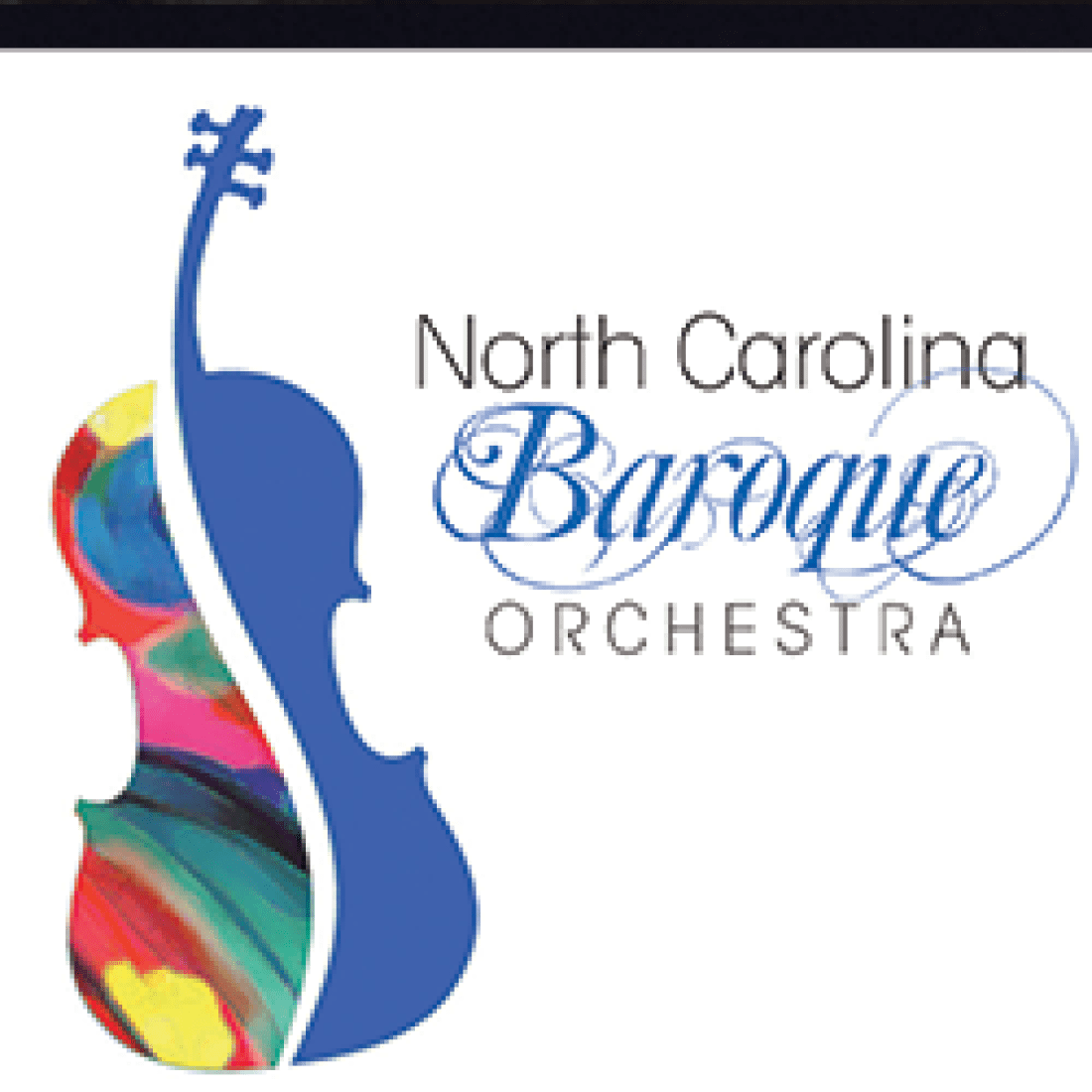 NC Baroque Orchestra: A Stranger in a Strange Land
Classical Baroque
Thursday, April 20, 2023
7:30 p.m. - Orringer Auditorium
Tickets: Adults $20/Students $10
Join the North Carolina Baroque Orchestra as they explore musical cross-pollination and outsider composers. Some of these composers spent time away from their birth countries, learning from, imitating, and being inspired by composers in the lands they visited, and some of the works come from composers who were "outsiders" by dint of race or gender.
Concertgoers will hear the influences of the composers' birthplaces, along with new influences from their adventures to other lands. George Frideric Handel was born in Germany, studied and made his first mark in Italy, and spent his career in England. Willem de Fesch of the Netherlands joined Handel's orchestra in London. Jean-Baptiste Lully, consummate Frenchman, was born Giovanni Battista Lulli in Italy. Joseph Bologne, Chevalier de Saint-Georges, traveled from his birthplace, the French colony of Guadeloupe, to France. Born to a French planter and an enslaved African woman, Chevalier de Saint-Georges gained his education and musical training in France, becoming a virtuoso violinist, composer and conductor. Élisabeth Jacquet de la Guerre, though living her life in France, could be called a stranger in a strange land, making her way in musical society as one of the very few professional female composers.
All of the featured composers wrote music that was vivid, charming, exciting, and moving. NCBO will bring you a lively and engaging evening of musical storytelling.