The Explorations in the Arts series is a unique mix of performances created with a recipe of live performance, stirred together with a pinch of Q&A and a dash of audience participation. We strive to bring artists to Craven County from throughout North Carolina that represent the very best in performance.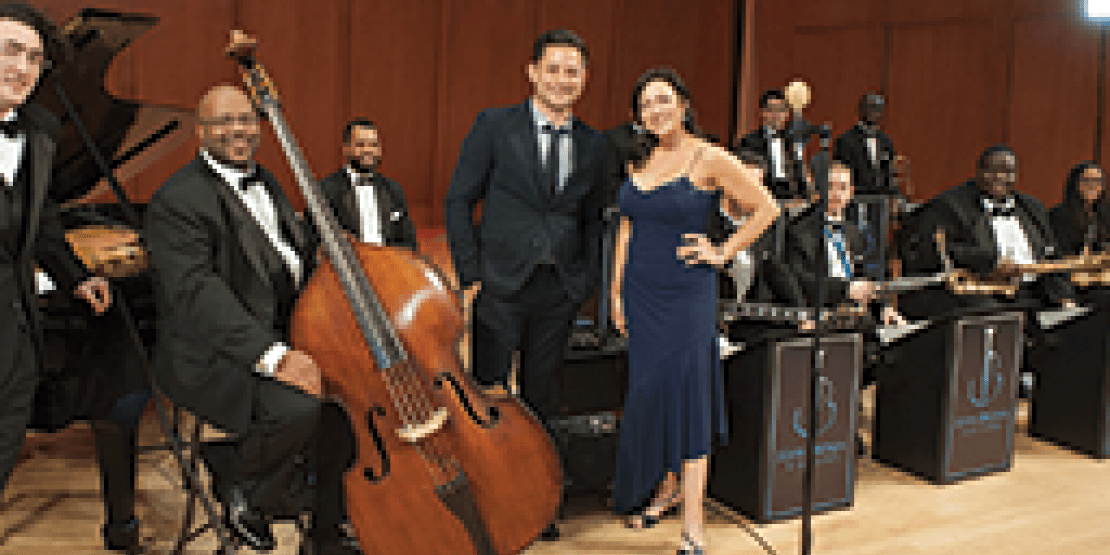 John Brown's "Little" Big Band
BIG BAND/SWING
Friday, January 21, 2022
7:30 p.m. - Orringer Auditorium
Tickets: Adults $25/Students $12
John Brown and his "Little" Big Band will bring the sound of the 1940's swing band music to life in this evening show of instruments and big dramatic notes! The "little" comes from the number of people they have displayed on stage. Despite their 11-member size, this group packs a big band punch and is in high demand for feature performances at concert halls, educational residencies, concerts, and private events across North Carolina and beyond.
John Brown, a bassist since he was 13, has several accomplishments including performing with the North Carolina Symphony and well-known artists such as Wynton Marsalis, Elvin Jones, Nnenna Freelon, Mark Whitefield and others across the United States and abroad.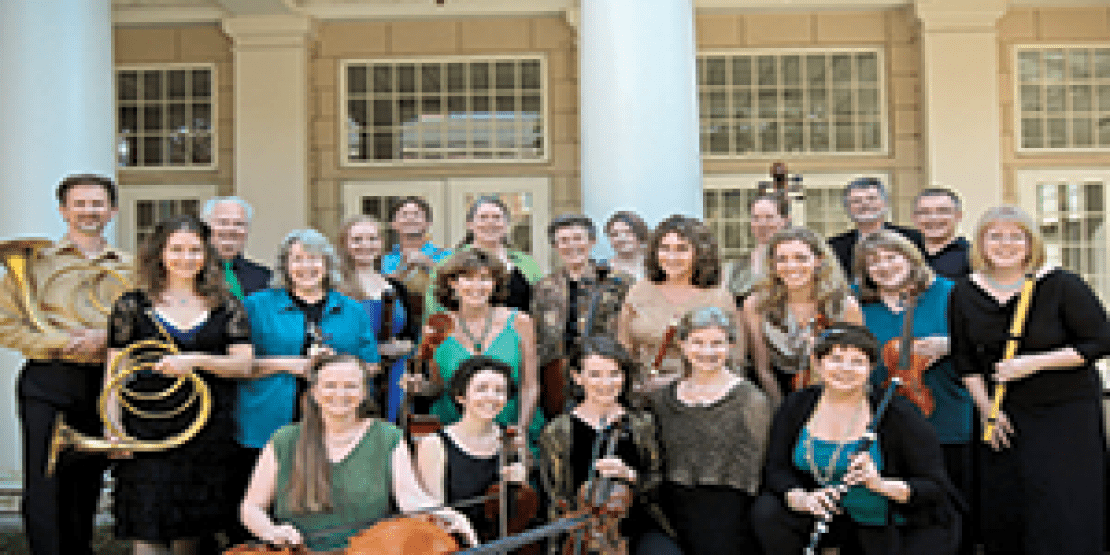 North Carolina Baroque Orchestra
BAROQUE
Thursday, March 31, 2022
7:30 p.m. - Orringer Auditorium
Tickets: Adults $22/Students $10
The North Carolina Baroque Orchestra (NCBO), founded by Conductor Frances Blaker, a world-renowned expert in baroque performance practice, and her musician sister Barbara Krumdieck, pursue the goal of sharing baroque period pieces with the world. This orchestra is especially brilliant because it brings period piece specialists from across the state and the country together to perform live just a few times each year. We are honored to host them for one of their special performances this year!
Over 30 members will be gracing our college stage this March 31st to tell the musical tale of the Baroque era that started around 1600 and included composers like Bach, Vivaldi, and Handel.
 The NCBO provides audiences who may be new to baroque music an opportunity to hear this music performed on period instruments in a vigorous and exciting way in an intimate and casual setting.
Special thanks to our performance grant providers
The Explorations in the Arts series is funded in part by a grant from The Thomas B. & Robertha K. Coleman Foundation. The presentation of John Brown's "Little" Big Band is funded in part by a grant from South Arts in partnership with the National Endowment for the Arts and North Carolina Arts Council. We are grateful to our grant partners for helping to make this series possible.