The Explorations in the Arts series is a unique mix of performances created with a recipe of live performance, stirred together with a pinch of Q&A and a dash of audience participation. We strive to bring artists to Craven County from throughout North Carolina that represent the very best in performance.
Performing Arts Series - Three Events
Collaborations 

- Friday, November 18, 2022 at 7:30 p.m.

Carolina Ballet

- Friday, February 24, 2023 at 7:30 p.m. or Saturday, February 25, 2023 at 2:30 p.m.

North Carolina Baroque Orchestra

- Thursday, April 20, 2023 at 7:30 p.m.


 
Tickets - Adults Series Ticket: $65, Student Series Ticket: $35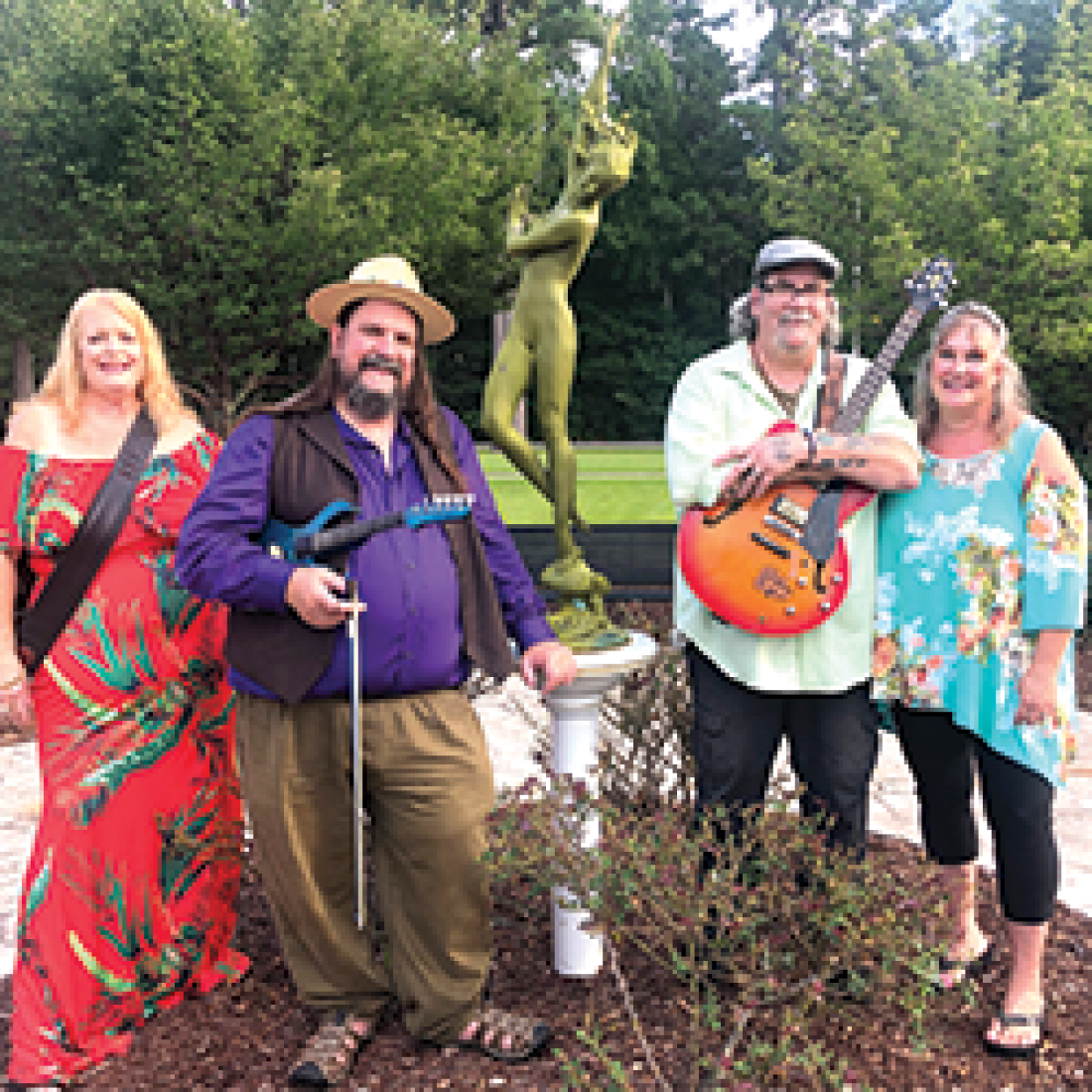 Collaborations: With Simon Spalding, featuring Tracey Brenneman and Big Jim and Kathleen Kohler
Folk, Rock, World Music
Friday, November 18, 2022
7:30 p.m. - Orringer Auditorium
Tickets: Adults $20/Students $10
 
Collaborations is a one-of-a-kind, one-night only musical event that will combine the talents of four outstanding New Bern performers. Although well-known throughout the community, these artists rarely have an opportunity to collaborate. That's exactly what they'll do, as we turn the Orringer stage over to these musicians so they can come together for an evening full of surprises.
Simon Spalding performs locally with his wife Sara in Tuppence and in the Rock & Roll band The Bears, as well as in local musicals. He will perform on a variety of stringed instruments to present music he doesn't usually get to share, including some of his originals. In the show's first half, Simon will also share the stage with Tracey Brenneman, who can usually be found performing with the touring band Second Helping, singing and playing keyboard and guitar. Tracey will present several of her original songs, accompanied by Simon.
Big Jim Kohler has achieved legendary status as a performer of Chicago-style blues with his voice and guitar. He too has a musical side his usual audiences don't often hear. He will be joined by his wife Kathleen and by Simon to present raucous Irish pub-style music. The show will close with songs featuring all four performers.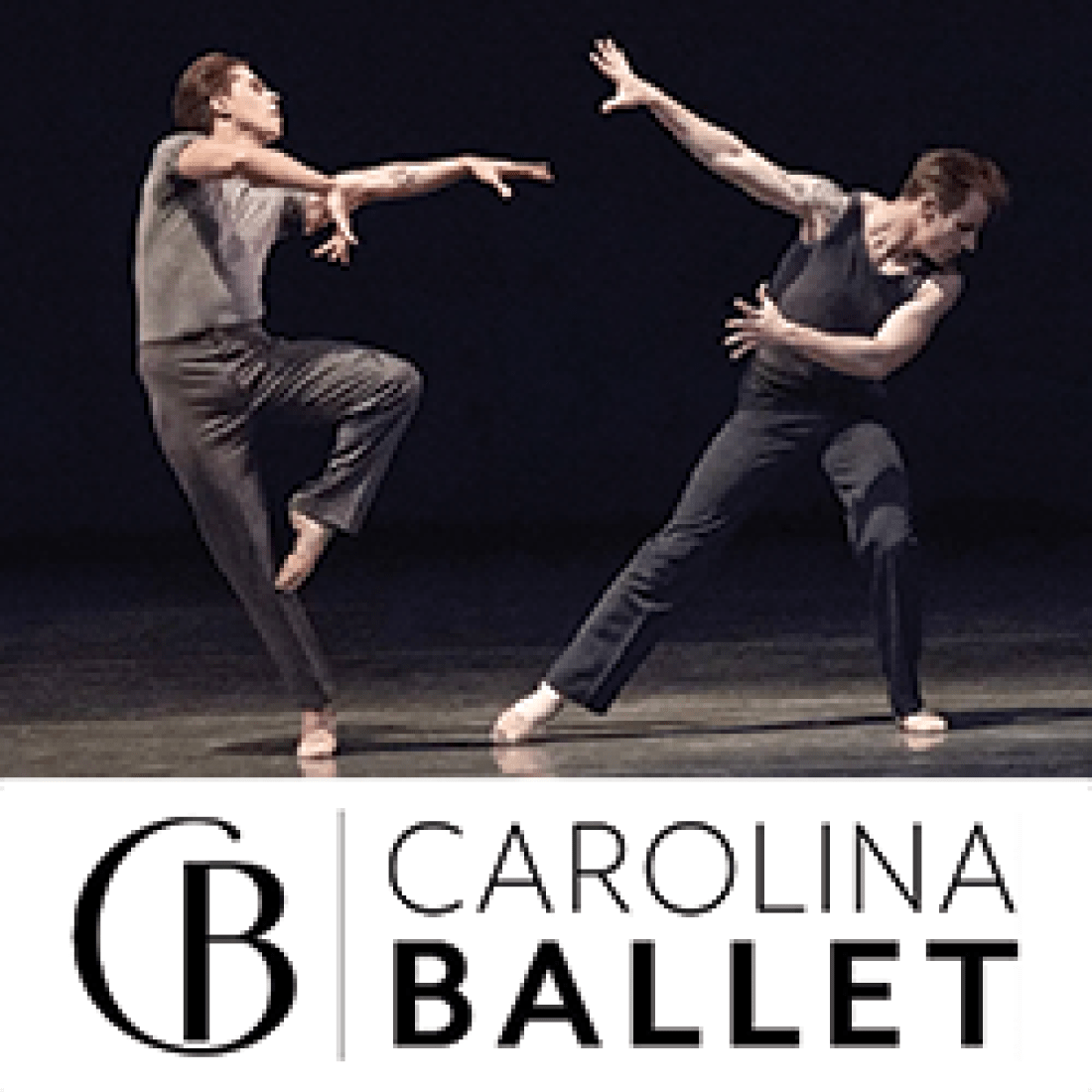 Carolina Ballet: Behind the Curtain and on the Stage
Ballet Insight & Performance
Friday, February 24, 2023 - 7:30 p.m.
Saturday, February 25, 2023 - 2:30 p.m.
Orringer Auditorium
Tickets: Adults $25/Students $15
In partnership with Atlantic Dance Theatre, the Lifetime Learning Center is pleased to welcome a company of six professional dancers from Carolina Ballet for two performances, as well as a unique behind-the-scenes look at the daily training and preparation that professional dancers experience daily.
Each "informance" presentation will include a narrated ballet class, insight and demonstration of performance preparation, the astounding history of the Carolina Ballet, followed by a performance of Chiaroscuro. Choreographed by Lynne Taylor-Corbett, Chiaroscuro was originally created for the New York City Ballet and debuted in 2005. Taylor-Corbett serves is the guest choreographer for Carolina Ballet and is renowned for her work not only for the ballet, but also for work for popular Hollywood films, and Broadway productions.
In addition to our two "informance" events, dancers from Carolina Ballet will be teaching master classes on Saturday morning to area students through Atlantic Dance Theatre. For class information for intermediate and advanced dancers, email Atlantic Dance Theatre.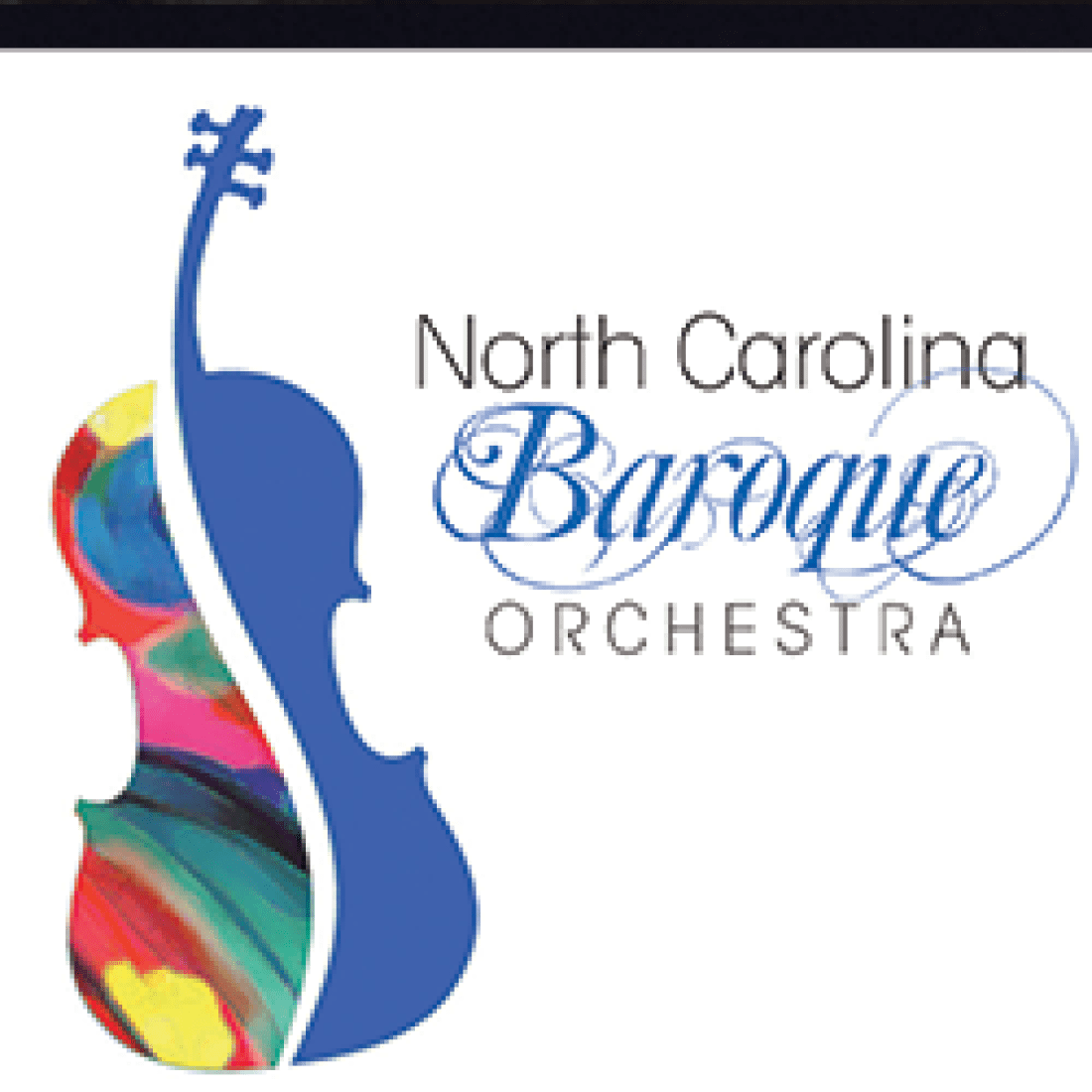 NC Baroque Orchestra: A Stranger in a Strange Land
Classical Baroque
Thursday, April 20, 2023
7:30 p.m. - Orringer Auditorium
Tickets: Adults $25/Students $15
Join the North Carolina Baroque Orchestra as they explore musical cross-pollination and outsider composers. Some of these composers spent time away from their birth countries, learning from, imitating, and being inspired by composers in the lands they visited, and some of the works come from composers who were "outsiders" by dint of race or gender.
From the traveling musicians, you will hear the influences of their birth places, along with new influences from their adventures to other lands. Georg Frideric Handel was born in Germany, studied and made his first mark in Italy, spent his career in England. Willem de Fesch of the Netherlands joined Handel's orchestra in London. Jean-Baptiste Lully, consummate Frenchman was born Giovanni Battista Lulli in Italy. Joseph Bologne, Chevalier de Saint-Georges traveled from his birthplace, the French colony of Guadeloupe, to France. Born to a French planter and an enslaved African woman, Chevalier de Saint-Georges gained his education and his musical training in France. Elisabeth Jacquet de la Guerre, though living her life in France, made a place for herself as one of the very few women in professional music life in France.
All of the featured composers wrote music that was vivid, charming, exciting, and moving. NCBO will bring you a lively and engaging evening of musical storytelling.