If you'd like to travel overseas while accompanied by a group of other like-minded students and knowledgeable instructors, our Study Abroad program can provide that for you!
Travel to Italy in 2023
Study Abroad's next trip will be a 10-day exploration of Italy, June 8-18, 2023. This trip is open to students, as well as members in the community who are not enrolled at Craven CC. The deadline to apply is Nov. 7.
Great masters left their magic touch on the capitals of Florence, Venice, and Rome and your trip through Italy will reveal this at every turn. Embrace the energy of Italy's major cities, unwind on the shores of the Italian Lakes, and savor the lingering scents of lemons in Sorrento. You'll have time to lose yourself in an ill-fated love story in Verona, pay tribute to St. Francis of Assisi in his hometown, and snap a selfie against the backdrop of the world's most famous Leaning Tower.
For maps and dates, view our full itinerary for this trip.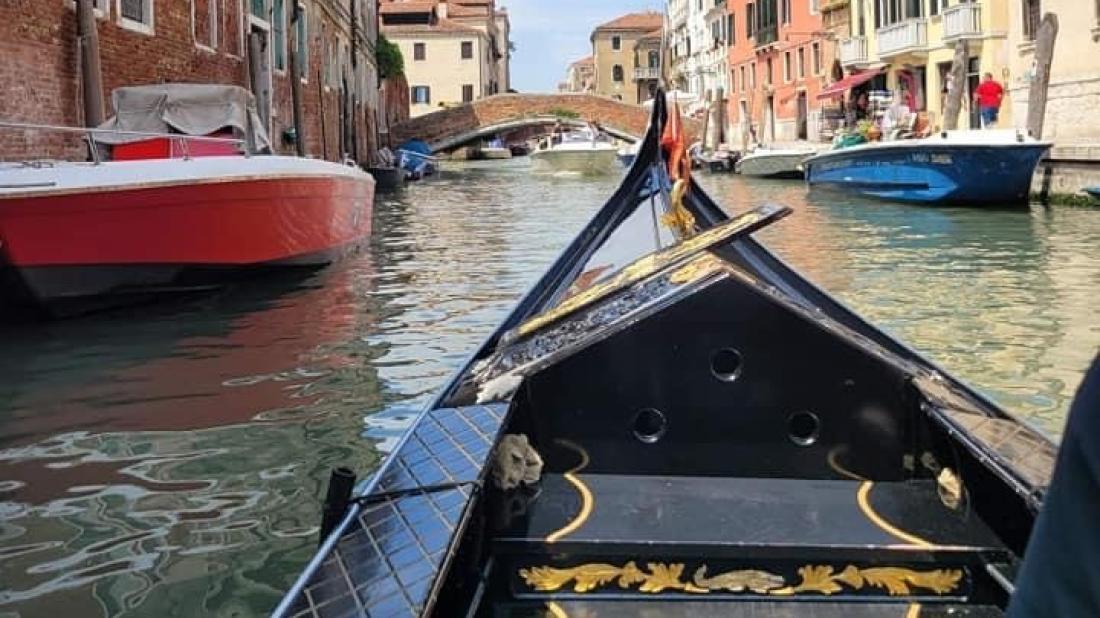 Travel Dates: June 8-18, 2023
Application Deadline: November 7, 2022
The following information sessions will be held in the Business & Information Technology (BIT) building, room 218, on the New Bern campus. 
| Date | Time |
| --- | --- |
| Thursday, October 13, 2022 | 11 a.m. - Noon |
| Monday, October 17, 2022 | 12:30 - 1:30 p.m. |
| Wednesday, October 19, 2022 | 2:00 - 3:00 p.m. |
| Monday, October 24, 2022 | 12:30 - 1:30 p.m. |
| Monday, October 31, 2022 | 12:30 - 1:30 p.m. |
| Tuesday, November 1, 2022 | 2:00 - 3:00 p.m. |
| Thursday, November 3, 2022 | 11 a.m. - Noon |
You must complete a Study Abroad Application to be eligible for this trip. It's easy and takes less than five minutes to complete. Click the button below to get started.
For any questions or additional information, contact Study Abroad Advisor Dr. Shelly Hines at hiness@cravencc.edu or 252-638-0160.
Q&A Session for Study Abroad: Italy
Study Abroad gives you a global learning experience as part of a college course in cultural studies that explores topics such as history, geology, geography, team building, entrepreneurship, environment, personal growth, language, identity, and comparative studies. These travel opportunities are available to students, as well as college employees and the public.
Previous Study Abroad destinations include:
Bosnia and Herzegovina

Croatia

Scotland

Costa Rica

Ireland

Ecuador

Peru