Let's go see a show!
The Lifetime Learning Center (LLC) offers entertainment away from home with its Best of Broadway day trips. All performances feature professional shows directly on tour from Broadway, presented at the Durham Performing Arts Center (DPAC). Leave the driving and planning to us and join in the fun and excitement of the Best of Broadway!
Registration fees include a continental breakfast or refreshments at check-in, comfortable motor-coach transportation, a three-course gourmet luncheon or dinner at a fabulous Durham-area restaurant, and reserved seating at the Durham Performing Arts Center (DPAC). We invite you to leave the driving and planning to us and we'll drop you off and pick you up at the front door of DPAC. Snacks are served on the return trip. We meet in the Orringer Auditorium Lobby on the New Bern campus for check-in. Departure times will vary based on the show times. All registrants will receive a letter/email with complete instructions about two weeks prior to each trip.
Registration for Best of Broadway events is available below. If you prefer, you can register by calling the LLC at 252-633-2618.
Please see our refund and ticket transfer policy and read the following DPAC announcement before registering for LLC Best of Broadway day trips.
ANNOUNCEMENT: DPAC has removed the requirement for proof of vaccination, or a negative COVID-19 test to attend Broadway touring performances. As social distancing at the venue is not an option, face coverings are recommended, but not required for all participants.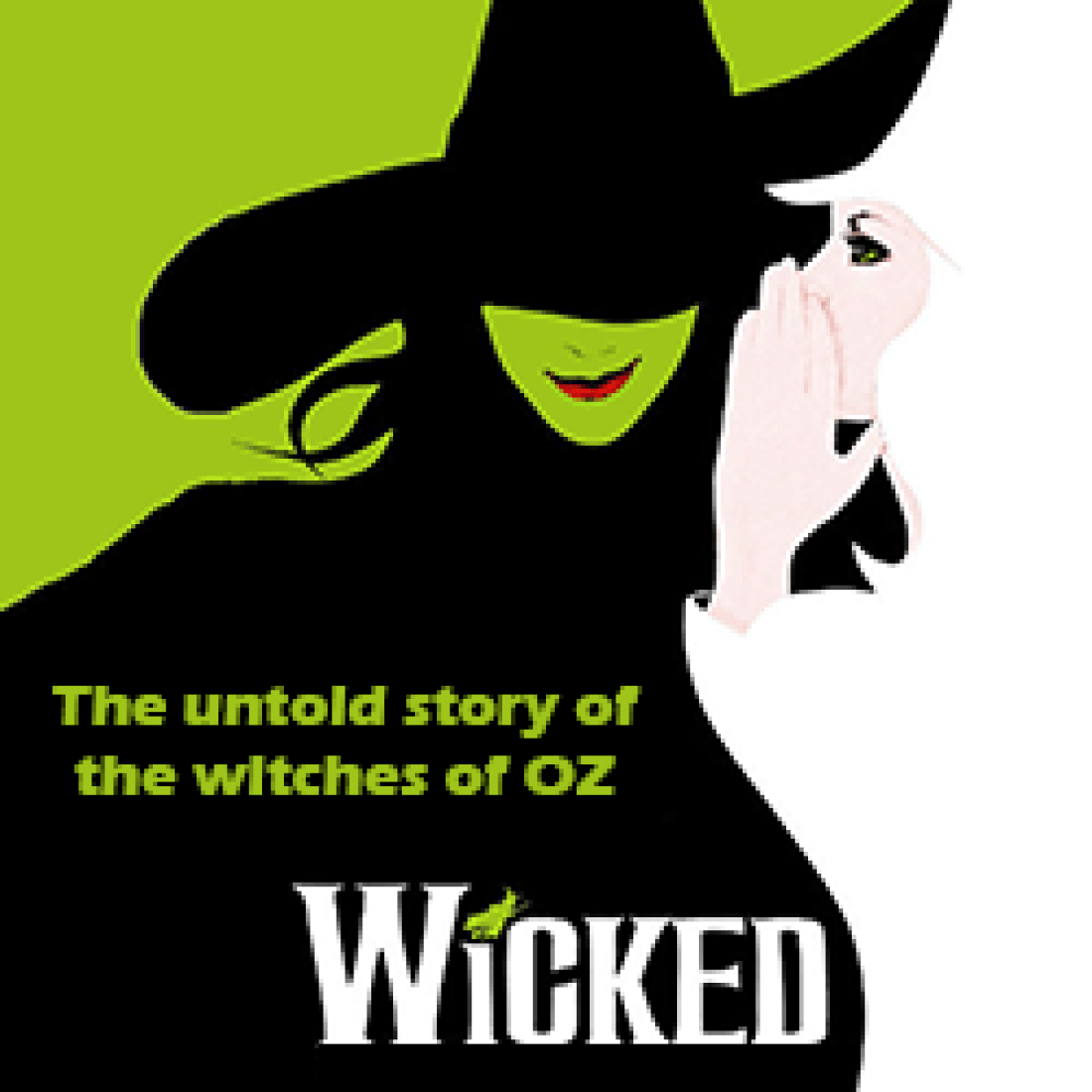 Wicked
Best of Broadway Day Trip
Thursday, August 24, 2023
Durham Performing Arts Center
Registration: $229

So much happened before Dorothy dropped in.
Wicked, the Broadway sensation, looks at what happened in the Land of Oz … but from a different angle. Long before Dorothy arrives, there is another young woman, born with emerald-green skin—smart, fiery, misunderstood, and possessing an extraordinary talent. When she meets a bubbly blonde who is exceptionally popular, their initial rivalry turns into the unlikeliest of friendships … until the world decides to call one "good" and the other one "wicked."
From the first electrifying note to the final breathtaking moment, Wicked—the untold "true" story of the Witches of Oz—transfixes audiences with its wildly inventive story that USA Today cheers is "A complete triumph! An original musical that will make you laugh, cry, and think."