Let's go see a show!
The Lifetime Learning Center (LLC) offers entertainment away from home with its Best of Broadway day trips. All performances feature professional shows directly on tour from Broadway, presented at the Durham Performing Arts Center (DPAC). Leave the driving and planning to us and join in the fun and excitement of the Best of Broadway!
Registration fees include a continental breakfast at check-in, comfortable motor-coach transportation, a three-course gourmet luncheon at a fabulous Durham-area restaurant, and reserved seating at the Durham Performing Arts Center (DPAC). We invite you to leave the driving and planning to us and we'll drop you off and pick you up at the front door of DPAC. Snacks are served on the return trip. We meet in the Orringer Auditorium Lobby on the New Bern campus for check-in. Departure times will vary based on the show times. All registrants will receive a letter/email with complete instructions about two weeks prior to each trip.
Registration for Best of Broadway events is available below. If you prefer, you can register by calling the LLC at 252-633-2618.
Please see our refund and ticket transfer policy and read the following DPAC announcement before registering for LLC Best of Broadway day trips.
ANNOUNCEMENT: DPAC has removed the requirement for proof of vaccination, or a negative COVID-19 test to attend Broadway touring performances. As social distancing at the venue is not an option, face coverings will be required for all participants.
As one of the most successful entertainment centers in America, DPAC is joining with the nation's largest owners and operators of theaters, arenas, amphitheaters, and festivals who are all implementing these same requirements. DPAC had determined that this is the best path forward for their guests, visiting shows, and their casts, crews, and performers, plus all of the valued staff and volunteers that help in hosting the superstar shows presented at DPAC.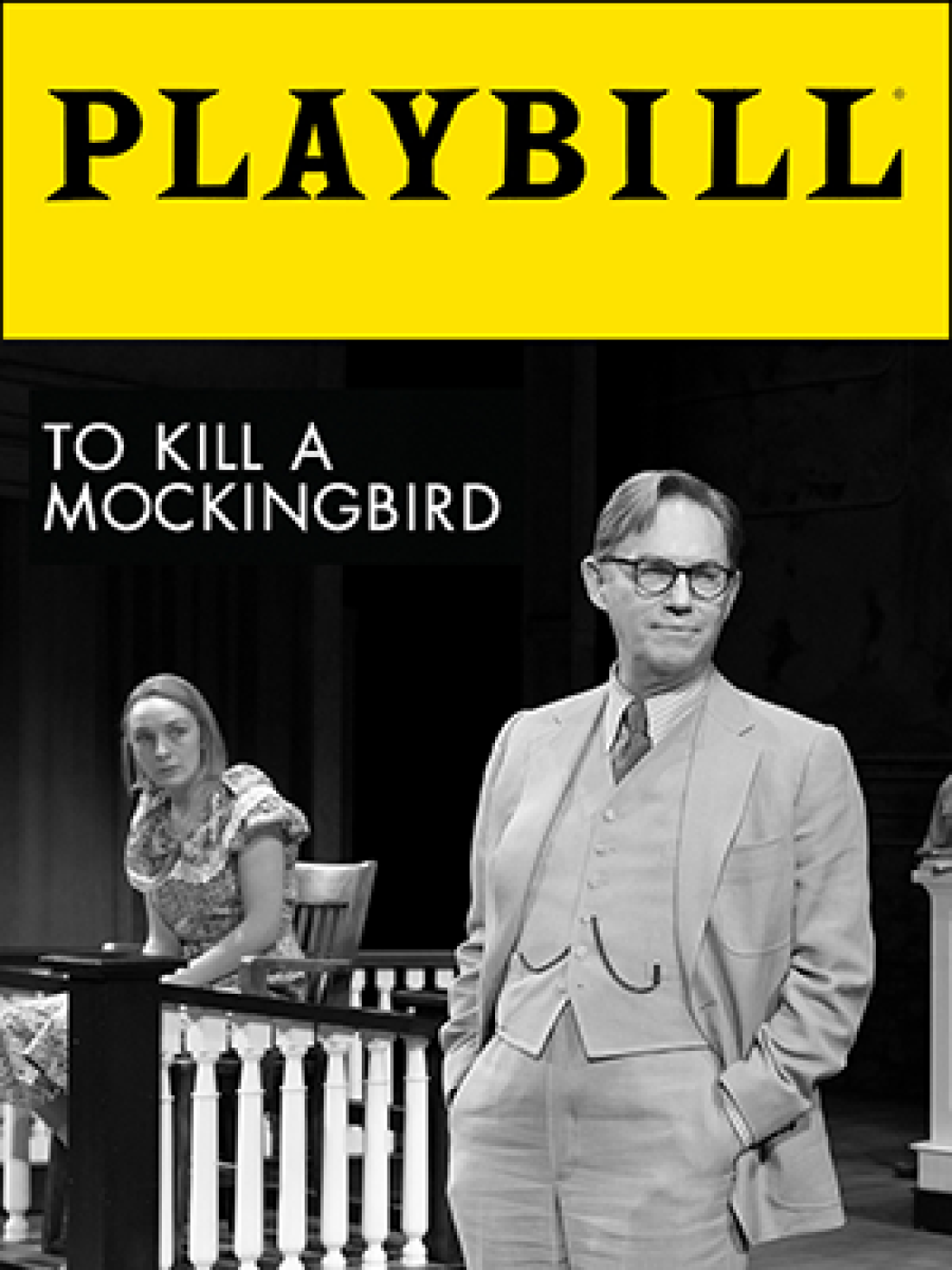 To Kill a Mockingbird
Saturday, August 6, 2022
Registration now open! $219 per person

All rise for Academy Award® winner Aaron Sorkin's adaptation of Harper Lee's Pulitzer Prize winning masterwork.  

Emmy Award-winning actor Richard Thomas will play the role of Atticus Finch in the national Broadway tour of To Kill A Mockingbird, Aaron Sorkin's new play, directed by Bartlett Sher, and based on Harper Lee's classic novel. The coast-to-coast national tour will begin this summer.

Thomas' numerous Broadway credits include The Little Foxes, You Can't Take It With You, An Enemy of the People, Race, A Naked Girl on the Appian Way, Democracy, Love Letters, The Front Page, Fifth of July, Everything in the Garden, The Playroom, Strange Interlude and Sunrise at Campobello. He is perhaps best known for his Emmy Award-winning turn in the landmark decade-long television program, The Waltons. Thomas recently appeared on stage in the national touring company of the Tony Award-winning play, The Humans, and the acclaimed revival of Twelve Angry Men.

"I'm thrilled to have been invited to play Atticus Finch. To be entrusted with the opportunity of bringing one of our great American stories to our great American playhouses across the country is a privilege," said Thomas, in a statement. "The play has galvanized audiences with its timeliness and its timelessness, and to join the ranks of the tremendous Jeff Daniels and Aaron Sorkin in carrying on the legacy of Harper Lee is a great honor. I'm a very happy actor and I can't wait to get started!"

"We are incredibly fortunate that Richard Thomas has agreed to be our Atticus across America, because he is simply one of the best stage actors in America," said Sher, in a statement. "He has the soul, kindness, and fire of idealism that the part demands, and I think audiences across the country will get an enormous gift in his Atticus."

Set in Alabama in 1934, Harper Lee's enduring story of racial injustice and childhood innocence centers on one of the most venerated characters in American literature, the small-town lawyer Atticus Finch. The cast of characters includes Atticus's daughter Scout, her brother Jem, their housekeeper and caretaker, Calpurnia, their visiting friend Dill, a mysterious neighbor, the reclusive Arthur "Boo" Radley, and the other indelible residents of Maycomb, Alabama from the novel.

To Kill a Mockingbird recently received nine Tony Award nominations, including Best Director, Best Original Score, Best Scenic Design of a Play, Best Costume Design of a Play, Best Lighting Design of a Play, and Best  Sound Design of a Play.

Watch a video preview.