New Bern History: A Lecture and Discussion Series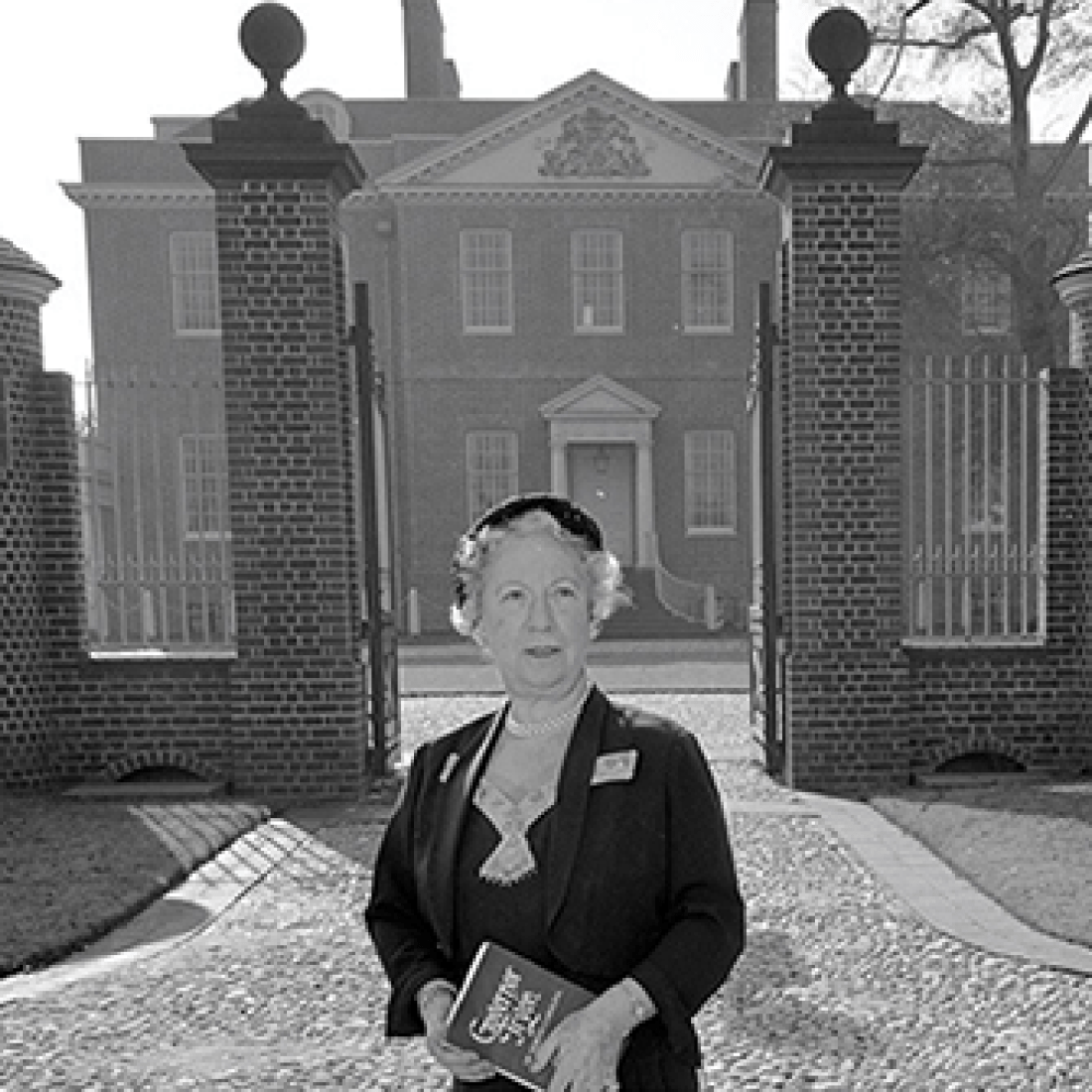 Craven Community College's Lifetime Learning Center is pleased to announce a new series of history lectures. Together with our partners, Craven-Pamlico Regional Library, James City Historical Society, New Bern Historical Society,  Swiss Bear, Inc., and Tryon Palace, we will present five history lectures. Our goal is to engage the broader community, and expand the understanding of, and the engagement in, the fascinating history of the New Bern community.
All five lecture events will take place on Wednesday afternoons at 2:00 p.m. in Cullman Performance Hall at the North Carolina History Center, downtown New Bern. The programs will be offered free to the public. All who are interested are welcome to join us. No reservation is required.
Susan Moffat-Thomas is leading the organizational effort for this series and presenting two of the lectures. She will be joined by speakers John Leys, Gene Lock and Craig Allen. Each presentation will end with a panel discussion and Q&A with audience members. The panels will include three to four members from our partner organizations with expertise on the day's topic.
2023 Schedule of Events
January 11: Early History of New Bern - A Port City - Speaker: John Leys
January 25: Tryon Palace - History and Restoration - Speaker: Susan Moffat-Thomas
February 8: New Bern Civil War Battlefield - History and Restoration - Speaker: Gene Lock
February 22: Union Occupation, Establishment of James City - Speakers: Craig Allen and William Hollowell
March 8: Downtown Renaissance - Speaker: Susan Moffat-Thomas