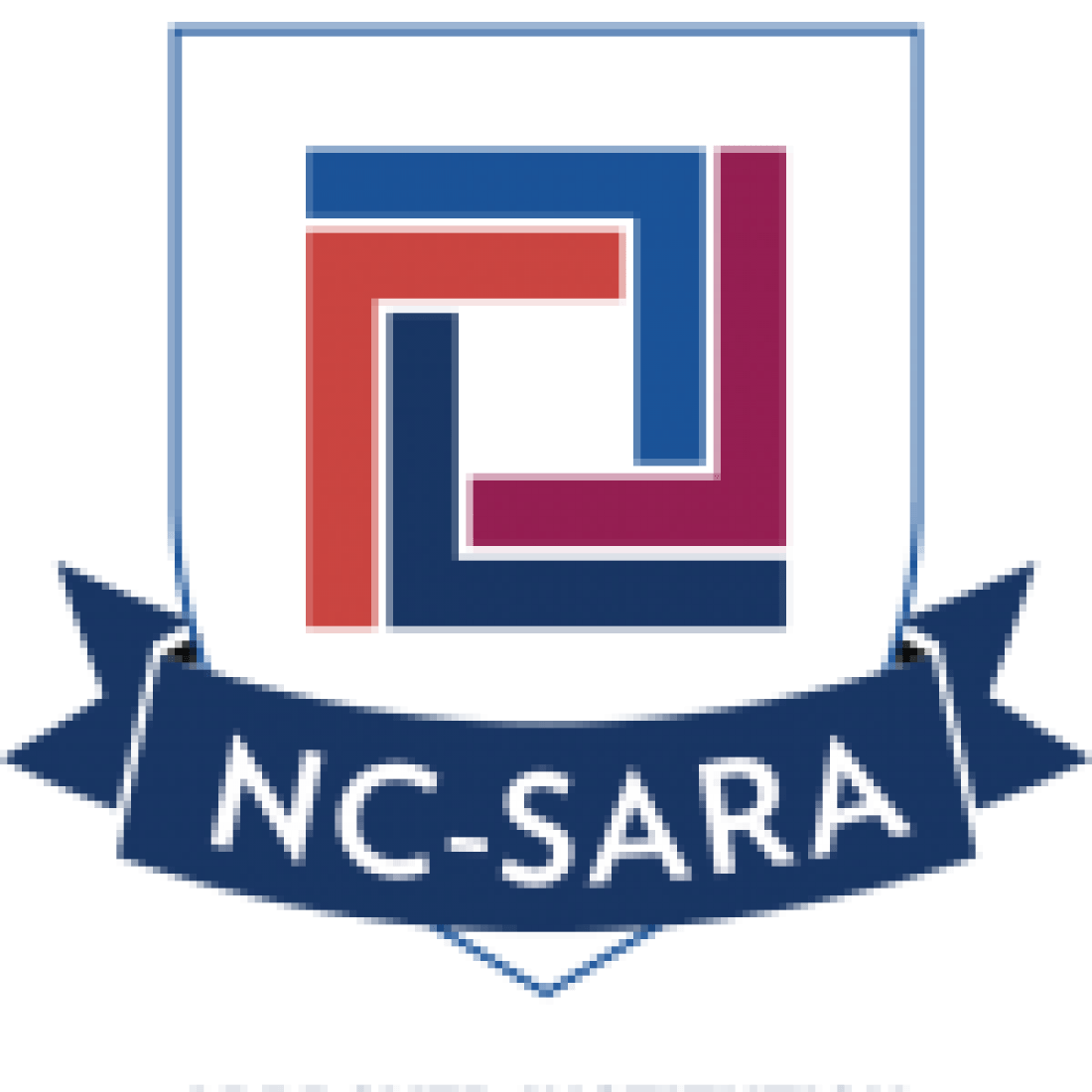 The National Council for State Authorization Reciprocity Agreements (NC-SARA) is an agreement that establishes comparable national standards for interstate postsecondary distance education. State authorization enables institutions to provide educational programs and courses to individuals who are local students, out-of-state students, and eLearners. Institutions must be authorized to deliver educational activities such as online learning, non-classroom experiences, proctoring, professional licensure, and marketing. State authorization allows Craven Community College to provide educational services to students who live outside of North Carolina. Compliance with individual state requirements is now part of the Higher Education Opportunity Act 2008, Amended 2018. H 600.9 (c).
Student Complaint Information
Craven Community College desires to resolve grievances, complaints, and concerns in a prompt, fair, and amicable manner. Individuals who desire to resolve a grievance may review the Student Complaint Process and complete the Student Complaint Form.
Craven Community College Contact 
Ms. Zomar Peter
800 College Court
New Bern, NC 28560
252-638-4591
peterz@cravencc.edu
Accreditor Complaint Information
The institutional accreditor, Southern Association of Colleges and Schools Commission on Colleges (SACSCOC), has a complaint process available if an individual has evidence that an institution significantly violates the established standards. Please review and complete the Accreditor's Student Complaint Process and Form to submit a complaint to SACSCOC.
Institutional Accreditor Contact 
Southern Association of Colleges and Schools Commission on Colleges (SACSCOC)
1866 Southern Lane
Decatur, GA 30033
404-679-4500
https://sacscoc.org/
SARA North Carolina Information
If a complaint cannot be resolved internally, students may file a complaint with State Authorization Reciprocity Agreement North Carolina (SARA NC) using the Student Complaint Process and SARA NC Student Complaint Form.
SARA North Carolina Contact
North Carolina State Education Assistance Authority
c/o SARA North Carolina
P.O. Box 41349
Raleigh, NC 27629
919-549-8614 ext. 4667
complaint@saranc.org
State Agency Complaint Process
The State Authorization Unit of the University of North Carolina System Office serves as the official state entity to receive complaints concerning post-secondary institutions that are authorized to operate in North Carolina. Students may visit the Post-Secondary Education Complaints website to review the State Agency Complaint Process. If students are unable to resolve a complaint through the institution's grievance procedures, they can review the State Agency Complaint form and submit their complaint.
State Agency Contact Information
North Carolina Post-Secondary Education Complaints
c/o Student Complaints
223 S. West Street, Suite 1800
Raleigh, NC 27603
919-962-4550
https://www.northcarolina.edu/post-secondary-education-complaints/
State Authorization Liaisons Per State
Students residing outside of North Carolina may also file a complaint with their individual state. Contact information for each state may be found on the Student Complaint Agency's Post-Secondary Education Complaints by State page for each State link. 
You can also view the Directory of State Authorization Agencies and Lead Contacts.
Professional Licensure Disclosures
In addition to the institution's accreditation, some programs offered at Craven CC have earned accreditation by industry specific accrediting bodies. For more information, visit our Professional Licensure Disclosures page.