Craven Community College strives to provide local businesses with highly-skilled and dependable employees. The Panther Partnership helps strengthen the relationships we have with local industry leaders by listening to business needs and developing programs that fill those needs.
Purpose
Promote and support local businesses partnered with Craven CC

Enhance Craven County's workforce to meet the needs of local employers

Stimulate job growth and career advancement for Craven County citizens
How You Benefit
Priority placement on Craven CC job boards

Placement on Craven CC website

Promotion on weekly student newsletter

"Proud to Employ" sticker to be placed in business window or entrance
How You Can Help
Prominently display a "Proud to Employ" sticker in your business

Regularly post job vacancies to Craven CC students through job boards, website, and student newsletter

Provide employees with information about classes, certificates, degrees, and other training that can enhance your business
Getting Started
For more information on how you can become involved with the Panther Partnership, contact Gery Boucher, Craven CC vice president for students, at 252-638-7283.
Download our Panther Partnership flyer.
Current Partners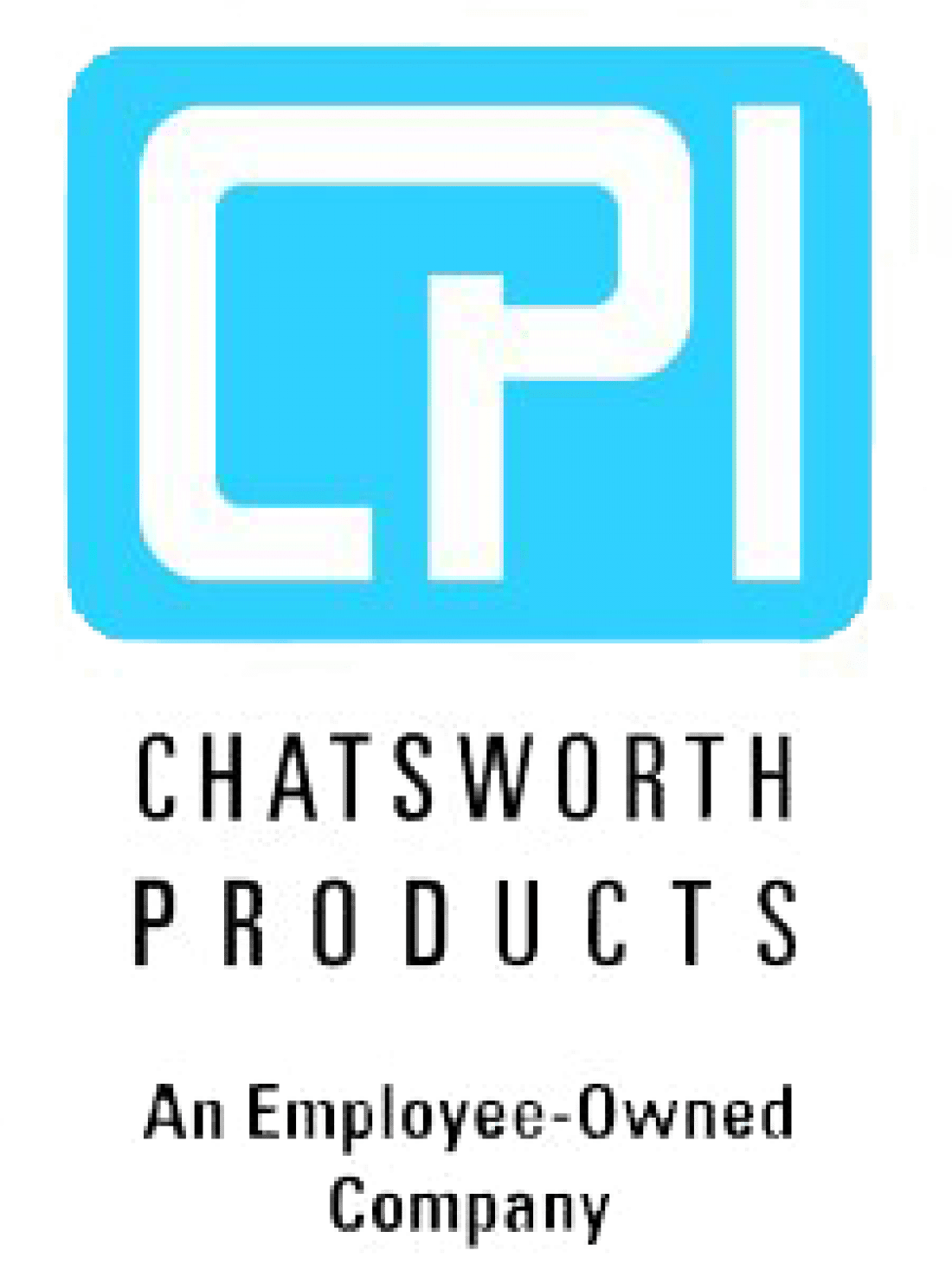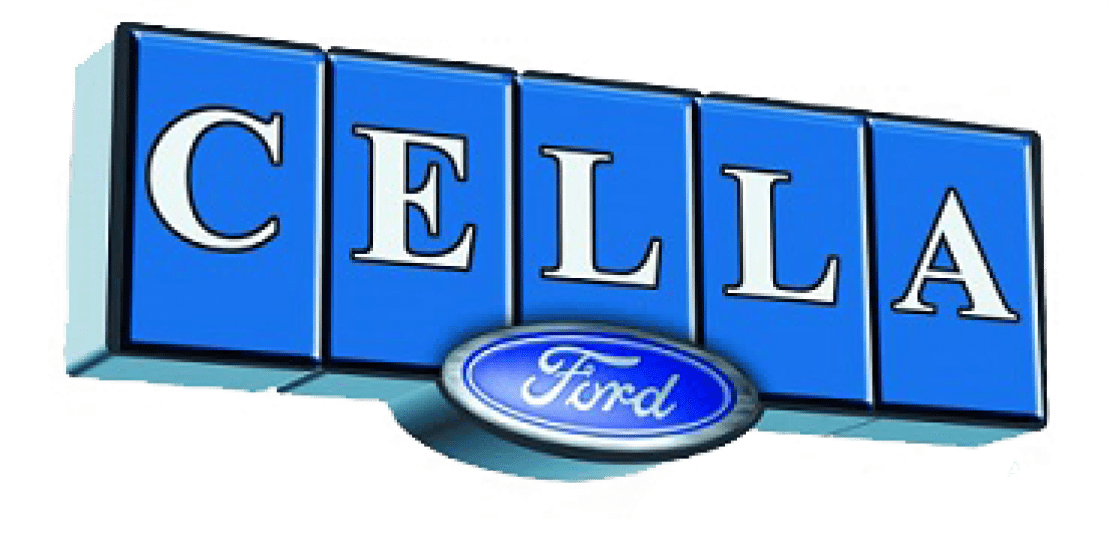 In the News
Learn more about the collaborations between Craven CC and our Panther Partners with the latest news and events. Visit the Panther Partnership blog.