The Lifetime Learning Center (LLC) presents an annual international film series that entertains audiences while exposing them to foreign cultures.
Each film is shown in Orringer Auditorium on our New Bern campus on Fridays and has two show times: a matinee at 2:30 p.m. and an evening screening at 7:30 p.m. Due to the variety of languages and accents represented, as well as accommodation for the hearing impaired, all films are shown with English subtitles.
The public is welcome and admission is free. Donations at the door are welcome and help support the series.
Note: The LLC will be following all State and College mandates regarding health and safety protocols. Until further notice, plan to bring and wear a mask at all events held in Orringer Auditorium.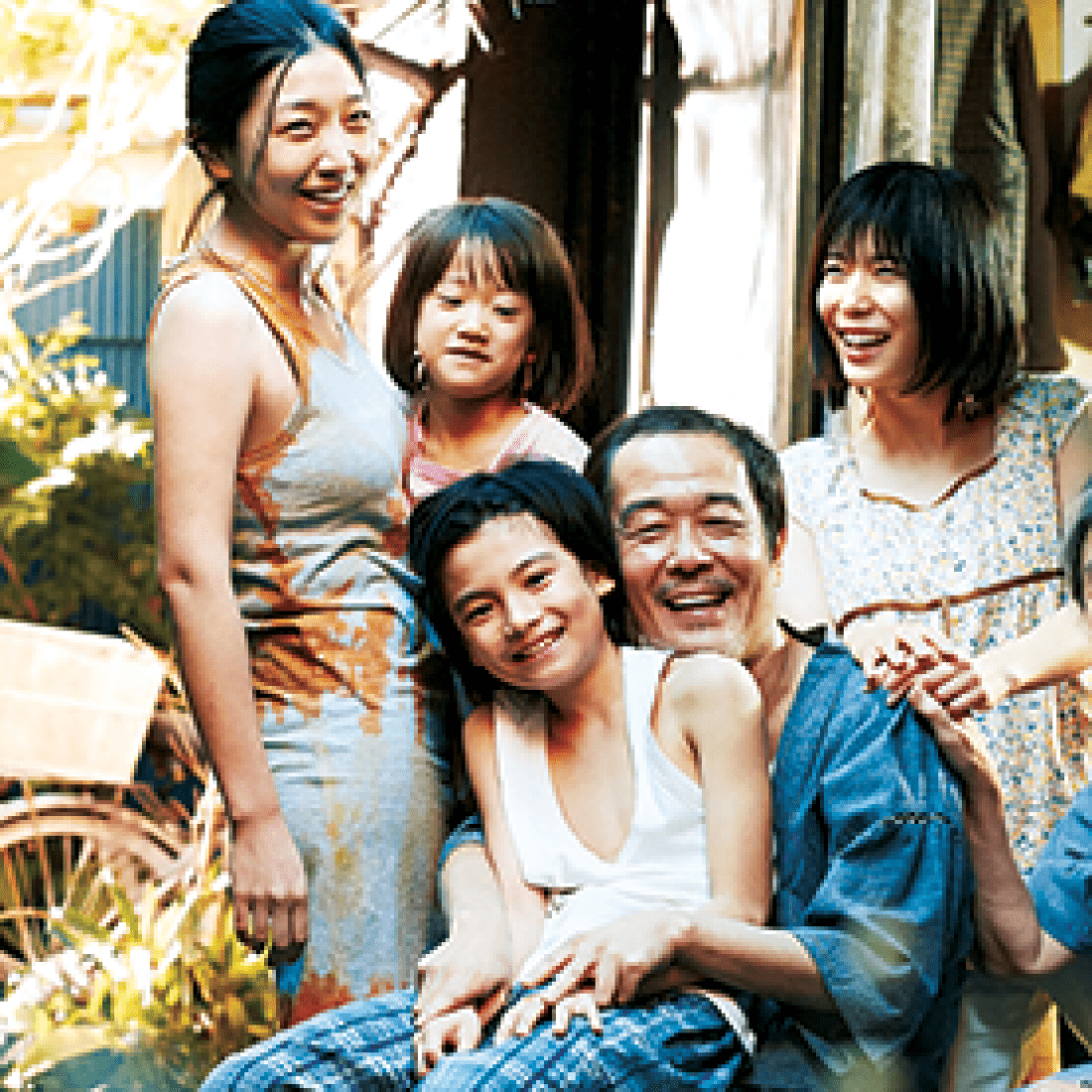 Shoplifters
Friday, April 1, 2022
2018 Japan
Japanese
Family/Crime/Drama  - R
A family in a small corner of Tokyo commit a range of petty crimes to make ends meet for themselves and the children they have "adopted" from the streets. The story begins as the father discovers a young girl by herself with no mother in sight and takes her in. They clothe her, feed her, love her, and teach her the shoplifting trade so she can learn to provide for herself. Suddenly, this young girl's face is all over the news as a missing child case, and the family's crimes are unearthed for everyone to see. Despite the charges this family faces, their love for each other is paramount throughout the story. Runtime: 121 min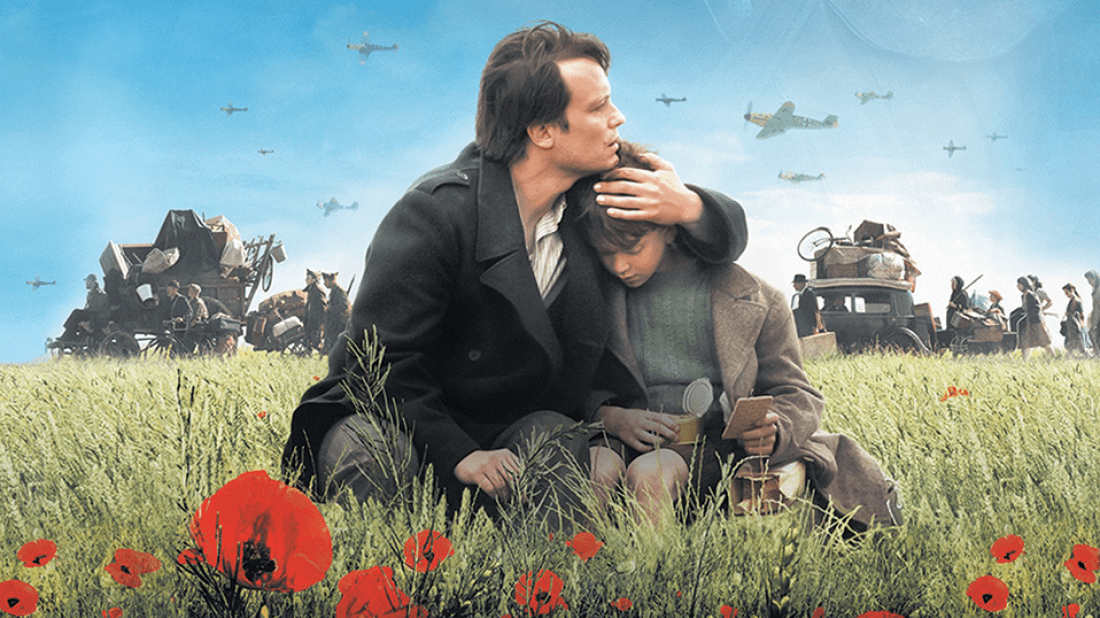 Come What May
Friday, April 29, 2022
2015 France/Belgium
French/German/English
Drama/War - R
When German troops enter France in 1940, many residents are forced to flee, including the residents of one small village, Pas-de-Calais. They pack up everything and leave. Paul, the village mayor, leads the group along with his wife and musician, Mado, who tries to bring peace on their journey. Suzanne, a young teacher, is among them with a young son, whose father was arrested at the start of the war. Upon release, the boy's father tries to find his son, along with a Scottish officer who may be able to find a ship and return to England. This story will take you along sharing each character's journey as they seek peace in a time of violence. Runtime: 114 min
International Film Selection Committee
Each year, members of the International Film Selection Committee watch over 30 movies. They take notes, share their impressions, and rate each of the films. They bring great ideas to the process and create one of the most creative and diverse film series in the region.
We wish to thank our very hard-working film selection committee:
Penny Belanger
Mary Jo Fox
Jim Gruenebaum
Lucy Laurens
Judi Lloyd
Fred Ohsol
Mary Anne Ohsol
Betty Orsega
George Orsega
Patty Toth