Our volunteer advising team is made up of industry authorities with decades of experience and expertise in small business. Are you interested joining the team or know someone who might be? Please contact the SBC Director at 252-638-1088. You can also request an appointment with one of our team members.
Bruce Simmon, Volunteer Advisor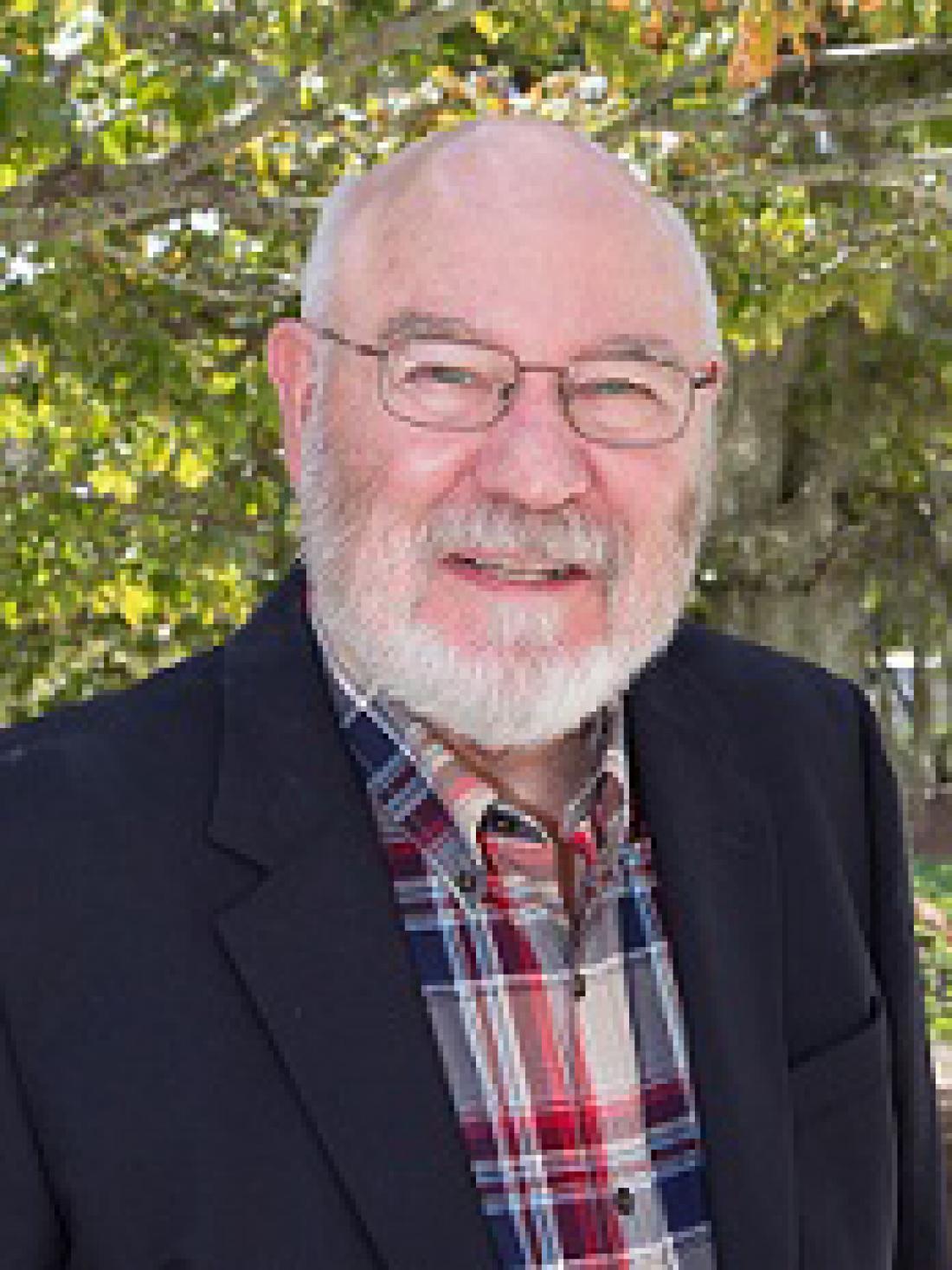 Bruce Simmon has a Master of Business Administration from Babson College and a Bachelor of Science with distinction from Worcester Polytechnic Institute. He has more than 25 years of experience in new product and business development as a consultant for high-technology manufacturing and services businesses. Mr. Simmon spent more than 15 years in marketing and management positions for major US companies including NYNEX Corporation, Computer Sciences Corporation, General Electric Company, and Dresser Industries.
Within his first several years in New Bern, he participated in community development such as working with Wash Away Unemployment, Uptown Business and Professional Association assisting young adults studying for their high school diploma, and assisting entrepreneurs and small business owners in growing their businesses.
Skip Bulkley, Volunteer Advisor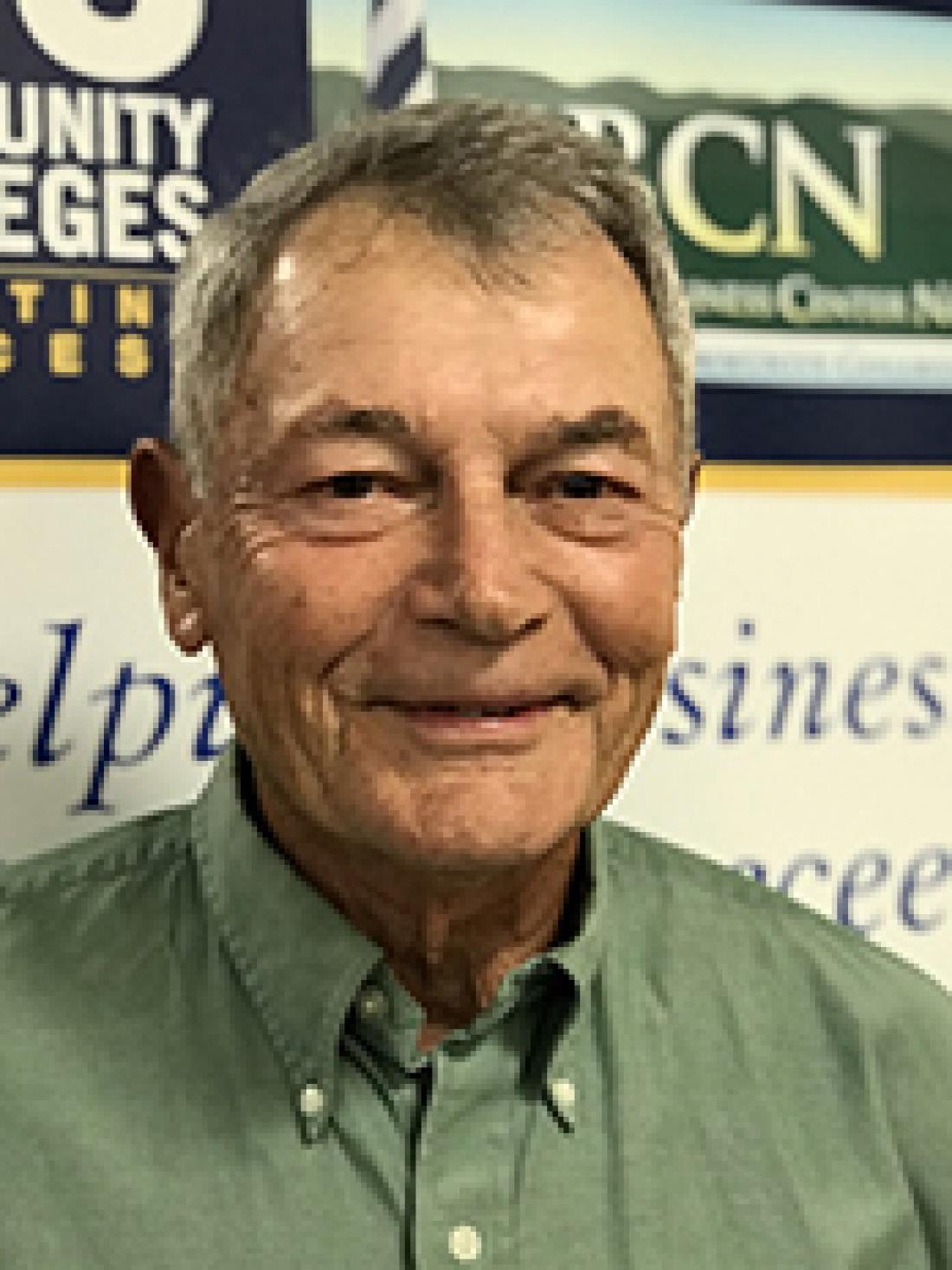 Skip Bulkley received a Bachelor of Science in Electrical Engineering from Duke University. He worked in industry for Sanders Associates, a defense contractor that was based in Nashua, New Hampshire. He was involved with military electronic countermeasure systems and also worked on Saturn V ground support equipment for NASA's Apollo program.
He then left the industry to pursue self-employment and formed Video Lab in southern New Hampshire. He originally sold and serviced audio/video equipment to the industrial and educational market, later expanding to provide complete media systems to clients for various applications.
Culminating 30 years of self-employment and after the sale of the business, Mr. Bulkley worked in golf course maintenance in New Hampshire and ultimately in New Bern, North Carolina. Since being in New Bern, he has volunteered with several organizations.
Dr. Jeff Wilke, SBC Director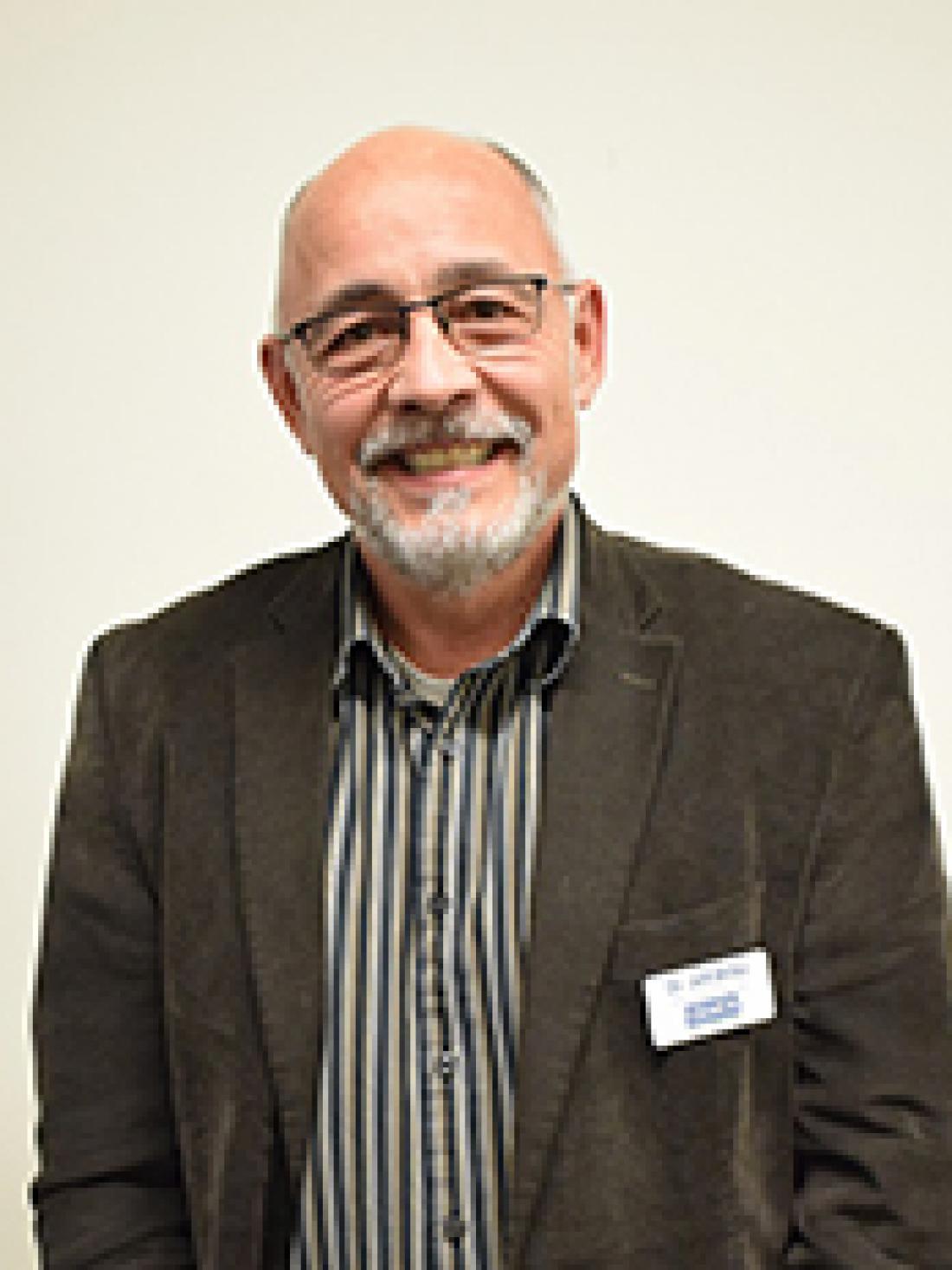 Dr. Jeff Wilke holds a doctoral degree in business administration and marketing and a master's degree in business administration. He served 21 years with the United States Navy and is currently the president and owner of Easy Step Solutions, LLC, a consulting company that works closely with the Small Business Administration and small businesses. He is also an adjunct professor at Campbell University and Webster University, both located at Marine Corps Base Camp Lejeune, the latter for which he previously served as director.