The Lifetime Learning Center (LLC) presents an annual international film series that entertains audiences while exposing them to foreign cultures.
Each film is shown in Orringer Auditorium on our New Bern campus on Fridays and has two show times: a matinee at 2:30 p.m. and an evening screening at 7:30 p.m. Due to the variety of languages and accents represented, as well as accommodation for the hearing impaired, all films are shown with English subtitles.
The public is welcome and admission is free. Donations at the door are welcome and help support the series.
Note: The LLC will be following all State and College mandates regarding health and safety protocols. Until further notice, plan to bring and wear a mask at all events held in Orringer Auditorium.
Le Chef
Friday, October 8, 2021
2012 France/Spain - French
Comedy/Drama - PG-13            
Jacky is a talented chef and lover of French haute cuisine who finds himself searching for work through odd jobs in order to support himself and his wife. Jacky longs to be in his own kitchen. Alexander is a chef for a three-star restaurant and is struggling for inspiration to impress the new CEO, whose passion is for the establishment of traditional French gastronomy. The two men work together in this comedic tale to bring new life to the restaurant and to Jacky's life, and hopefully save Alexander from losing his restaurant. Runtime: 84 min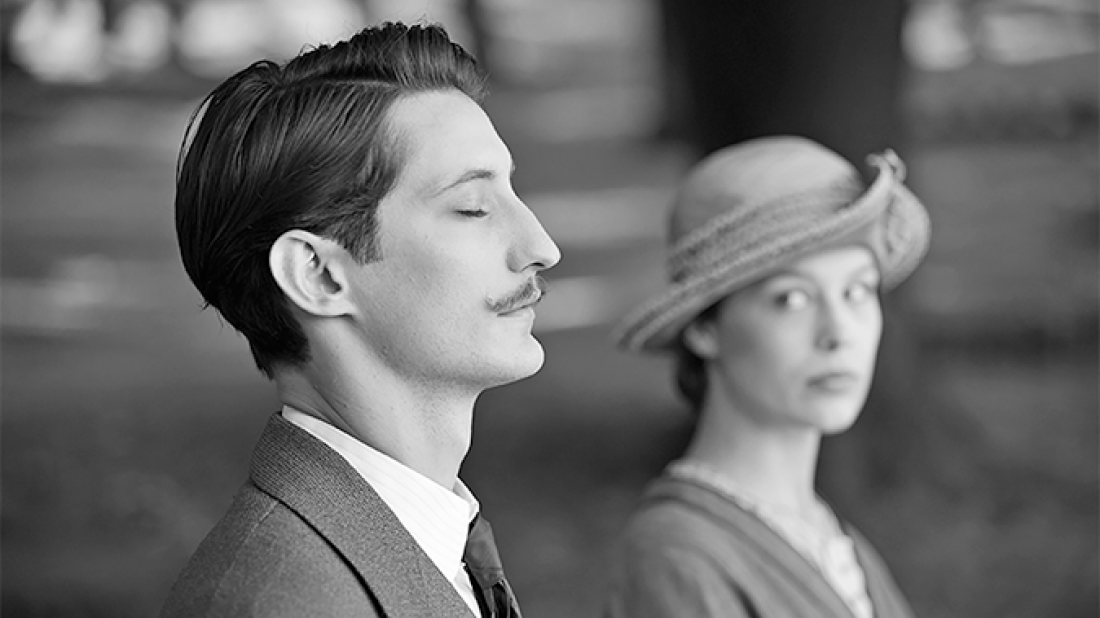 Frantz
Friday, November 19, 2021
2017 France/Germany - French
Drama/History/Romance - PG-13
After the Great War in Germany, a young Anna mourns the loss of her fiancé, Frantz, while living with his parents. During a visit to her fiancé's grave, Anna stumbles upon another man delivering flowers to her beloved's resting place. Later, the  man comes to call and explains that he knew Frantz in France. His name is Adrien and he wins the hearts of the family.  Suddenly, Adrien's questionable motives are revealed and he leaves. Anna discovers her own struggles with the truth and sets out on a journey to find Adrien, put aside their differences, and find  peace. Runtime: 114 min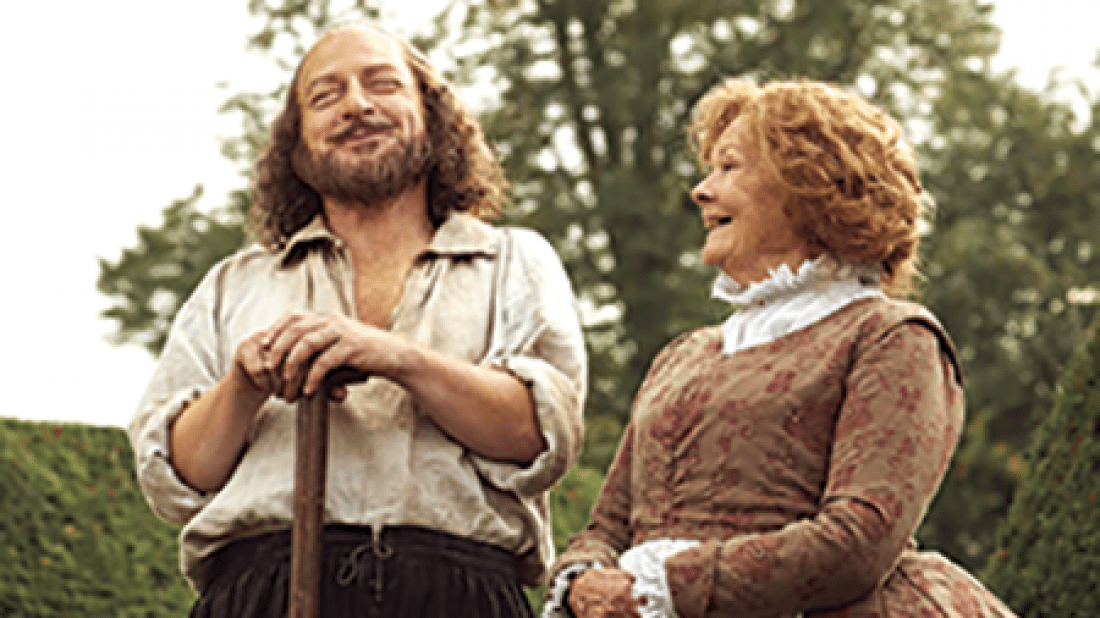 All is True
Friday, January 7, 2022
2018 UK - English
Comedy/Drama/History - PG-13
In 1613,  William Shakespeare retires after the famous Globe Theatre burns to the ground. In this heartwarming movie, we watch Shakespeare (Kenneth Branagh) come home for the first time in 20 years. He now strives to reconnect with his family, whom he has neglected while off writing and directing plays of glorious magnitude. His wife, Anne (Judi Dench), and two daughters try to find a way to fit the husband and father back into their lives again and come together as a family. Runtime: 101 min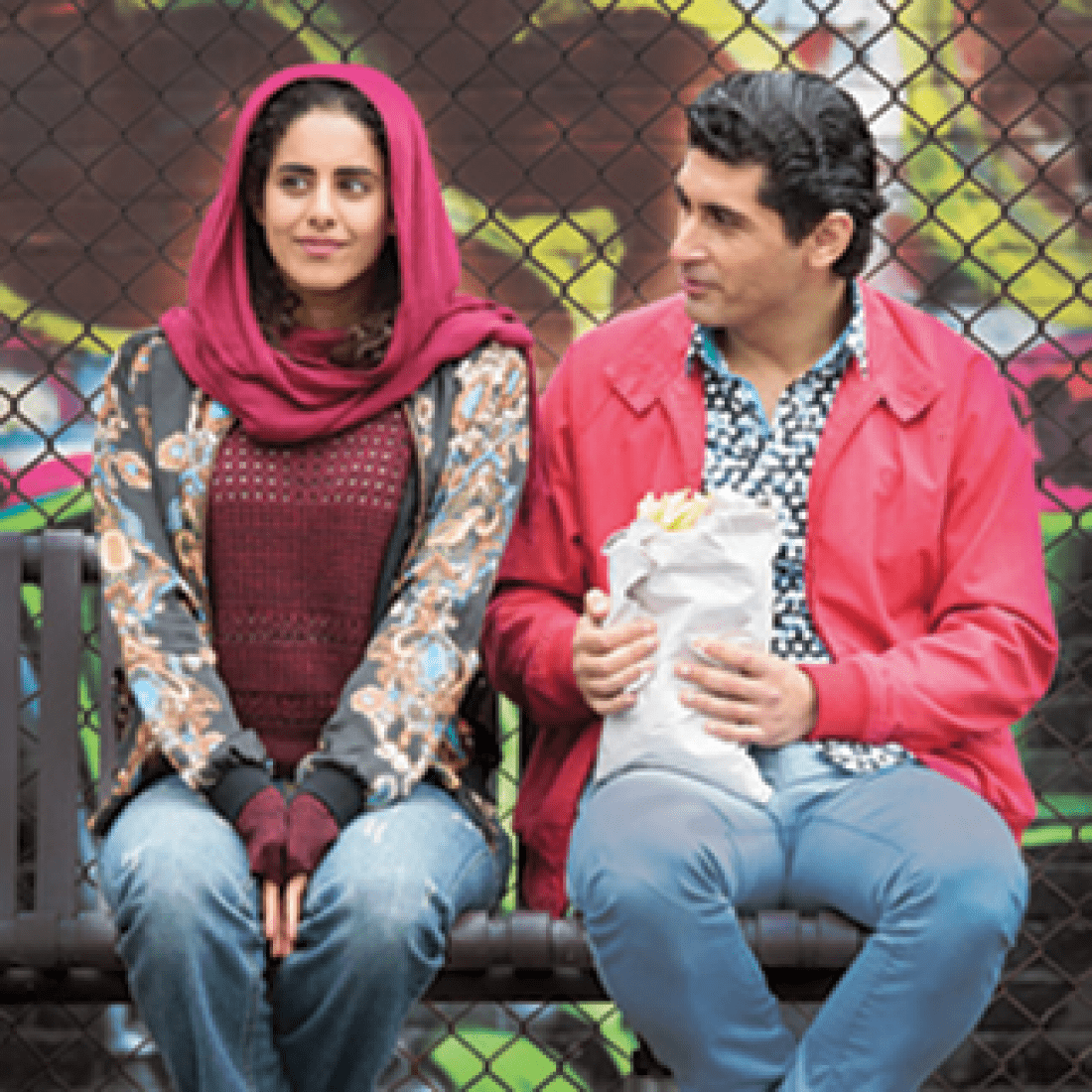 Ali's Wedding
Friday, February 4, 2022
2017 Australia - English/Persian/Arabic
Comedy/Drama/Romance - TV-MA
Ali, the son of a Muslim cleric, longs to follow his own dreams, yet he also desires to live up to his father's expectations. His story starts off with a lie, a declaration that he received a 96.4 score on the medical school acceptance test, rather than reveal the truth of his dismal 68.5. The lie continues throughout the story as his father attempts to arrange a marriage to someone he does not love. He wishes to marry Diane, a young medical student. He tries everything he can to get out of the arrangement without disappointing his father. Of course the truth comes out eventually, and Ali must endure the consequences and discover the person he truly wants to become. Runtime: 110 min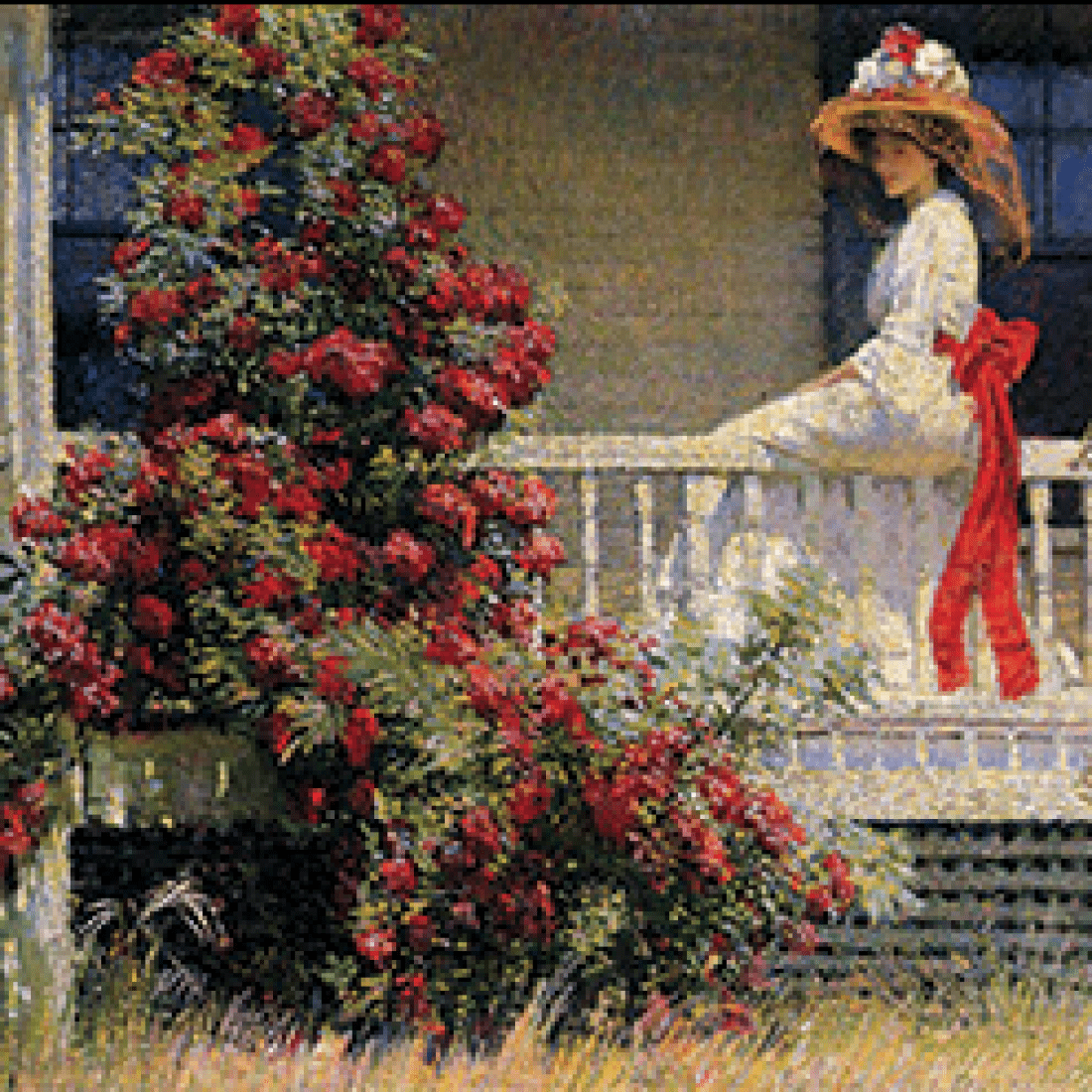 BONUS FILM EVENT:




The Artist's Garden: American Impressionism
Friday, March 4. 2022
Exhibition on Screen - A Documentary Film
2:30 and 7:30 p.m. - Orringer Auditorium
Traveling to studios, gardens, and iconic locations throughout the United States, UK, and France, this mesmerizing film is a feast for the eyes.
In 1886, the French art dealer Paul Durand-Ruel brought a selection of impressionist paintings to New York, changing the course of art in America forever. American artists flocked to the French village of Giverny, home to the master impressionist Claude Monet, and cheered the French new wave: painting outdoors with a newfound brilliance and vitality.
Taking its lead from French artists, the American impressionist movement followed its own path, which over a 40-year period reveals as much about America as a nation as it does about its art as a creative powerhouse. It's a story closely tied to a love of gardens and a desire to preserve nature in a rapidly urbanizing nation.
FREE EVENT - Suggested donation $5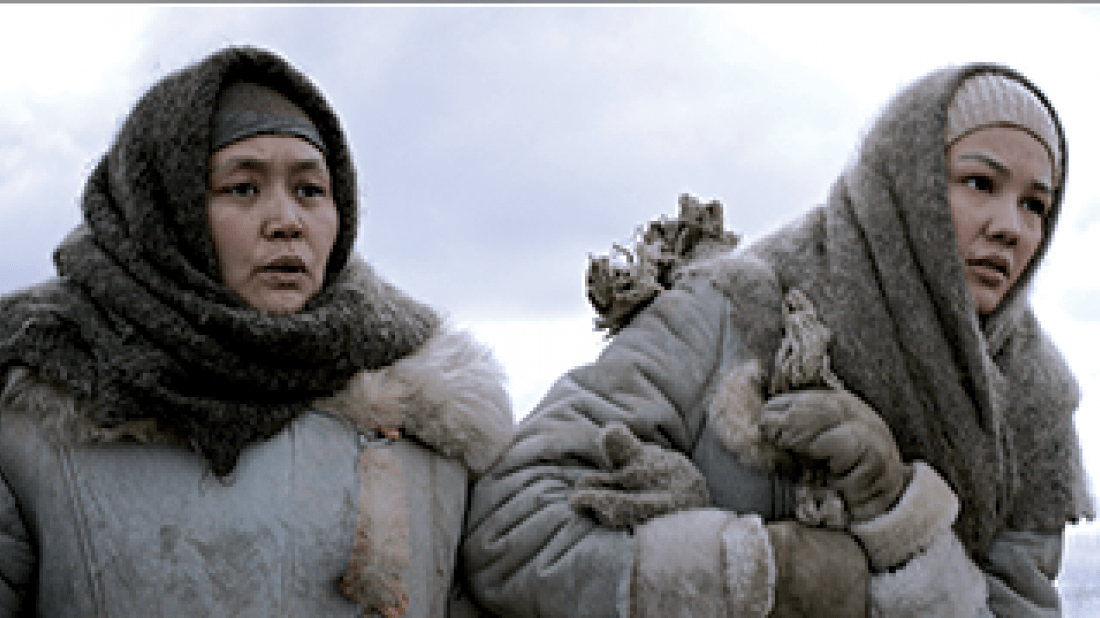 The Road to Mother
Friday, March 18, 2022
2019 Kazakhstan
Kazakh/Russian
Drama/History/War - NR
Ilyas is born in 1922 during a time of war, and famine, and modernization in the country of Kazakhstan. Villages are ripped apart in the struggle for power: those who are for the new ruler and those who are opposed. Young Ilyas is ripped away from his mother, Mariam, during this struggle and is taken on a journey to fight for his country. Over the next several decades, Ilyas finds himself trapped in the same unending war trying to find a way to go home to his mother and childhood friend, Oumit, who has become Mariam's adopted daughter. Despite others telling them to forget about him, Mariam and Oumit remain faithful in awaiting Ilyas's return home. Runtime: 135 min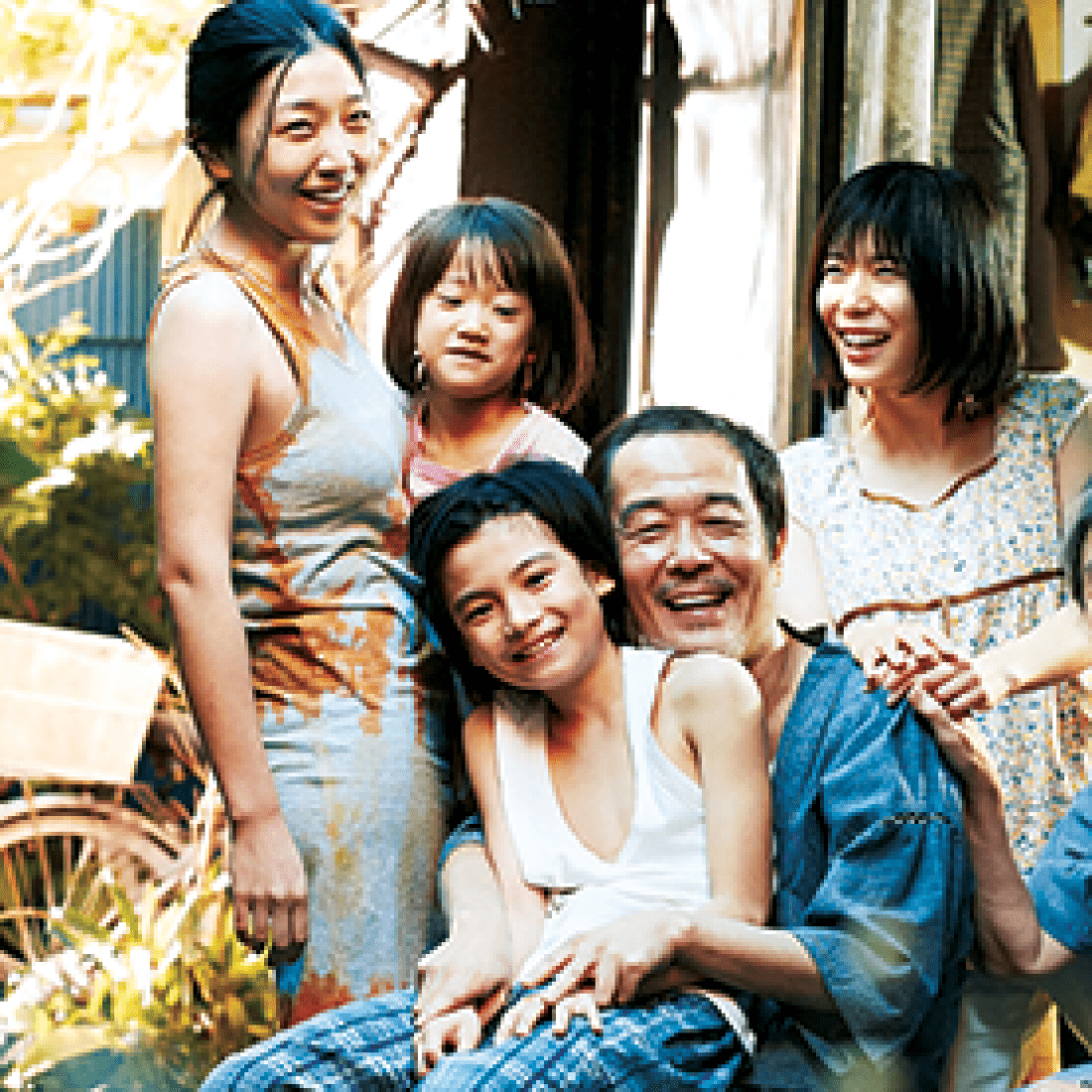 Shoplifters
Friday, April 1, 2022
2018 Japan
Japanese
Family/Crime/Drama  - R
A family in a small corner of Tokyo commit a range of petty crimes to make ends meet for themselves and the children they have "adopted" from the streets. The story begins as the father discovers a young girl by herself with no mother in sight and takes her in. They clothe her, feed her, love her, and teach her the shoplifting trade so she can learn to provide for herself. Suddenly, this young girl's face is all over the news as a missing child case, and the family's crimes are unearthed for everyone to see. Despite the charges this family faces, their love for each other is paramount throughout the story. Runtime: 121 min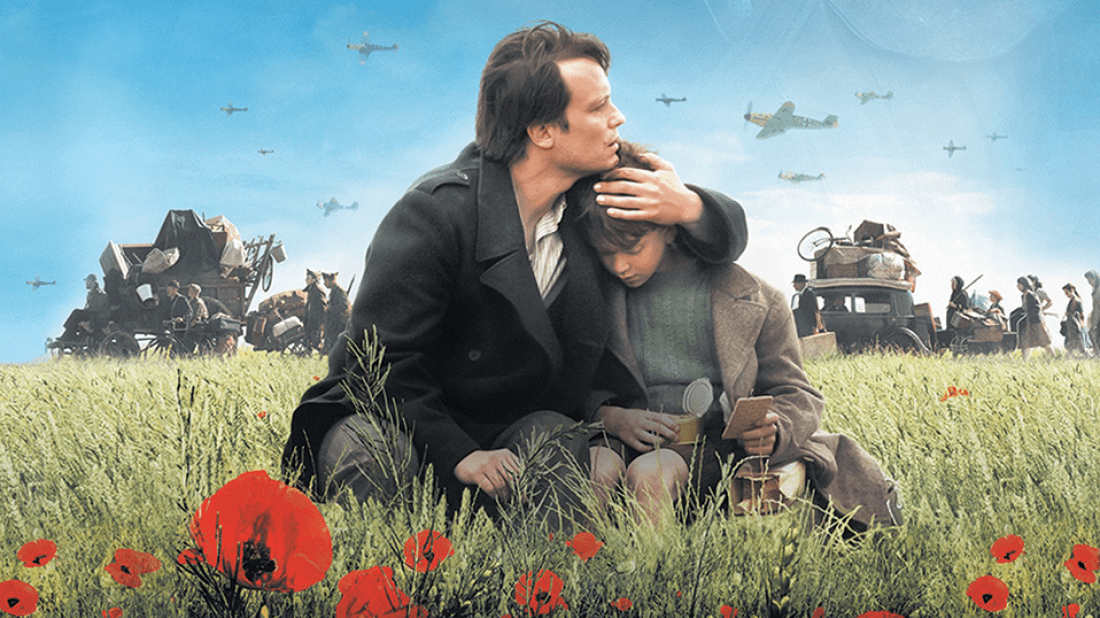 Come What May
Friday, April 29, 2022
2015 France/Belgium
French/German/English
Drama/War - R
When German troops enter France in 1940, many residents are forced to flee, including the residents of one small village, Pas-de-Calais. They pack up everything and leave. Paul, the village mayor, leads the group along with his wife and musician, Mado, who tries to bring peace on their journey. Suzanne, a young teacher, is among them with a young son, whose father was arrested at the start of the war. Upon release, the boy's father tries to find his son, along with a Scottish officer who may be able to find a ship and return to England. This story will take you along sharing each character's journey as they seek peace in a time of violence. Runtime: 114 min
International Film Selection Committee
Each year, members of the International Film Selection Committee watch over 30 movies. They take notes, share their impressions, and rate each of the films. They bring great ideas to the process and create one of the most creative and diverse film series in the region.
We wish to thank our very hard-working film selection committee:
Penny Belanger
Mary Jo Fox
Jim Gruenebaum
Lucy Laurens
Judi Lloyd
Fred Ohsol
Mary Anne Ohsol
Betty Orsega
George Orsega
Patty Toth