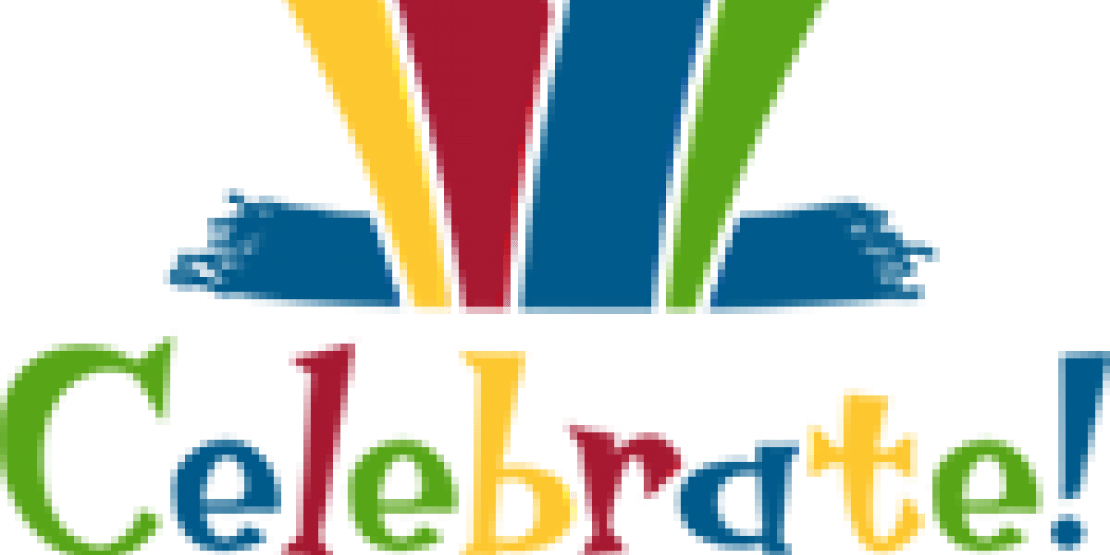 NEW BERN – The Craven Community College (Craven CC) Foundation announces recipients of the 10th annual Community Fabric Awards (CFA), an annual event that celebrates leadership excellence in the community. This year's recipients are Ethel Sampson for Individual Leadership, the Sun Journal for Business Leadership and Deborah Langhans for Leadership in Education.
The event was created by the Craven CC Foundation to showcase excellence in leadership as demonstrated by outstanding initiative, impact of service and inspiration of others. The recipients will be honored during the annual CFA Awards Ceremony and Luncheon from noon to 1:30 p.m. Tuesday, April 28 at the New Bern Riverfront Convention Center.
"This year marks the 10th anniversary of the Community Fabric Awards and it contains a strong group of recipients," said Charles Wethington, Craven CC executive director of Institutional Advancement. "There are so many who deserve this award and selecting recipients is always a difficult task for the committees."
The nominating committee reviewed narratives and personal testimonials about each recipient during the selection process. Comments about the recipients included:
Sampson lives by the motto: "If I can help somebody as I pass this way, then my living shall not be in vain."
What makes the Sun Journal stand apart from many of its peers is the depth and amount of community service it provides.
When any decisions are to be made, her (Deborah Langhans') question has and always will be, "Is this what is best for students?"
All three recipients will be honored during the CFA Ceremony and Luncheon. Funds raised through event sponsorships and ticket purchases are used to support the Foundation's programs, as well as equipment, facilities and emerging initiatives of the college.
Individual tickets are available for purchase at https://foundation.cravencc.edu/cfa. For more information, contact Wethington at 252-638-7350 or wethingc@cravencc.edu.