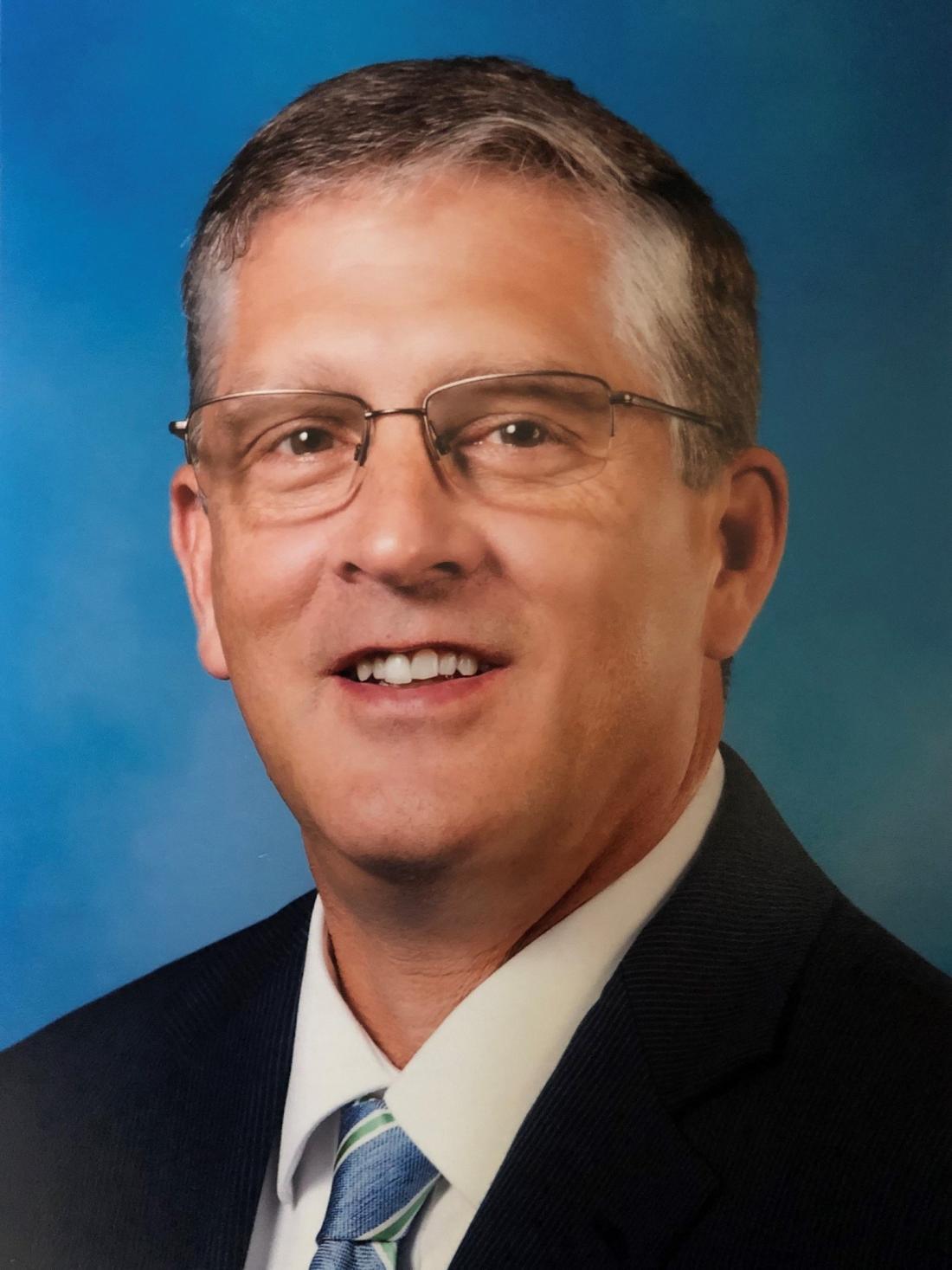 NEW BERN - Craven Community College (Craven CC) President Dr. Ray Staats will be one of 13 college presidents presented with the Shirley B. Gordon Award of Distinction during Phi Theta Kappa (PTK) Catalyst 2022. This annual convention will be held in Denver, Colorado April 7-9.
To be eligible for this award, college presidents and CEOs must have served in their role for at least five years. Recipients are nominated by students on their campus and are only eligible to receive the award once over the course of their career. These 13 recipients were selected from among 617 college presidents eligible to receive this award.
The award recognizes college presidents who have shown support of student success initiatives leading to stronger pathways to completion, transfer, and employment. They have taken an active interest in supporting high-achieving students and developing student leaders on campus.
"These college presidents have made it a priority to keep students engaged throughout the pandemic," says Phi Theta Kappa President and CEO Dr. Lynn Tincher-Ladner. "Their nomination is evidence of the gratitude their PTK students feel for supporting them and students like them—even during the most difficult times."
The Shirley B. Gordon Award is PTK's most prestigious award for community college presidents and is named in honor of the late Dr. Shirley B. Gordon, PTK's longest-serving Board of Directors Chair and a founder and longtime president of Highline Community College in Washington.
PTK is the premier honor society recognizing the academic achievement of students at associate degree-granting colleges and helping them to grow as scholars and leaders. It is made up of more than 3.8 million members and nearly 1,300 chapters in 11 countries, with approximately 240,000 active members in the nation's colleges.