Don't Let Cost Stand in the Way of a New Career
Build a new career without building debt at Craven Community College! Short-term college classes in construction trades, health care, truck driving, diesel mechanic, and more are available at little or no cost through our Workforce Development department.
There has never been a better time to take college classes. Reach your educational goals and build a path toward to a new career that doesn't leave you in debt. Grant funding provided by the Higher Education Emergency Relief Funds (HEERF) now allows most students to attend short-term training classes at little or no cost.
HEERF funds are available to the unemployed, underemployed, and those adversely impacted by COVID-19 at any time during the pandemic. Qualifying students will be able to use these funds to take classes that lead to licensure or certification.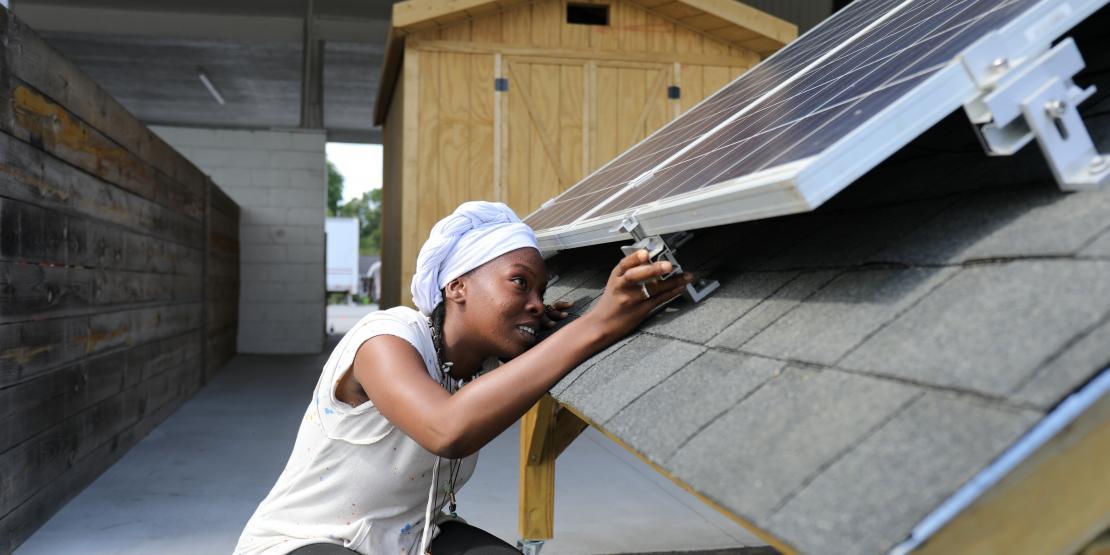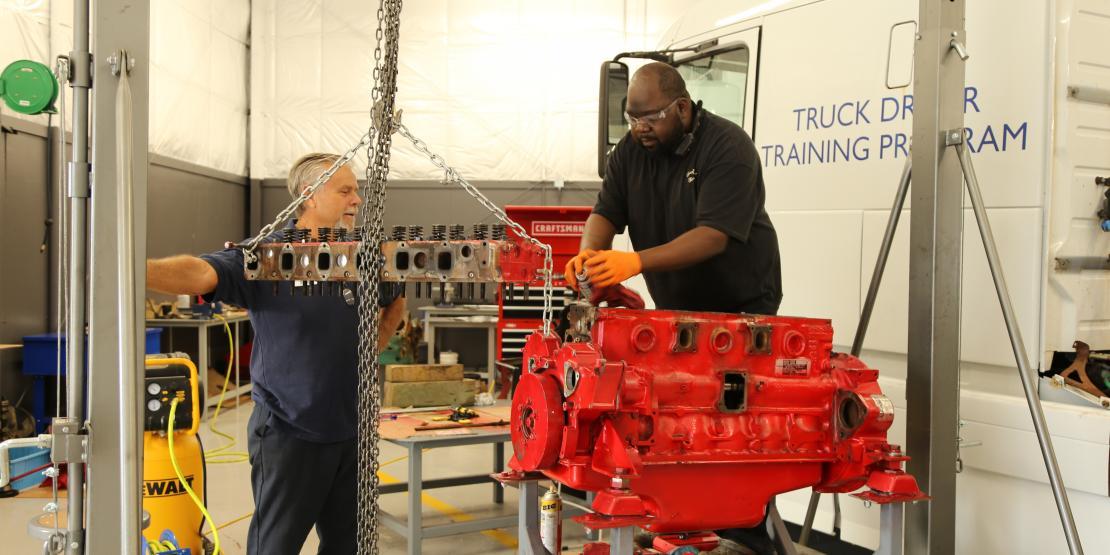 Take a hands-on approach to your career opportunities with construction and trades classes offered at the Volt Center. The courses listed below are certification courses that lead to living wage jobs in our area.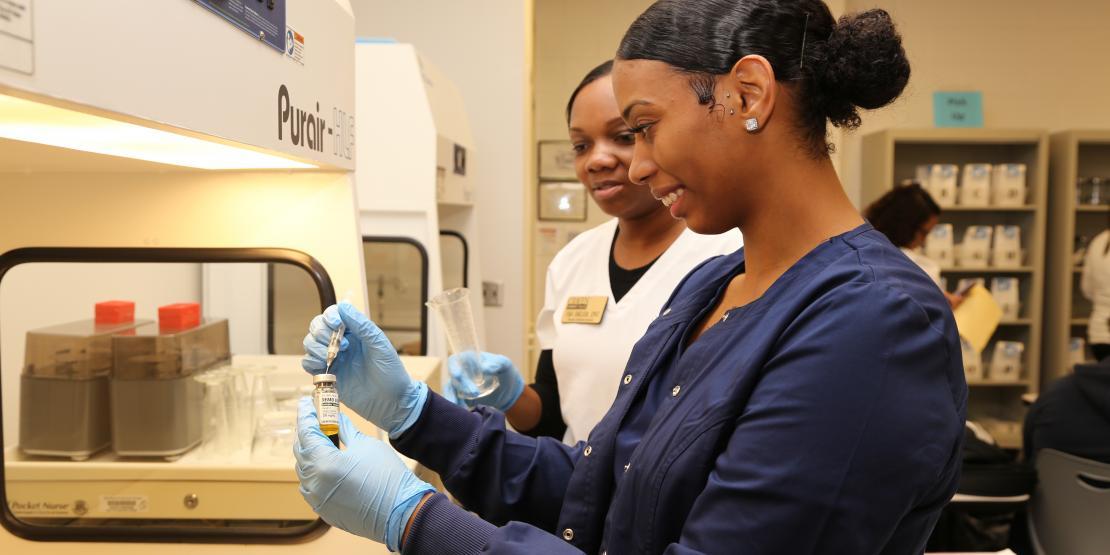 The demand for employees in the healthcare field continues to grow across the country and here in Eastern North Carolina. Explore short-term training opportunities as a technician, nurse aide, and more.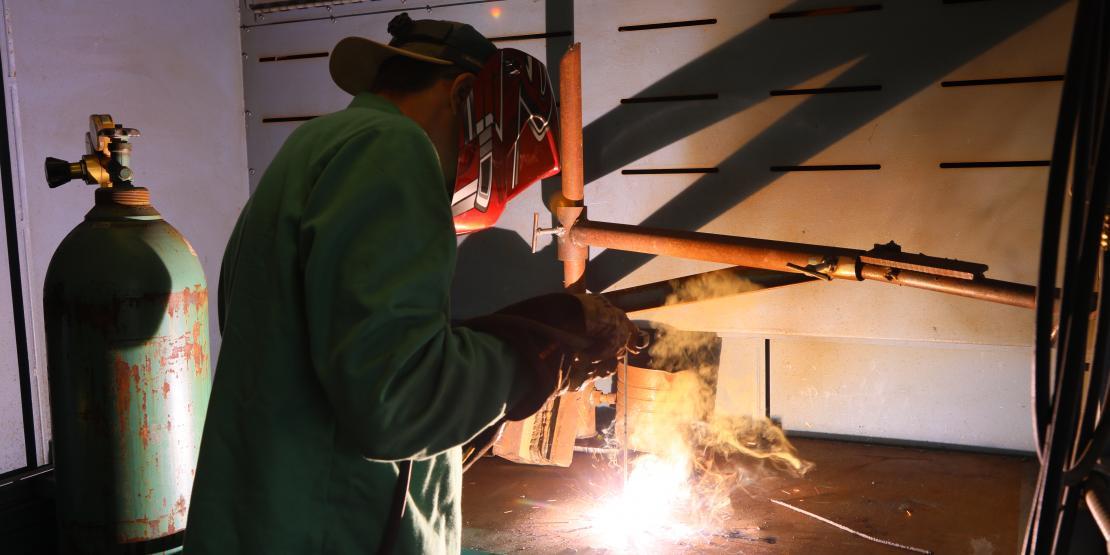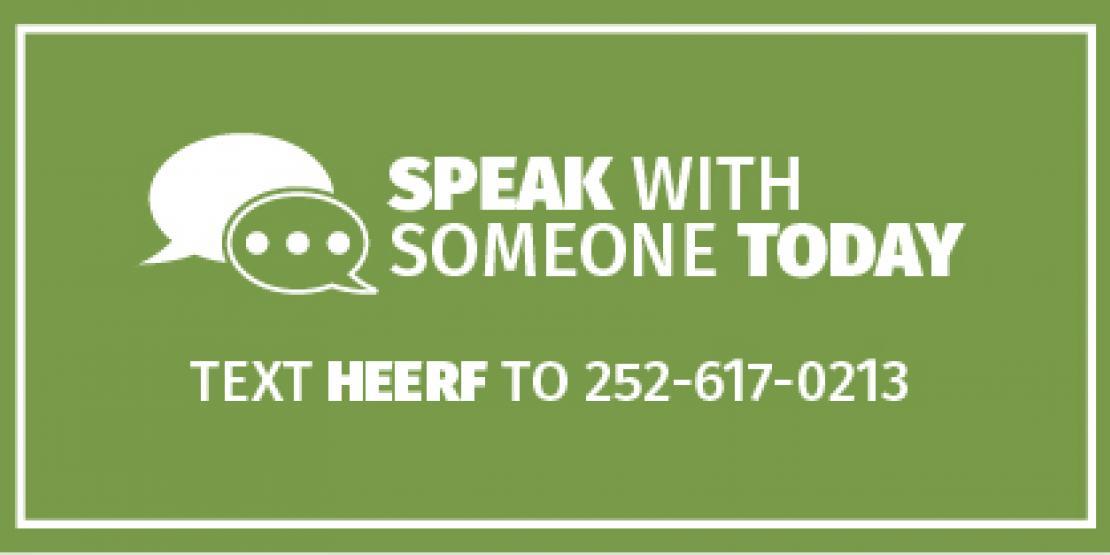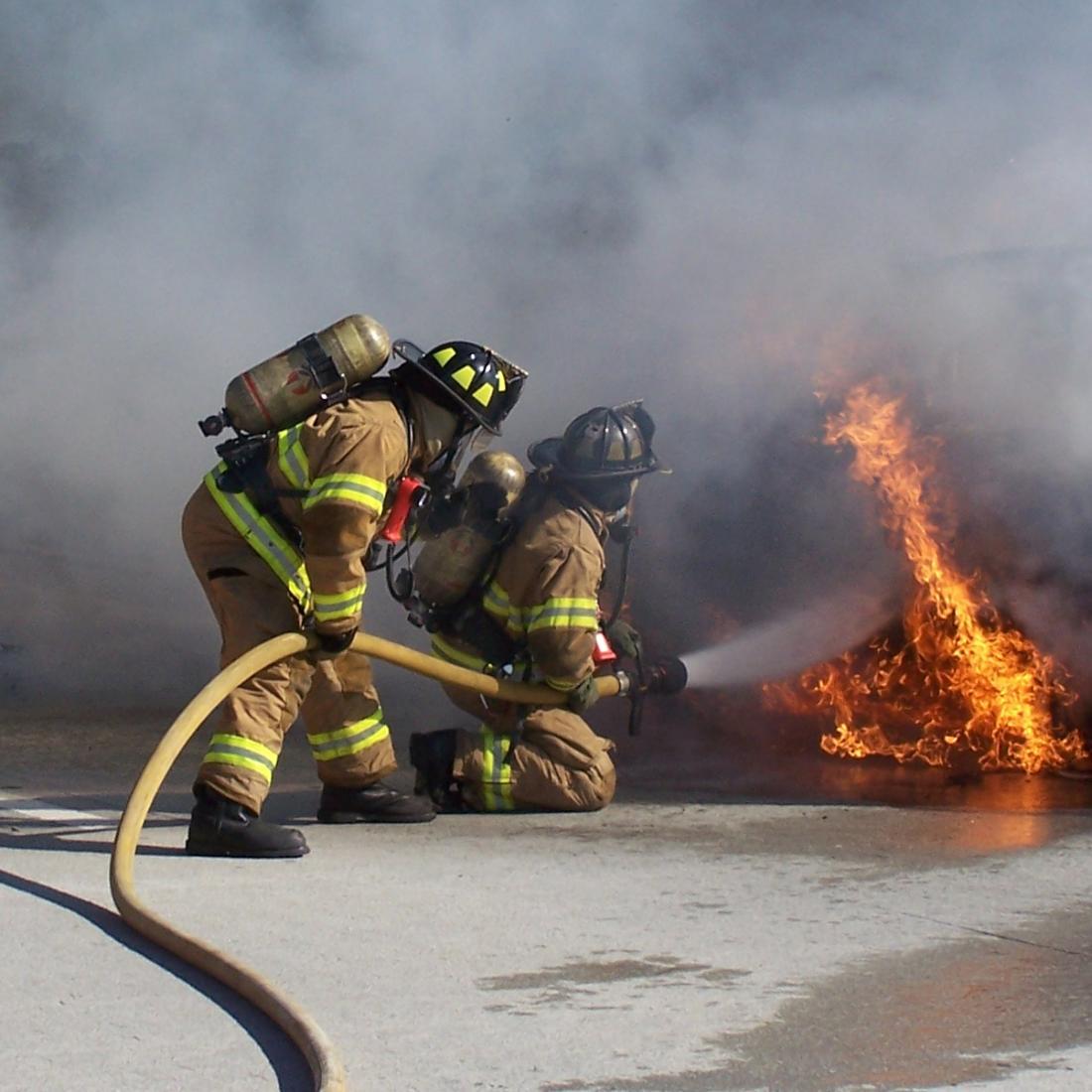 Firefighting Academy
Your community needs firefighters, and the new Craven County Fire Academy at Craven CC is the best place to start. This new course, beginning in January 2022, will provide all of the training needed to pass the exam and become certified as a firefighter in the State of North Carolina.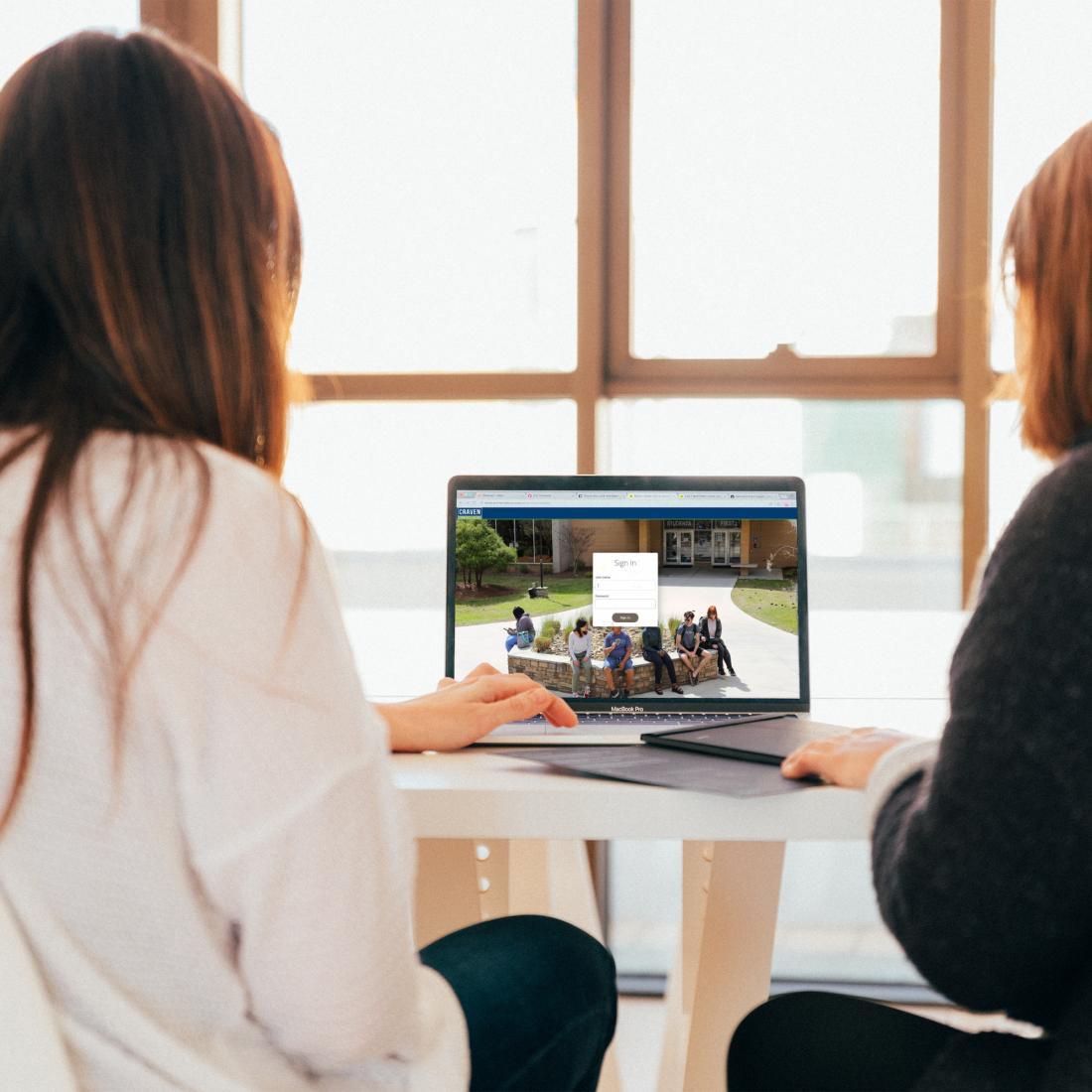 Online Classes
Craven Community College offers a vast number of online courses through our  educational partner, Ed2Go. Courses are designed to be engaging and fun while also educational and career enhancing. These courses are very affordable and usually require 24 hours of online instruction.
Ed2Go courses are not eligible for HEERF funds. Other financial sources may be available.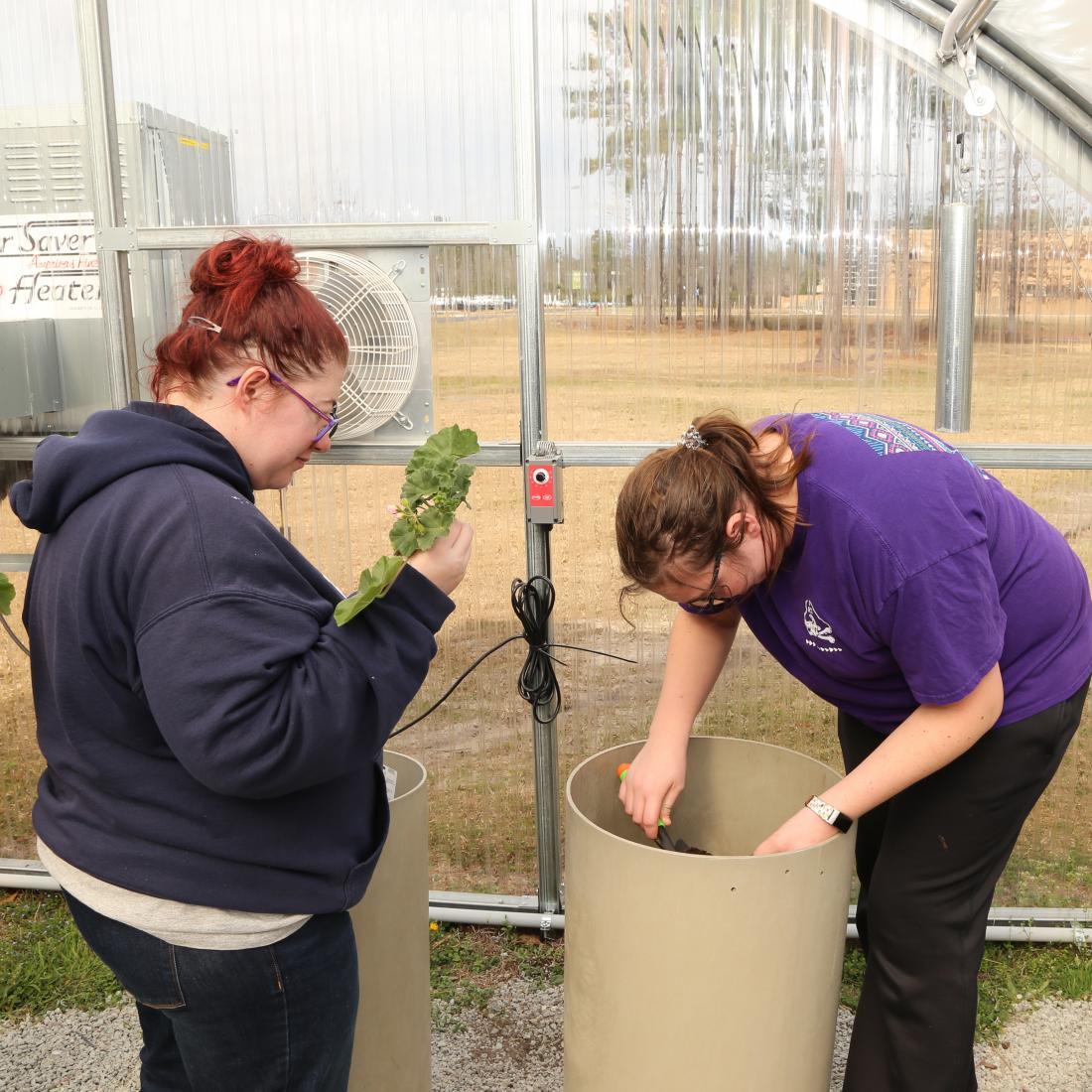 College & Career Ready
Earn a high school diploma or learn English as a Second Language (ESL) through the College & Career Readiness program. Additionally, our Transitions Academy program offers students with mild intellectual disabilities an opportunity to learn skills that prepare them for college or the workforce.
This program is not eligible for HEERF funds. Other financial sources may be available.
Looking for more options?
Still don't see a program you're interested in? No problem! We offer dozens of short-term programs across a wide variety of topics. View a list of all Workforce Development classes here: