Get in Gear with a Hands-On Career
With dozens of classes available on our New Bern and Havelock campuses, our hands-on training can take your career to the next level! Also known as Workforce Development, these short-term classes last just a few weeks and help you learn the skills you need to get in the game.
Scholarships and financial assistance may be available for qualifying students. Contact us today to see what options are available to you.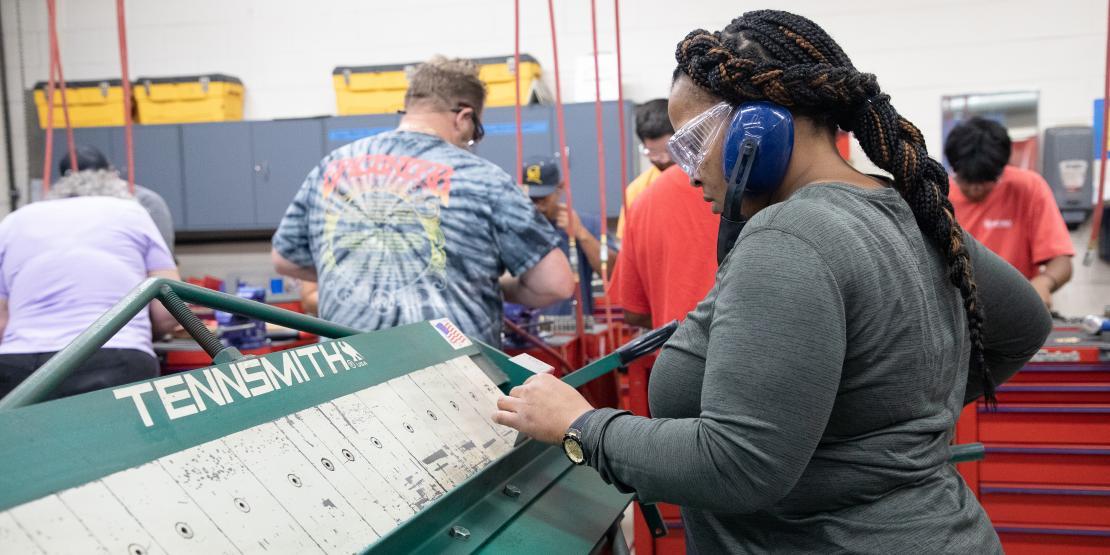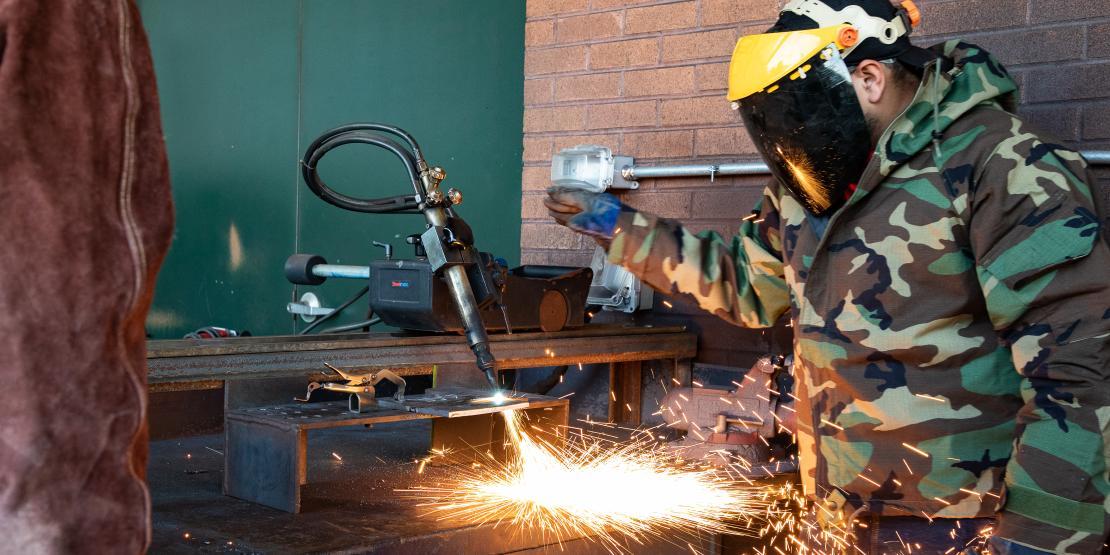 Take a hands-on approach to your career opportunities with construction and trades classes. The courses listed below are certification courses that lead to living wage jobs in our area and are offered at the Volt Center and our Havelock campus.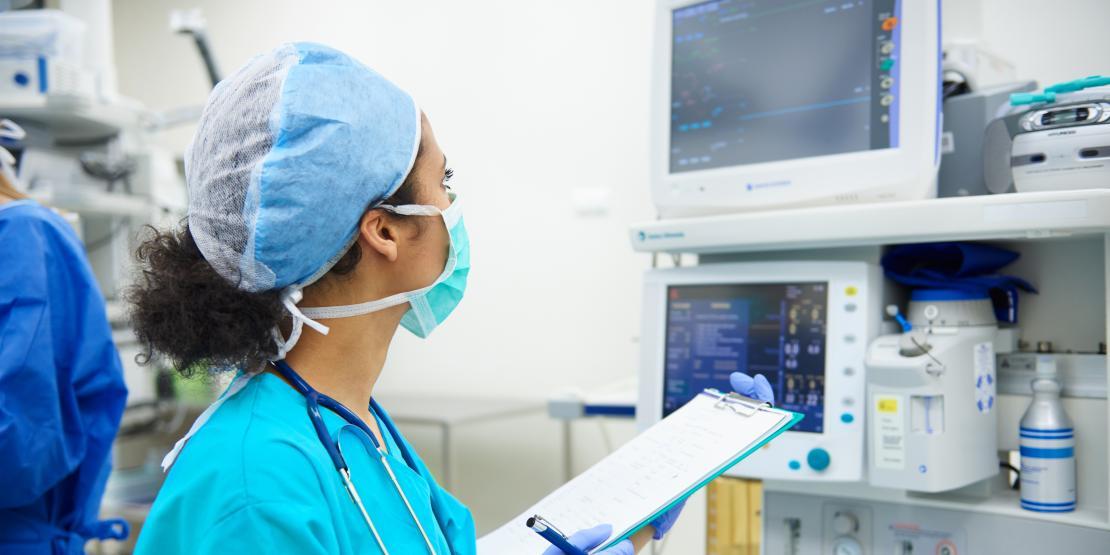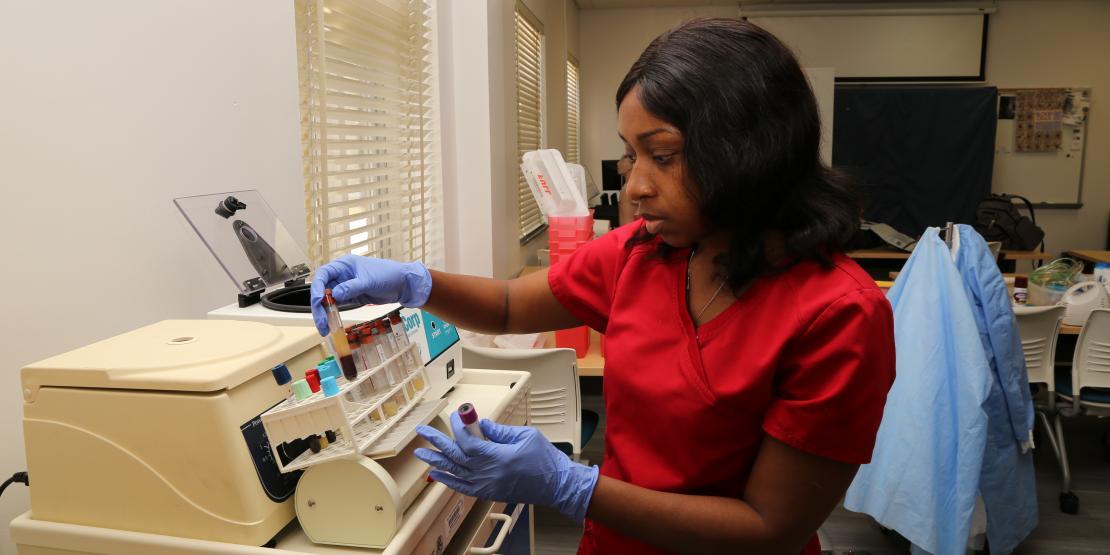 The demand for employees in the healthcare field continues to grow across the country and here in Eastern North Carolina. Explore short-term training opportunities as a technician, nurse aide, and more.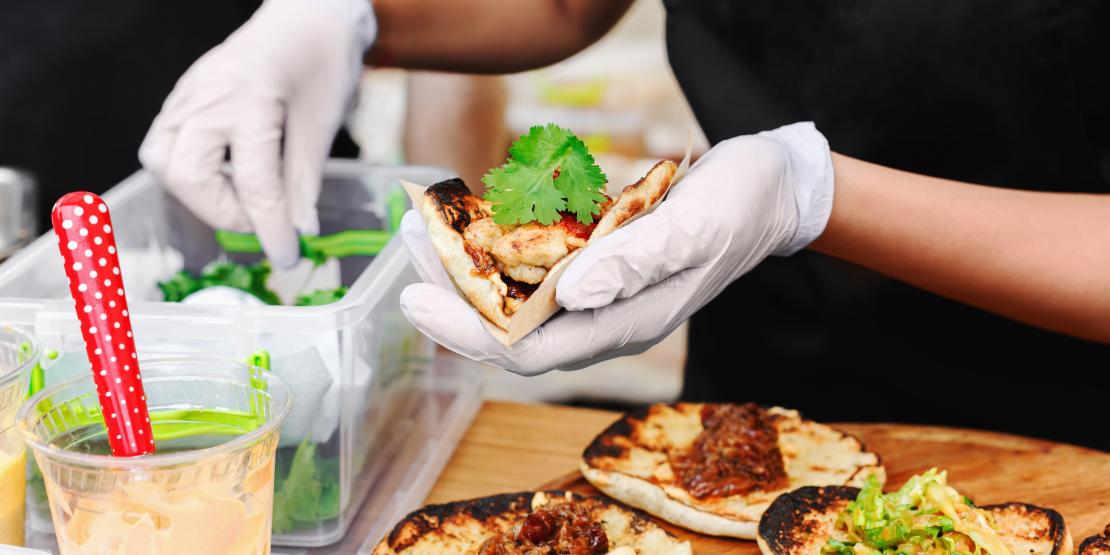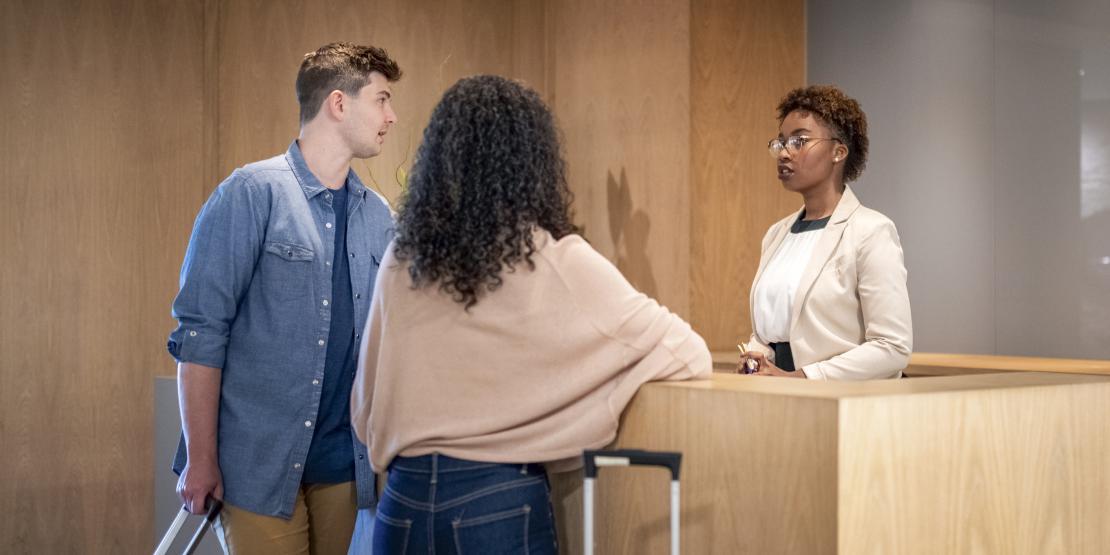 From food and customer service to bartending and brewing, gain hands-on training with programs that will help you enter the versatile hospitality industry.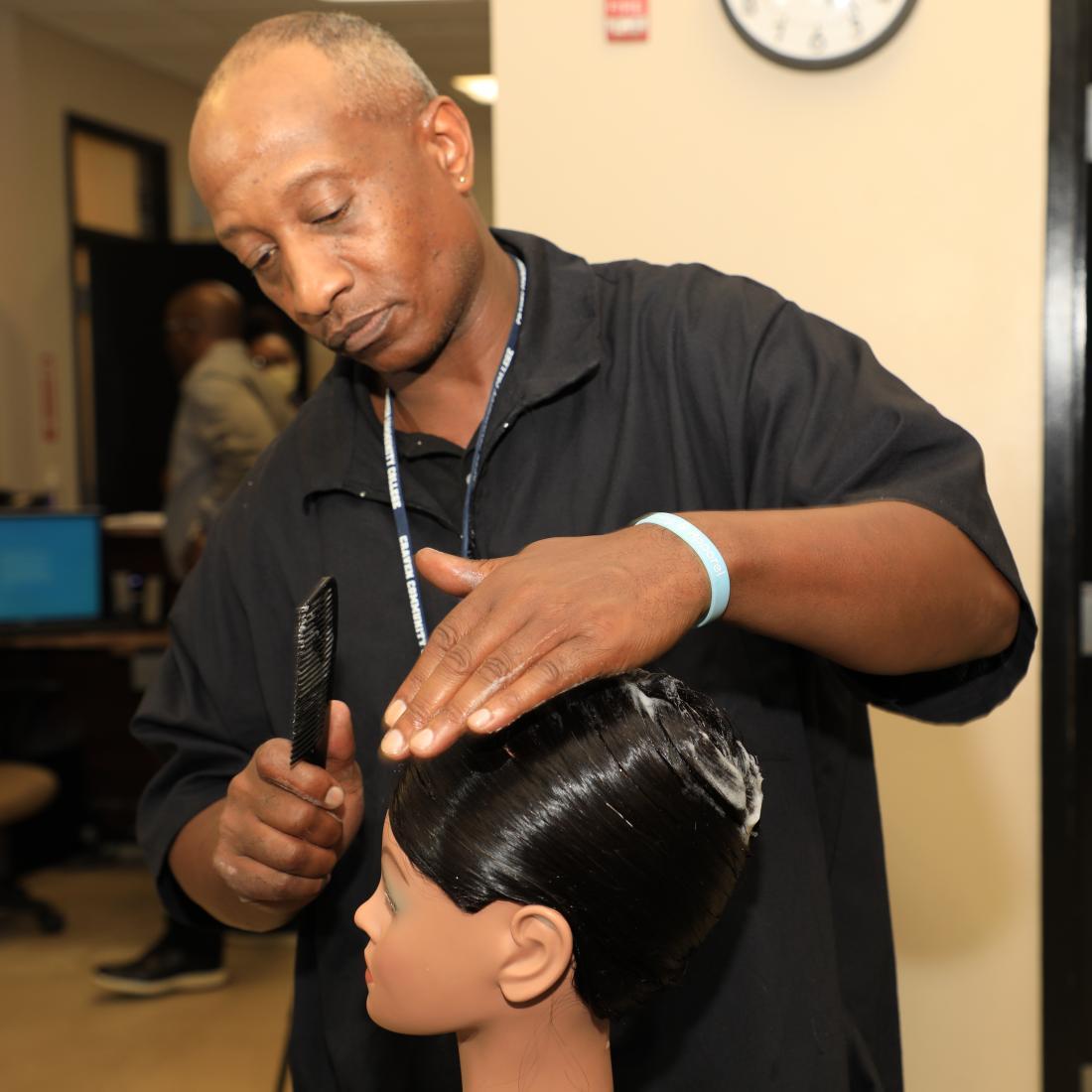 Barbering Concepts
If you're looking for a career that helps people look their best, our Barbering Concepts program will assist you in becoming a professional barber-stylist. Upon completion, you'll be prepared to take the North Carolina Board of Barbering Examiners exam to qualify as an apprentice.
We offer full-time and part-time programs, and scholarships are available.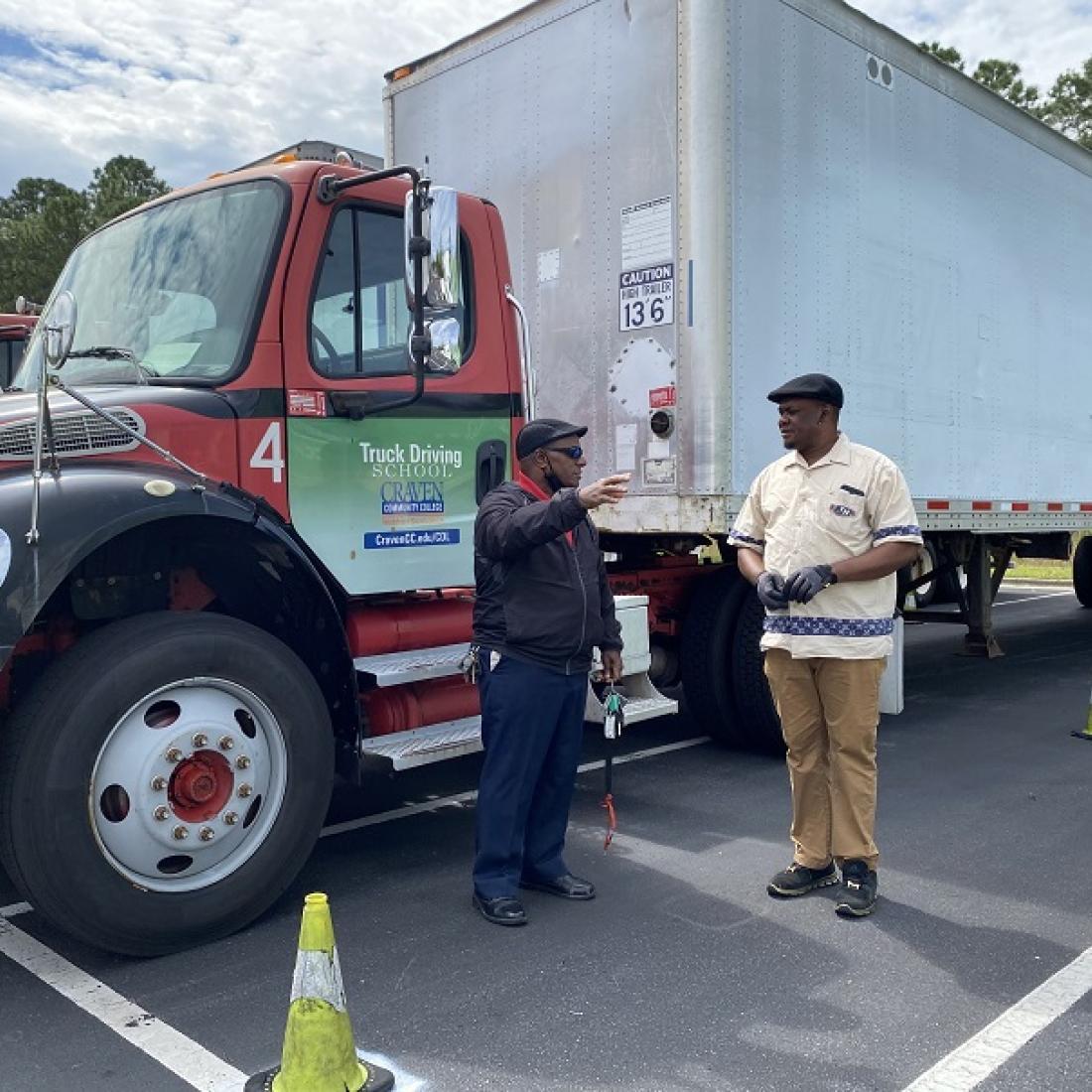 Truck Driver Training
Our Commercial Driver License (CDL) program will provide you with an excellent foundation for a truck driving career. You'll be tested thoroughly both on the road and through written exams to make sure you have the necessary skills and knowledge to successfully and safely operate commercial vehicles.
Orientation is mandatory, so be sure to sign up!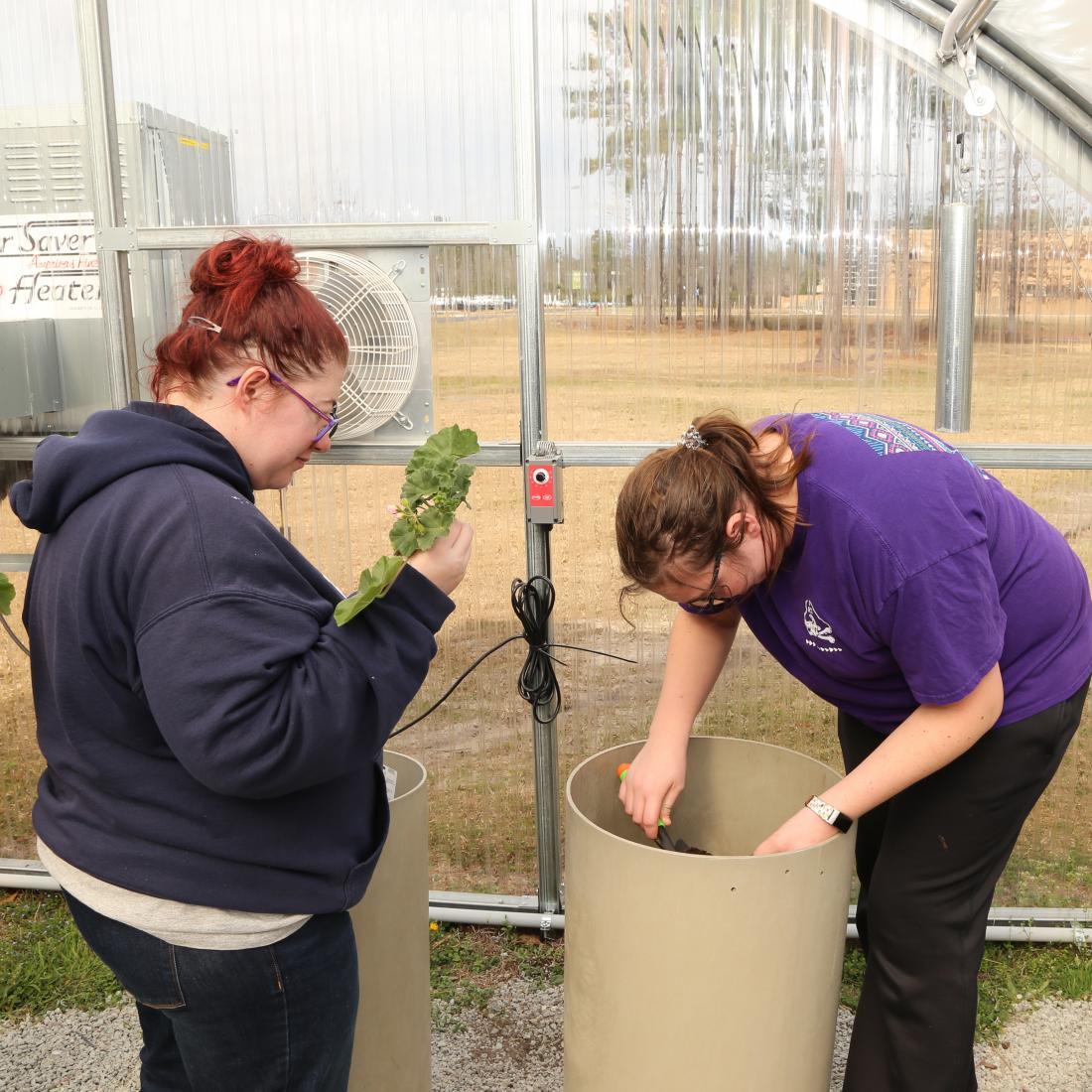 College & Career Ready
Earn a high school diploma or learn English as a Second Language (ESL) through the College & Career Readiness program. Additionally, our Transitions Academy program offers students with mild intellectual disabilities an opportunity to learn skills that prepare them for college or the workforce.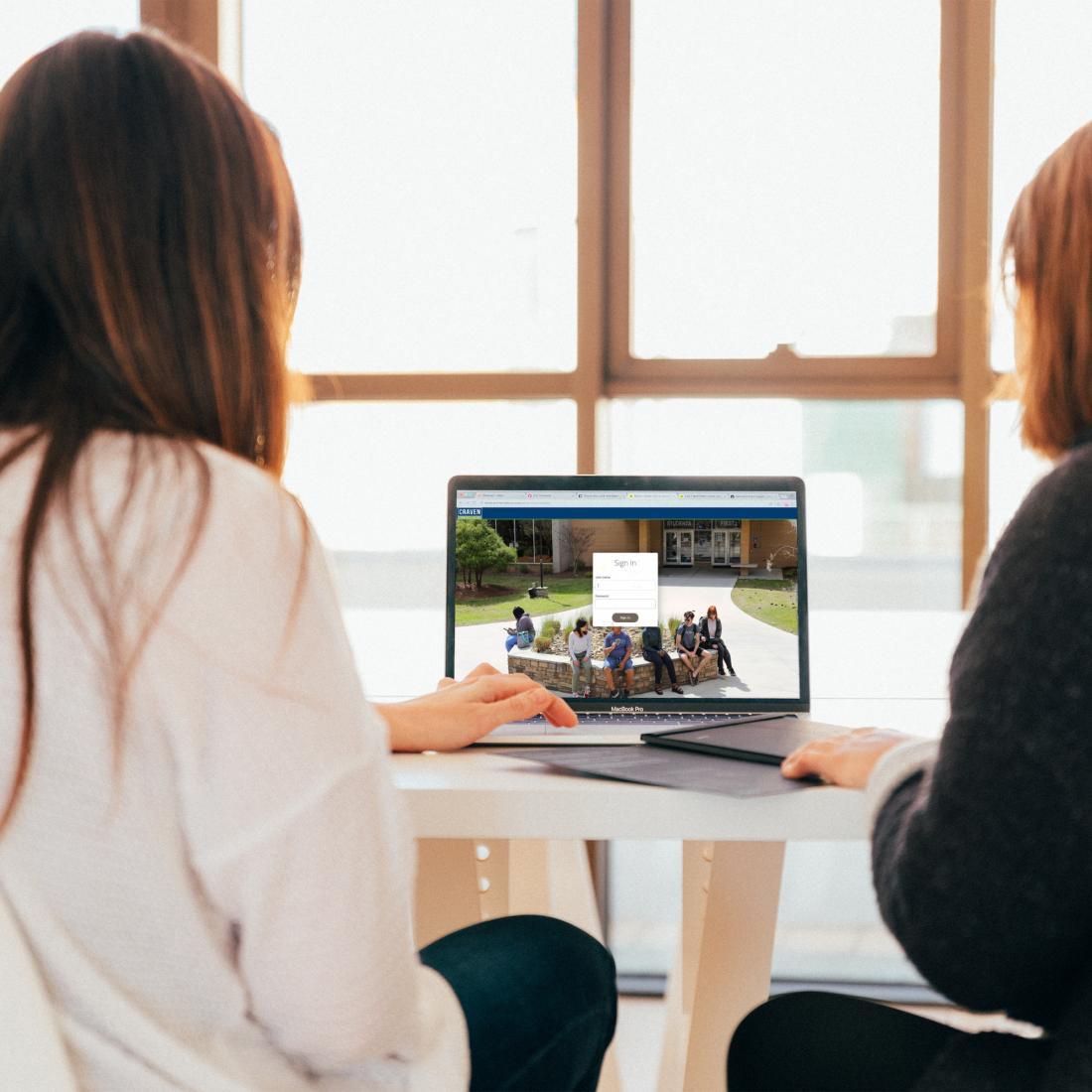 Online Classes
Craven Community College offers a vast number of online courses through our educational partner, Ed2Go. Courses are designed to be engaging and fun while also educational and career enhancing. These courses are very affordable and usually require 24 hours of online instruction.
Take a class at the Volt Center and get up to 100% of your registration costs covered at no cost. This new scholarship opportunity has limited availability and will be offered on a first-come, first-served basis.
Looking for more options?
Still don't see a program you're interested in? No problem! We offer dozens of short-term programs across a wide variety of topics. View a list of all Workforce Development classes here: